2019 iSEE-Funded Research Projects
Supporting interdisciplinary research and collaboration 
Since its first year in 2013-14, iSEE has seed-funded interdisciplinary research projects on topics related to sustainability, energy, and environment to promote new research collaborations or enhance existing collaborations among faculty across campus that will improve their potential for attracting external support.
The goal of this funding is to enable faculty to develop exploratory research ideas that involve multiple disciplines and departments in any of the five thematic areas of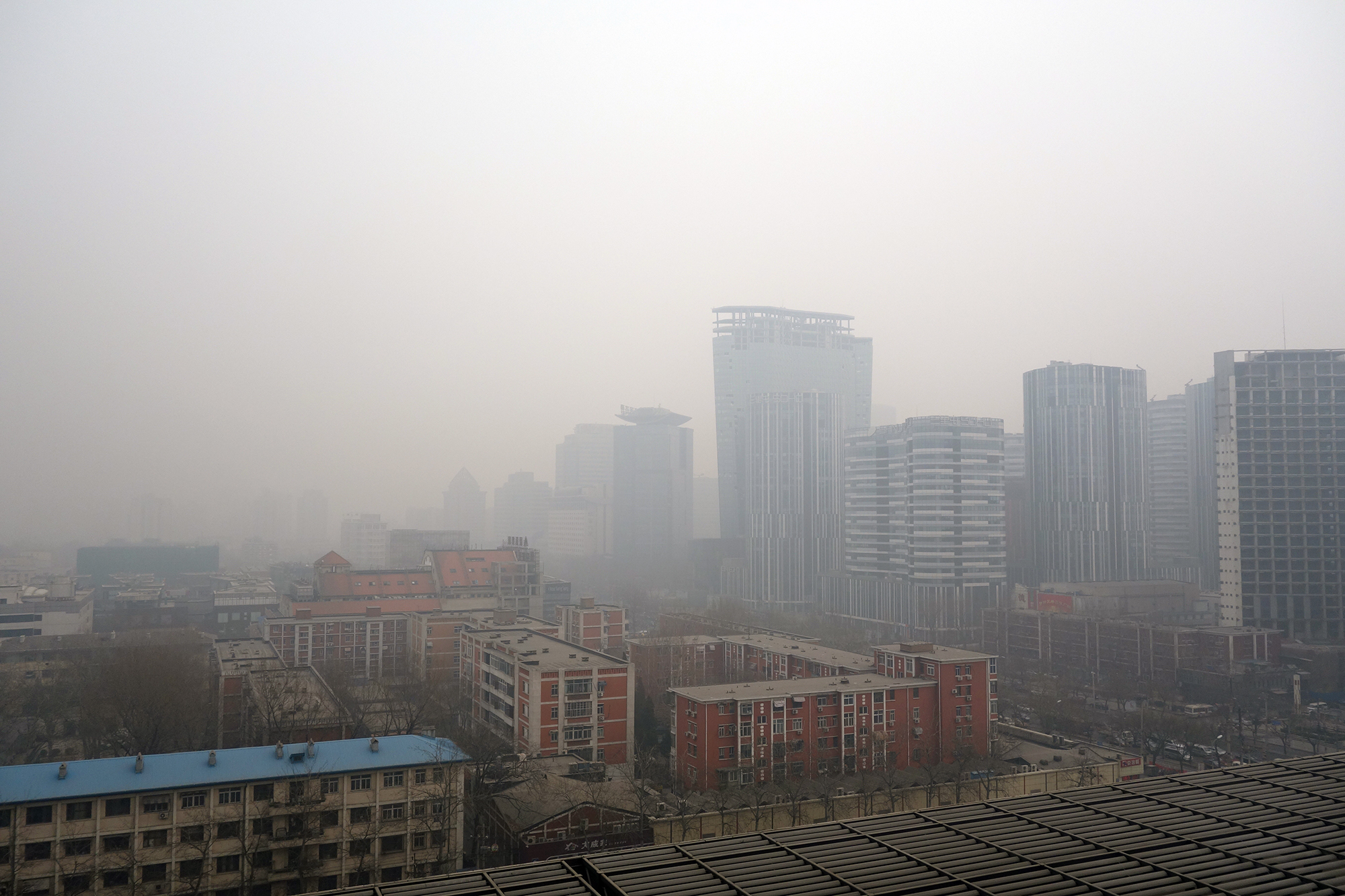 Pollution Emissions: Combining Atmospheric and Economic
Air Pollution Transmission 
We know that carbon dioxide emissions happen when we create and transport goods, but consider the emissions that occur at their travel destination. An interdisciplinary research approach will investigate the methods and  techniques used in both economic and atmospheric sciences. This research will consider air pollution output and inputs during transmission, as well as identify which pairs of country sectors are the main exporters and net importers of carbon monoxide. Final results would assist in providing solutions for pollution reduction strategies. iSEE's seed-funding grant will support an analysis of carbon monoxide, as proof of a concept for a larger federal grant proposal. 
Click here to learn more
The Project Team
Sandy Dall'erba, Associate Professor of Agricultural & Consumer Economics
Nicole Riemer, Associate Professor of Atmospheric Sciences
Yilan Xu, Assistant Professor of Agricultural & Consumer Economics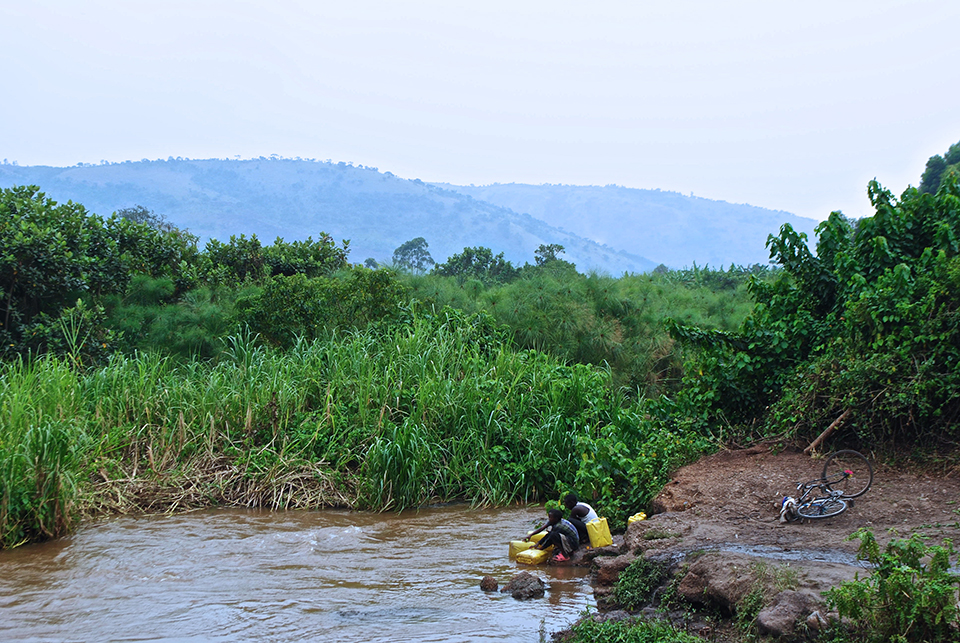 Advancing Sustainability through the Transformation
of Water and Sanitation Infrastructure  
The United Nations' Sustainable Development Goals target universal access to sanitation by 2030, despite a current global shortfall of 2.3 billion people. It is necessary to collect data on and communicate with the individuals and households using water systems in order to optimize end use within those infrastructure systems. An Illinois research team will work collaboratively with other scientists and community stakeholders to survey and interview households as well as collect water samples to investigate this matter. A majority of this research will take place in Bwaise (Kampala, Uganda). The end goal of this project is to improve overall health, nutrition, and sustainability through the transformation of water and sanitation systems.    
Click here to learn more
The Project Team
Jeremy Guest, Assistant Professor of Civil & Environmental Engineering
Assata Zerai, Professor of Sociology and Associate Provost for Faculty Excellence 
Daniel C. Miller, Assistant Professor of Natural Resources & Environmental Sciences
PROJECT UPDATES
FUNDING FROM GATES FOUNDATION: In August 2019, Guest and fellow Illinois Water Scholar Roland Cusick were awarded $1 million for a study of sanitation technology. Read the news release about the grant from the Bill & Melinda Gates Foundation >>>
With the funding, we have developed a NEW WEBPAGE FOR THIS PROJECT >>>
NEW PAPER: In July 2019, Guest, Miller, and Civil & Environmental Engineering grad student John Trimmer published an article on human waste and its ties to environment and economy. View the Illinois News Bureau article >>>
View "Resource Recovery from Sanitation to Enhance Ecosystem Services" in Nature Sustainability >>>
WORKSHOP: In April 2019, Guest hosted an iSEE Workshop titled "Nature-Society Interactions in Developing Communities" aimed at bringing together researchers from across campus to identify synergistic lines of research and build a cohort to pursue external funding. Hosted in the iSEE Collaboratory, a center point for the discussions was tied to this project: the sustainable provision of safe water and sanitation in East Africa, with the goal of developing a cohesive interdisciplinary vision for sustainable infrastructure systems in resource-limited settings that manage the dynamic interactions between nature and society proactively. Read more >>>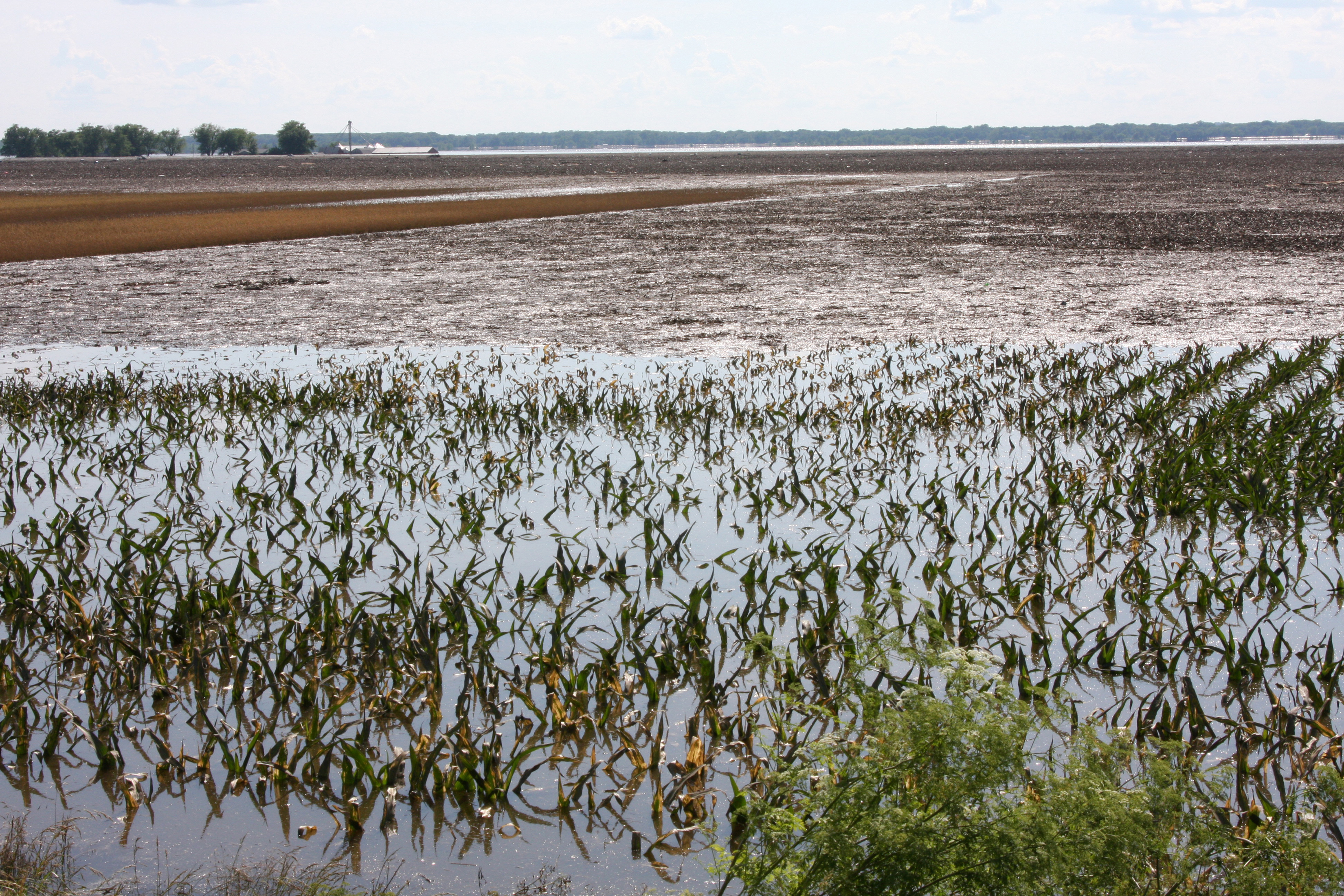 Assessing Resilience for Ag Infrastructure in Extreme Weather Events  
As extreme weather events such as hurricanes, tsunamis, and wildfires grow in intensity across the globe, it becomes ever more important to protect farmland and stock. This Illinois research team is focused on building resilience in livestock, seafood, and storage facilities vulnerable to coastal flooding. To remain competitive for larger grant funding, the researchers will take water samples in locations affected by hurricanes that occur in 2019. The microbes, bacteria, and pathogens discovered will aid in developing the very first Farm Vulnerability Index (FVI) to quantify the pathogen risks found in livestock and food storage flooded by water. 
Click here to learn more
The Project Team
Thanh H. Nguyen, Associate Professor of Civil & Environmental Engineering
Joanna Shisler, Professor of Microbiology and Pathobiology
Rachel Whitaker, Professor of Microbiology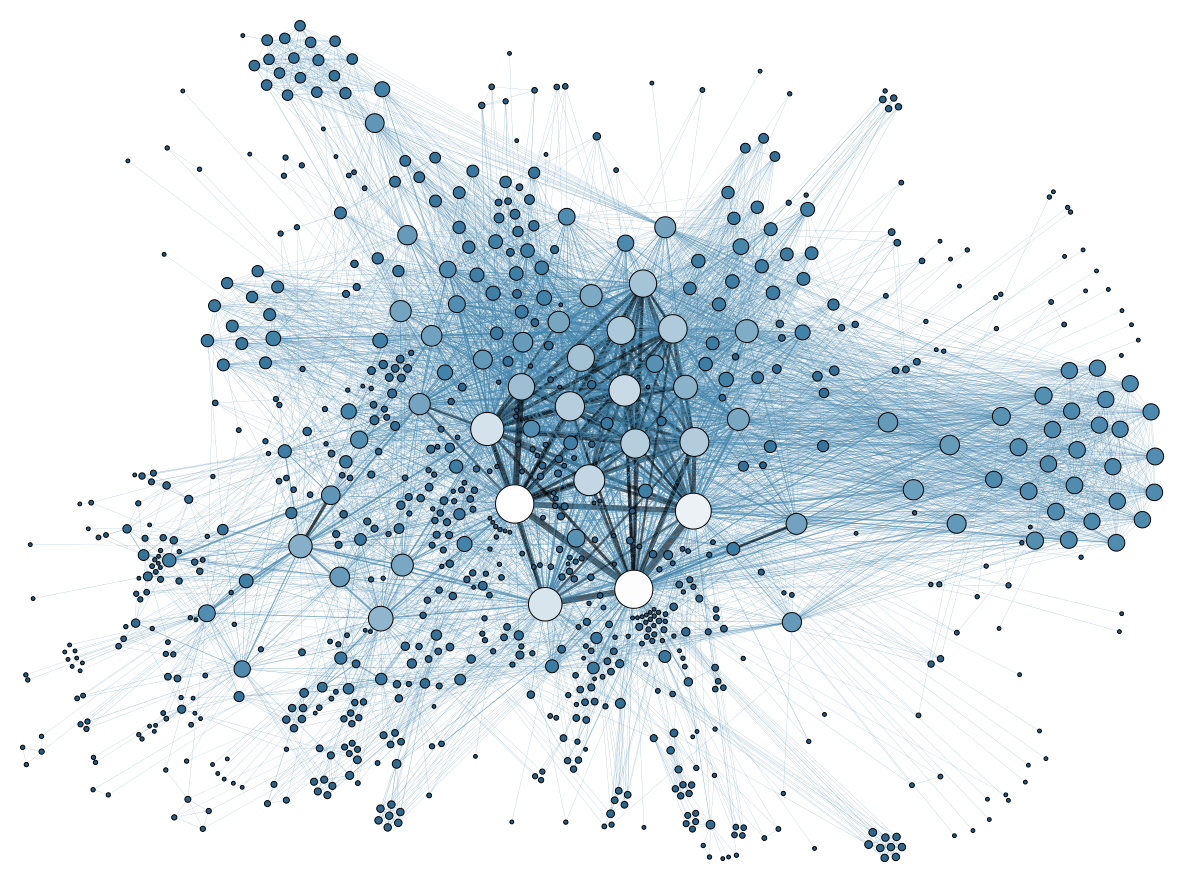 Community Resilience: Forecasting Infrastructure Impacts
Fast-paced messages traveling across the social media universe are becoming an increasingly important part of collecting data during disaster events. Cross-disciplinary expertise in infrastructure resilience, communication, and modeling will analyze social media data collected at different disaster events. The collection and modeling of this information may lead to advances in disaster responses and infrastructure management — and a better understanding of inequalities and biases that exist within these systems.
Click here to learn more
The Project Team
Pingfeng Wang, Associate Professor of Industrial & Enterprise Systems Engineering
Huy T. Tran, Research Assistant Professor of Aerospace Engineering, Applied Research Institute
JungHwan Yang, Assistant Professor of Communication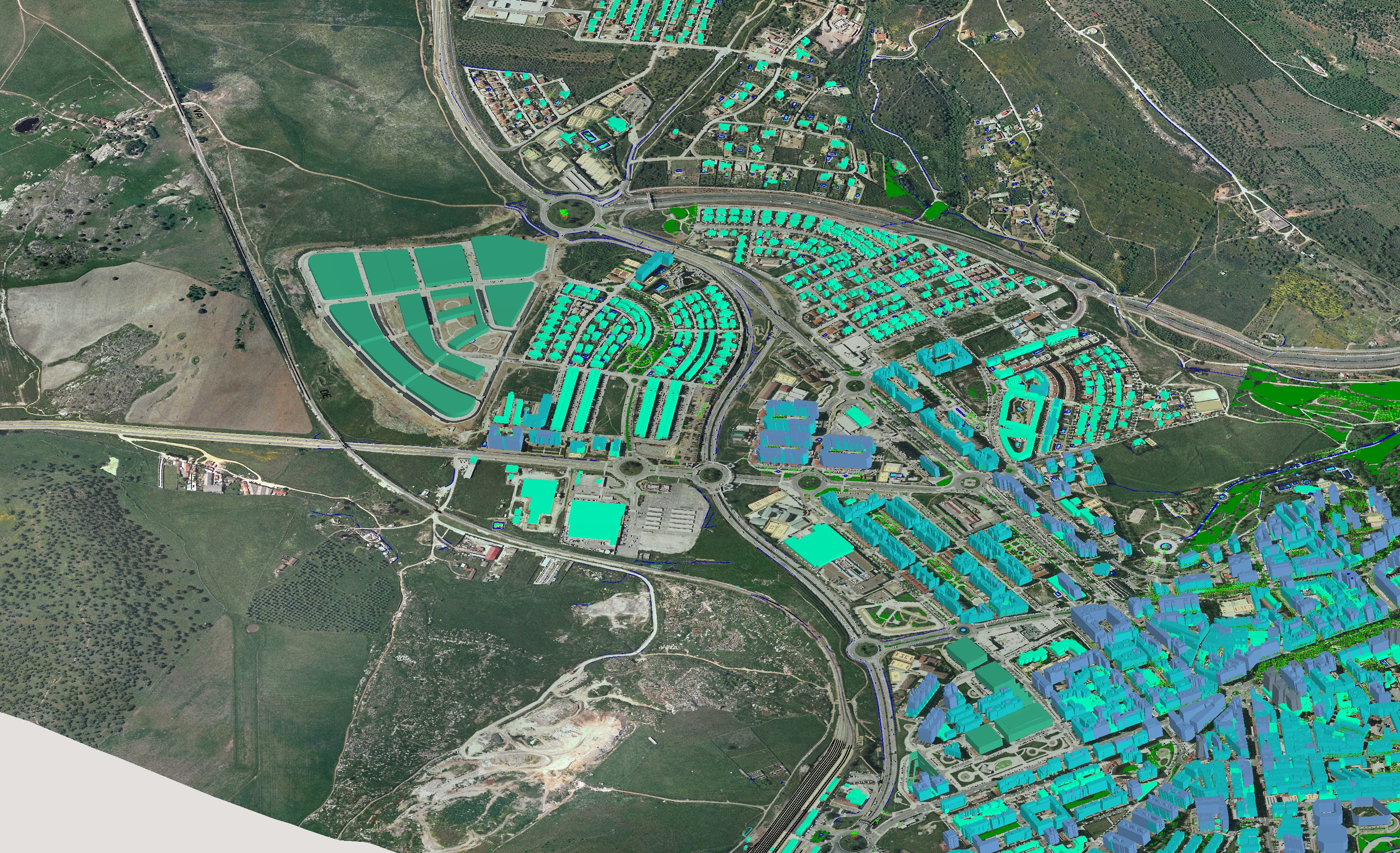 Development and Testing of a CyberGIS System for Urban Sustainability
A geographic information system will be specifically designed to understand, visualize, and combat resilience and sustainability issues facing urban communities. This work goes hand-in-hand with CURES', the University of Illinois' Center for Urban Resilience and Environmental Sustainability, long-term goals of deploying research to help cities, big and small, have better, more sustainable lives. Cities currently collect complex and massive geospatial data. This research will marry that information with already developed models that consider climate and air quality changes.
Click here to learn more
The Project Team
Donald Wuebbles, Professor of Atmospheric Sciences
Shaowen Wang, Professor of Geography and Geographic Information Science
Ashish Sharma, Center Affiliate at the National Center for Supercomputing Applications; Illinois State Water Survey, Prairie Research Institute
Anand Padmanabhan, Senior Research Scientist, Department of Geography and Geographic Information Science
Swarnali Sanyal, Postdoctoral Research Associate, Department of Atmospheric Sciences
Program Background
Our  research requires interdisciplinary collaboration, bringing the brightest of the bright together to solve the world's current and future problems. We call it "actionable research" — that is, scientific progress toward real-world solutions that can have an immediate and/or lasting impact on the world we live in.
Approved by the University of Illinois Board of Trustees in December 2013, iSEE made its first funding award in 2014 for three projects. In 2015, iSEE seed-funded four projects. It has helped facilitate large research grant proposals in ensuing years, acquiring funding for projects and centers on the Illinois campus. In 2018, iSEE began offering seed funding for its Campus as a Living Laboratory program. In 2019, supported its largest class of seed-funded projects with nine total, including four that are part of Campus as a Living Lab. 
Read the news release on the 2019 seed-funding initiatives >>>