A team from the Department of Civil and Environmental Engineering (CEE) at the University of Illinois at Urbana-Champaign was awarded a $1 million grant from the Bill & Melinda Gates Foundation to evaluate the economic and environmental impact of sanitation systems under development and to prioritize research to increase global access to sanitation.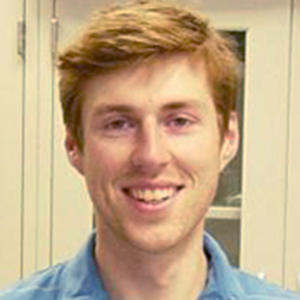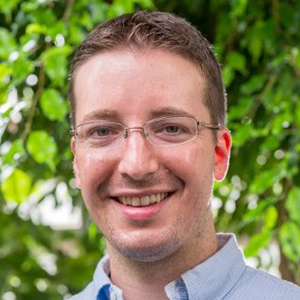 Led by CEE Assistant Professors Jeremy Guest and Roland Cusick, both Illinois Water Scholars, the grant will allow researchers to model and assess several different designs of novel, "reinvented" toilets as well as modular treatment systems called Omni-Processors (OPs). While the toilets are typically designed to manage and treat bodily waste from one or more households, OP technologies represent neighborhood-scale treatment approaches for processing fecal matter from larger populations. This partnership between Illinois and the Bill & Melinda Gates Foundation pushes forward research and development toward safe and economical sanitation — especially in locations where poorly-managed sewage threatens human health and freshwater supplies.
"This funding to Civil and Environmental Engineering will help us build the necessary tools to tackle this global challenge, and will lay the groundwork for larger, interdisciplinary initiatives to advance sustainable development with colleagues from across campus," said Guest, who leveraged seed funding from the Institute for Sustainability, Energy, and Environment (iSEE) to prepare his successful proposal to the Gates Foundation.
According to the Gates Foundation, the lack of proper sanitation costs an estimated $223 billion across the globe annually. There is a strong need for appropriate sanitation technologies to improve environmental and human health, especially in resource-limited settings where low sanitation access is coupled with economic poverty and scarce employment opportunities.
The team will employ two postdoctoral researchers and five graduate students from CEE. Funding begins August 2019 and runs through June 2021.
Read more about Guest's original project, a recent paper published by the iSEE team, and other 2019 seed-funded projects by iSEE >>>