Multi-institutional team finds way to improve N2O predictions.
Funded by a generous endowment from Stuart and Nancy Levenick, this fourth cohort will add sustainability to courses from across campus — and beyond.
iSEE's new Associate Director for Campus Sustainability talks about her environmental research and her goal to make the University of Illinois a leader in sustainability.
ACTIONABLE RESEARCH IS FINDING REAL-WORLD, LASTING SOLUTIONS TO EARTH'S MOST PRESSING SUSTAINABILITY, ENERGY, AND ENVIRONMENTAL NEEDS.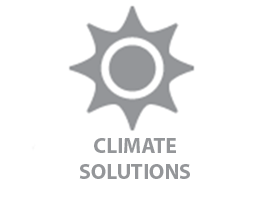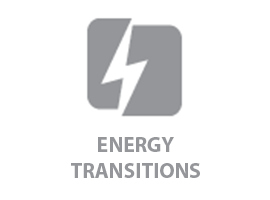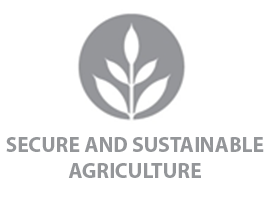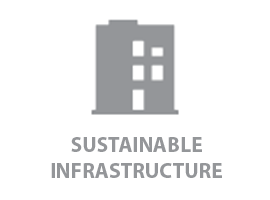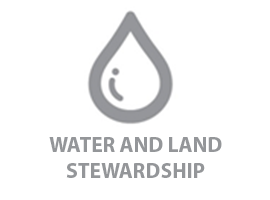 SUSTAINABILITY IS MEETING THE NEEDS OF THE PRESENT WITHOUT COMPROMISING THE ABILITY OF FUTURE GENERATIONS TO MEET THEIR OWN NEEDS.
OUR VISION IS TO FIND SOLUTIONS THAT MEET THE DEMAND FOR FOOD, WATER, AND ENERGY OF A SKYROCKETING WORLD POPULATION — WHILE ENSURING A SAFE AND SUSTAINABLE ENVIRONMENT.
OUR MISSION IS TO CREATE ACTIONABLE, INTERDISCIPLINARY RESEARCH THAT CONCENTRATES ON FUNDAMENTAL CHALLENGES IN THE GLOBAL ENVIRONMENT. FULL MISSION STATEMENT >>>