Environmental activist Catherine Coleman Flowers and nuclear engineering/nuclear policy expert Denia Djokić to participate in campus activities in 2021.
Urbana Sustainability Manager & Resilience Officer reminisces on his introduction to environmentalism and looks ahead to the future of climate resilience at Illinois.
Environmental policy workshop March 24; corporate sustainability April 13.
ACTIONABLE RESEARCH IS FINDING REAL-WORLD, LASTING SOLUTIONS TO EARTH'S MOST PRESSING SUSTAINABILITY, ENERGY, AND ENVIRONMENTAL NEEDS.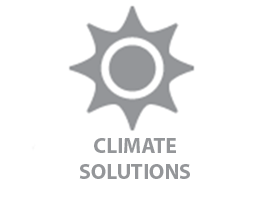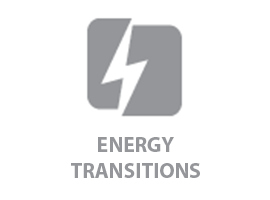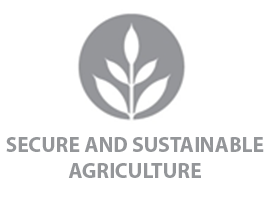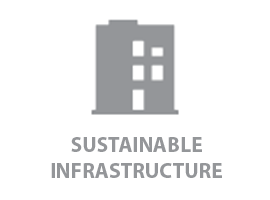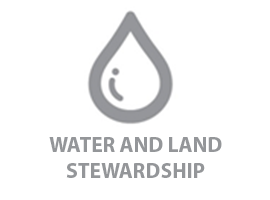 SUSTAINABILITY IS MEETING THE NEEDS OF THE PRESENT WITHOUT COMPROMISING THE ABILITY OF FUTURE GENERATIONS TO MEET THEIR OWN NEEDS.
OUR VISION IS TO FIND SOLUTIONS THAT MEET THE DEMAND FOR FOOD, WATER, AND ENERGY OF A SKYROCKETING WORLD POPULATION — WHILE ENSURING A SAFE AND SUSTAINABLE ENVIRONMENT.
OUR MISSION IS TO CREATE ACTIONABLE, INTERDISCIPLINARY RESEARCH THAT CONCENTRATES ON FUNDAMENTAL CHALLENGES IN THE GLOBAL ENVIRONMENT. FULL MISSION STATEMENT >>>