Four lectures to explore weaponization of water, environmental justice in rural America, current freshwater crises, and the high-tech tools to identify viral pathogens.
2021-22 cohort of 12 the largest yet to develop new, existing courses.
In February, iSEE hosted its first TED Talk: Eco-Edition! Learn more about the topics discussed, and why these discussions are critical.
ACTIONABLE RESEARCH IS FINDING REAL-WORLD, LASTING SOLUTIONS TO EARTH'S MOST PRESSING SUSTAINABILITY, ENERGY, AND ENVIRONMENTAL NEEDS.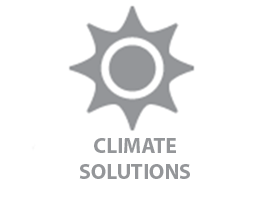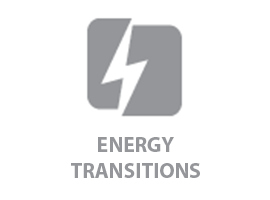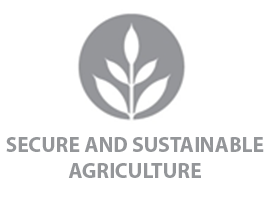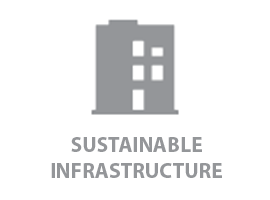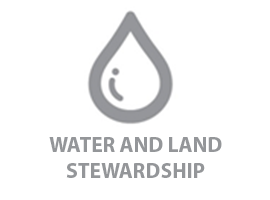 SUSTAINABILITY IS MEETING THE NEEDS OF THE PRESENT WITHOUT COMPROMISING THE ABILITY OF FUTURE GENERATIONS TO MEET THEIR OWN NEEDS.
OUR VISION IS TO FIND SOLUTIONS THAT MEET THE DEMAND FOR FOOD, WATER, AND ENERGY OF A SKYROCKETING WORLD POPULATION — WHILE ENSURING A SAFE AND SUSTAINABLE ENVIRONMENT.
OUR MISSION IS TO CREATE ACTIONABLE, INTERDISCIPLINARY RESEARCH THAT CONCENTRATES ON FUNDAMENTAL CHALLENGES IN THE GLOBAL ENVIRONMENT. FULL MISSION STATEMENT >>>