llinois Solar Decathlon team sought to build an affordable net-zero house of the future that grows with its inhabitants. ADAPTHAUS is a modular, affordable residence.
Janelle Joseph prize winner Kutasha Silva has a sincere desire to see all children receive a basic education on the principles of sustainability.
2021-22 cohort of 12 the largest yet to develop new, existing courses.
ACTIONABLE RESEARCH IS FINDING REAL-WORLD, LASTING SOLUTIONS TO EARTH'S MOST PRESSING SUSTAINABILITY, ENERGY, AND ENVIRONMENTAL NEEDS.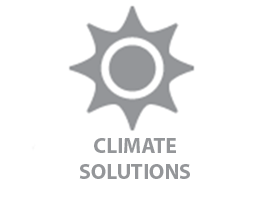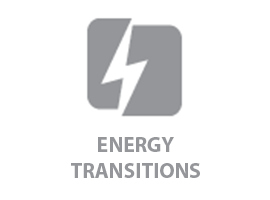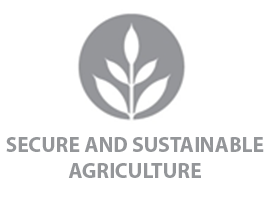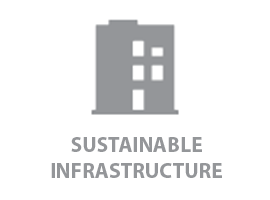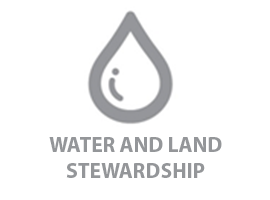 SUSTAINABILITY IS MEETING THE NEEDS OF THE PRESENT WITHOUT COMPROMISING THE ABILITY OF FUTURE GENERATIONS TO MEET THEIR OWN NEEDS.
OUR VISION IS TO FIND SOLUTIONS THAT MEET THE DEMAND FOR FOOD, WATER, AND ENERGY OF A SKYROCKETING WORLD POPULATION — WHILE ENSURING A SAFE AND SUSTAINABLE ENVIRONMENT.
OUR MISSION IS TO CREATE ACTIONABLE, INTERDISCIPLINARY RESEARCH THAT CONCENTRATES ON FUNDAMENTAL CHALLENGES IN THE GLOBAL ENVIRONMENT. FULL MISSION STATEMENT >>>