2019 Certificate in Environmental Writing recipient Zack Fishman now reports for NewsGuard Technologies, which rates the trustworthiness of news sites.
Deadline Feb. 27, 2023, for concept paper, preliminary information from researchers; funding will be $300,000 over three years.
You can count the steps Campus Recreation is taking to reduce energy use.
ACTIONABLE RESEARCH IS FINDING REAL-WORLD, LASTING SOLUTIONS TO EARTH'S MOST PRESSING SUSTAINABILITY, ENERGY, AND ENVIRONMENTAL NEEDS.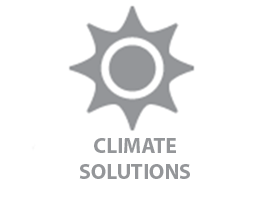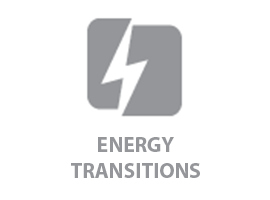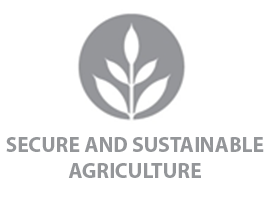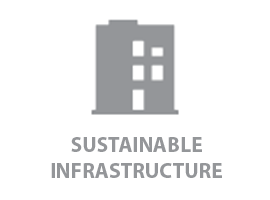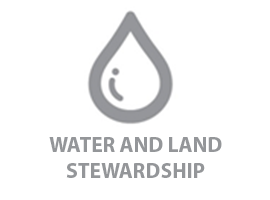 SUSTAINABILITY IS MEETING THE NEEDS OF THE PRESENT WITHOUT COMPROMISING THE ABILITY OF FUTURE GENERATIONS TO MEET THEIR OWN NEEDS.
OUR VISION IS TO FIND SOLUTIONS THAT MEET THE DEMAND FOR FOOD, WATER, AND ENERGY OF A SKYROCKETING WORLD POPULATION — WHILE ENSURING A SAFE AND SUSTAINABLE ENVIRONMENT.
OUR MISSION IS TO CREATE ACTIONABLE, INTERDISCIPLINARY RESEARCH THAT CONCENTRATES ON FUNDAMENTAL CHALLENGES IN THE GLOBAL ENVIRONMENT. FULL MISSION STATEMENT >>>