The Levenick iSEE Fellows Program
ABOUT THE PROGRAM
The Levenick iSEE Fellows Program accomplishes iSEE's goal of actionable research — that is, work that leads to lasting, real-world solutions to the world's current and future sustainability-, energy- and environment-related issues.
Created by a gift from Stuart L. and Nancy J. Levenick of Peoria in 2014, the Levenick iSEE Fellows Fund will support the Institute through resident Research Fellows, Teaching Fellows, and Scholars. Illinois faculty Fellows and student Scholars will research — and teach about — specific problems of campus and global sustainability.
By its very nature, Fellows' work will also support iSEE's goals in the areas of campus sustainability, education, and outreach, as they seek solutions for campus issues, teach students and colleagues, and communicate about the great need for more sustainable practices.
_________________________________________________________________________________________________________________________________
Research Fellow Erica Myers
Erica Myers is an Assistant Professor of Agricultural and Consumer Economics (ACE) at Illinois. She received her Ph.D. in Environmental and Resource Economics from the University of California Berkeley in 2014. Prior to her doctoral studies, she worked as a Research Assistant at Resources for the Future from 2007 to '09.
Her primary area of interest is in environmental and energy economics. She has done work on the design and implementation of carbon allowance markets and testing for the presence of market failures that may lead to under-investment in energy efficiency. Recently, her work has focused on the salience of energy costs in home rental and purchase decisions and its implications for investment in energy efficiency.
Teaching Fellow Ken Paige
Ken Paige is a Professor of Evolutionary Ecology in the Department of Animal Biology at Illinois and holds affiliate appointments in the Department of Natural Resources and Environmental Sciences and the Illinois Natural History Survey, a division of the Prairie Research Institute.
His research interests are broad, spanning the range from the molecular to the interactions of organisms, with a strong evolutionary perspective. A major emphasis is molecular genetic mechanisms that mediate ecological interactions, with particular interest in plant-herbivore interactions. He is a founding member of the Program in Ecology, Evolution and Conservation (PEEC) Biology at Illinois.
Teaching Fellow Jeffery Roesler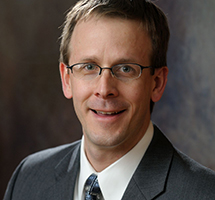 Jeffery Roesler is a Professor of Civil and Environmental Engineering (CEE) at Illinois. He is also that Department's IL-American Concrete & Pavement Association Faculty Scholar. He holds B.S., M.S., and Ph.D. degrees in Civil Engineering from the University of Illinois at Urbana-Champaign. He has been on the CEE faculty since August 2000; prior to coming to Illinois, he was a Visiting Post-Doctoral Researcher at the University of California at Berkeley.
His research is primarily focused on construction materials and transportation engineering — with a specialty in concrete. Roesler has taught classes for undergraduates and graduate in pavement engineering, and served as consultant to a number of construction and materials companies.
Scholar Mateus Nogueira Meirelles de Souza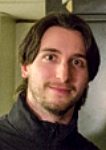 Mateus Nogueira Meirelles de Souza received his bachelor's degree in 2014 in economics from the University of Sao Paulo, Brazil. During his undergraduate studies, he was involved in research projects related to economic growth and pollution emissions. As a Ph.D. Candidate in the Department of Agricultural and Consumer Economics (ACE) at Illinois, de Souza is now pursuing specialization in environmental and natural resource economics.
His research interests include topics related to energy efficiency and technology adoption. He is currently investigating the possible causes of low rates of adoption of energy-efficient technologies in U.S. households.
_________________________________________________________________________________________________________________________________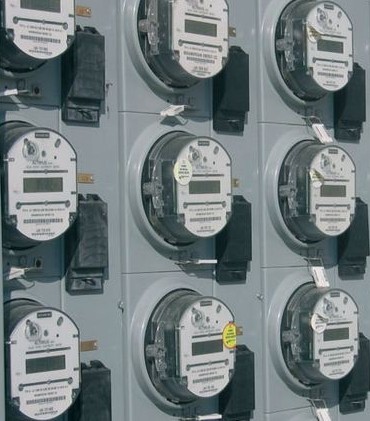 Behavioral Interventions for Campus Energy Consumption
According to Levenick Research Fellow Erica Myers:
"Fuel costs — particularly in a campus setting — are often not well understood or salient for consumers. Students, faculty, and staff do not see billing or consumption information, making it difficult to translate use of particular energy services into costs. As a result, energy consumption is often 'out of sight, out of mind' as we go through our busy days on campus.
"The goal of our research is to identify behavioral interventions that can be used to reduce campus energy consumption. First, we will work with engineers and building managers on campus to identify behavioral energy savings opportunities related to office and classroom heating and cooling, electronics and lighting. Then we will design and test the relative effectiveness of behavioral interventions such as educational campaigns, usage information provision, and social comparisons for taking advantage of savings opportunities and reducing energy consumption.
"Our findings will be shared with University of Illinois stakeholders, presented at academic conferences, and made publicly available in a University white paper. Our results will not only be relevant for the U of I in meeting its campus sustainability goals, but for other campus and commercial settings where energy use is not well understood or salient for consumers."
VIEW THE MYERS AND SOUZA WHITE PAPER OF THEIR FINDINGS >>>
———-
To begin the project, collecting data about campus energy consumers and building-by-building energy use was essential. In an interview with Illinois Tech Services, Myers and Souza talk about their first approaches to measuring campus energy behaviors >>>
_________________________________________________________________________________________________________________________________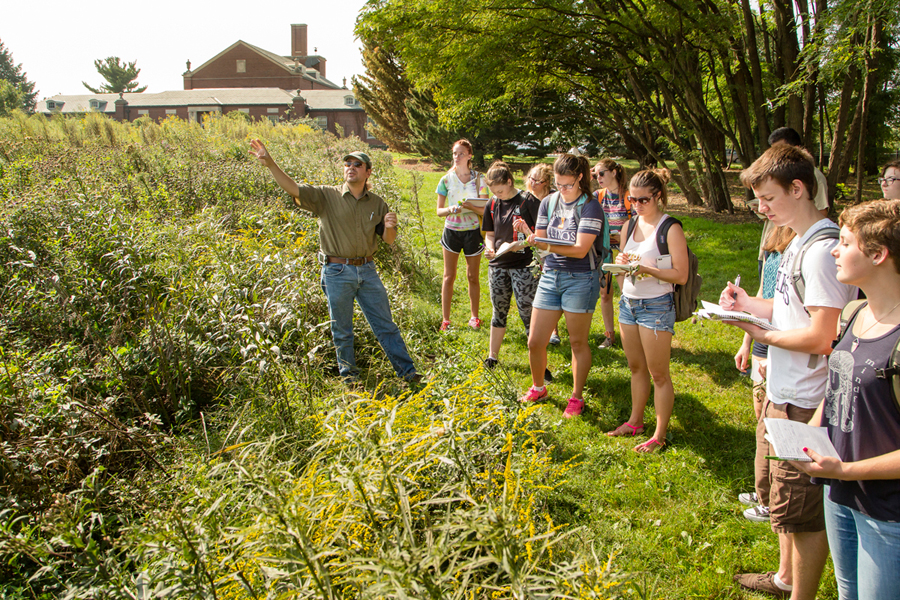 Sustainability, Energy, and Environment Fellows Program Capstone Course (ENVS 492)
Taught by Levenick Teaching Fellows Jeffery Roesler and Ken Page, this fall course (starting in 2017) is the capstone experience to the Sustainability, Energy, and Environment Fellows Program — a campuswide minor in sustainable problem solving. In this final piece of the minor degree, students will apply sustainability assessment tools, such as life-cycle analysis, cost-benefit methods and impact analysis to real-world world problems related to sustainability of campus and/or the community to be developed in collaboration with campus, Facilities & Services, local sustainability planners, private firms and non-government organizations. Field site visits will be arranged during regular class time to and to visit local buildings, businesses, civil and environmental infrastructure facilities. Course activities are a blend of case study discussion, problem identification, site visits, and analysis. Team projects will develop collaboration skills, communication skills and project management skills. The course is designed for junior and seniors with an objective of engaging them in addressing broad societal challenges related to sustainability. More on the course >>>
_________________________________________________________________________________________________________________________________
News from the Levenick Fellows
Levenick iSEE Fellows found that providing a look at dorm room energy bills doesn't have much effect on students, who "may not be willing to sacrifice thermal comfort."
Animal Biology Professor Ken Paige and Civil and Environmental Engineering Professor Jeffery Roesler will teach ENVS 492 in fall 2017.
MARCH 7, 2016 — A new research endeavor to identify energy reduction strategies at the University of Illinois at Urbana-Champaign is underway as part of the Levenick iSEE Fellows Program. On March 1, iSEE appointed its first two Levenick Fellows: Research Fellow Erica...