Building a Greener Illinois. Together.
Many university employees want to set an example for students by taking environmental action at work, but they aren't sure where to start. The Certified Green Office Program is designed to help you find simple, inexpensive actions you can take in your workspace.
In its first four years, more than 50 offices and over 1,000 staff and faculty joined the Certified Green Office Program. In the fifth year of the program, we invite you and your office to make a pledge to reduce your use of resources and improve overall sustainability in the day-to-day practices of your office. Small actions make a big difference when many take those small actions. The Illinois Climate Action Plan (iCAP) outlines campus plans to achieve carbon neutrality by 2050, and we believe everyone can play a part in achieving that goal through their day-to-day actions. With your help, we can reduce the environmental impacts of this campus and strengthen its position as a national leader in sustainability.
Click here for more information about the Certified Green Office Program.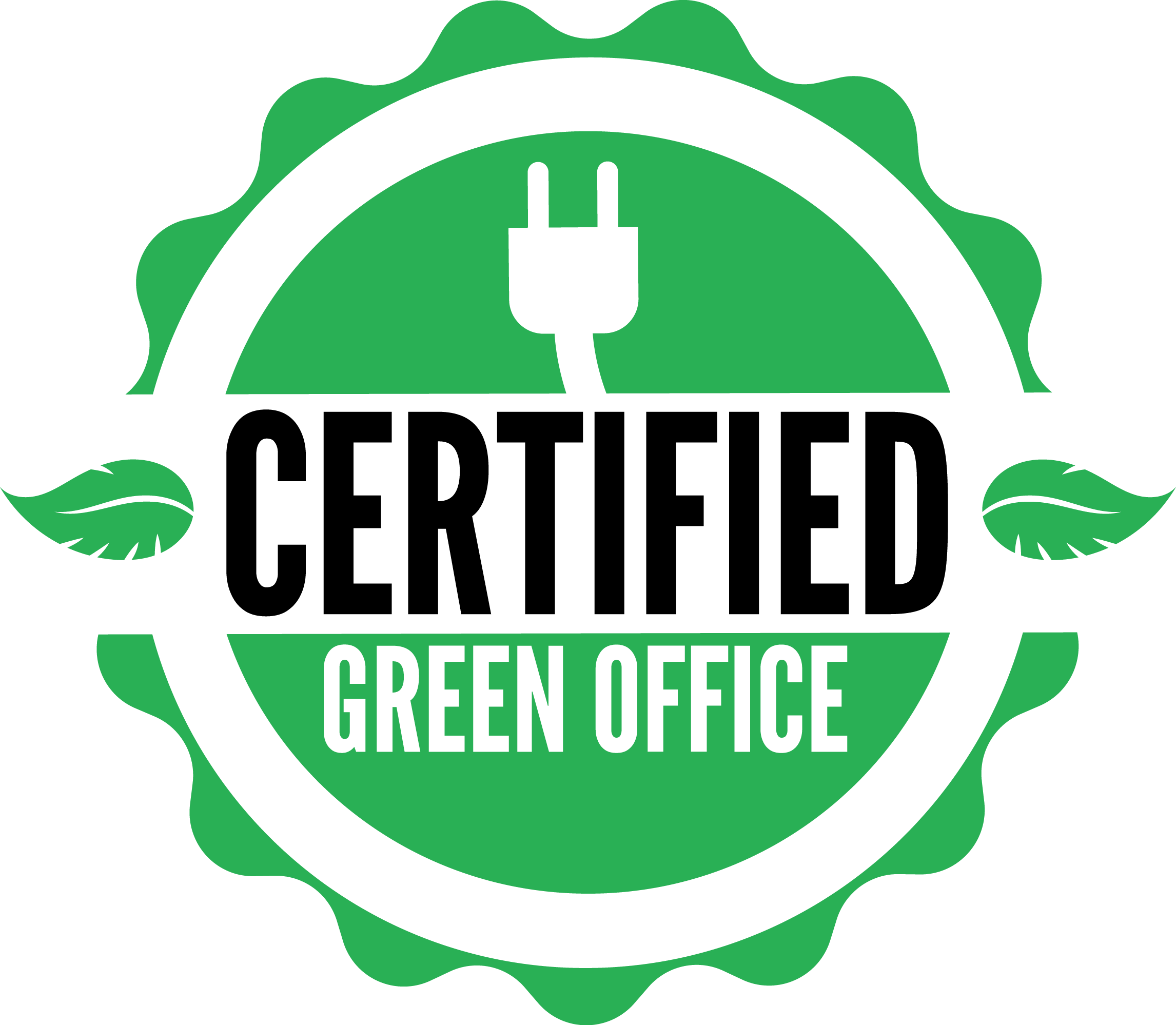 Research is an integral part of the mission of the University of Illinois, and as you'd expect, labs make up a significant portion of the University's environmental footprint. New in 2018, the Certified Green Lab Program provides a new opportunity for labs to earn recognition for their efforts to reduce their environmental impact.
The credits for the program are flexible enough to fit any field of research, and even small steps can lead to large impacts. For labs that might not know where to start, iSEE also has hands-on support staff to help you identify immediate opportunities and connect you to resources to tackle more ambitious projects. As part of the inaugural cohort of the Certified Green Lab Program, you'll be blazing a trail in a new frontier of campus sustainability.
Click here for more information about the Certified Green Lab Program.
The fraternity and sorority community at the University of Illinois is one of the most dedicated and impactful campus populations, with a rich tradition of academic excellence and philanthropy. New for 2018, the Institute for Sustainability, Energy, and Environment has launched the Certified Green Chapter Program for fraternities and sororities looking to make their organizations more sustainable.
A full website, featuring all the credits and tips on how to achieve them, will be available soon. In the meantime, you can sign up for the Green Chapter Program for emails and updates about the program as it launches.