The Institute for Sustainability, Energy, and Environment (iSEE) is providing seed funding for nine interdisciplinary research projects at the University of Illinois at Urbana-Champaign — iSEE's largest group of projects to date.
The projects, supported by a total of more than $250,000 from the Institute, will focus on collecting preliminary data or information that will help secure future funding from major external granting agencies. Four projects are a part of iSEE's Campus as a Living Laboratory program, which was designed to link campus sustainability targets to national and global sustainability and environmental challenges.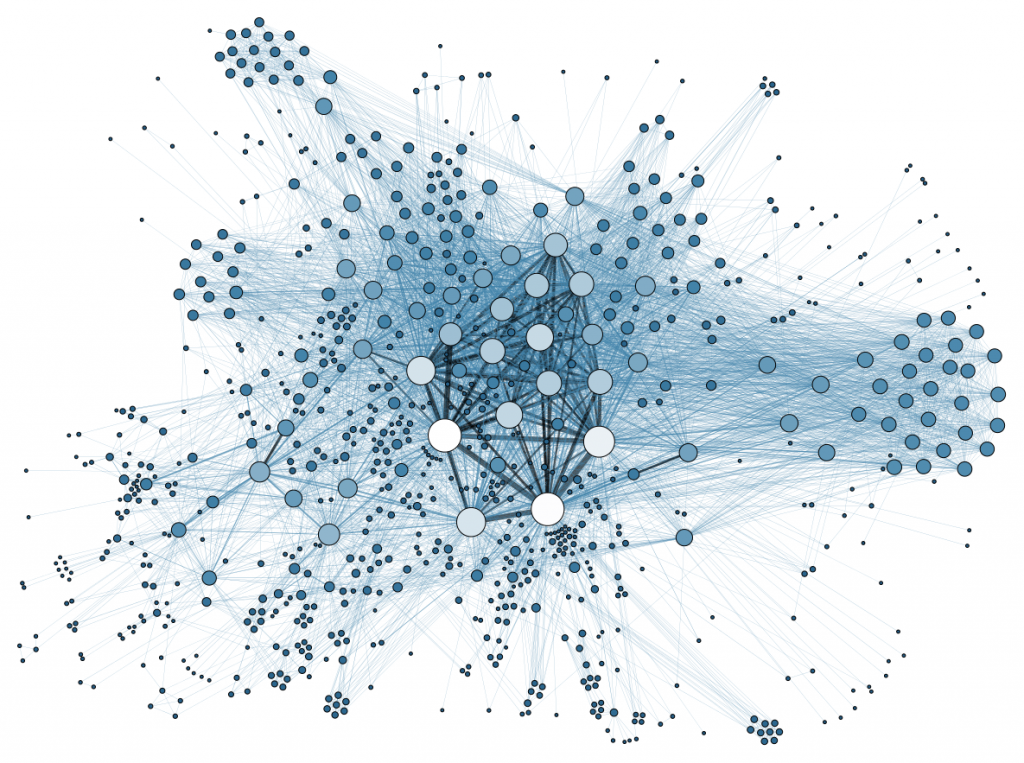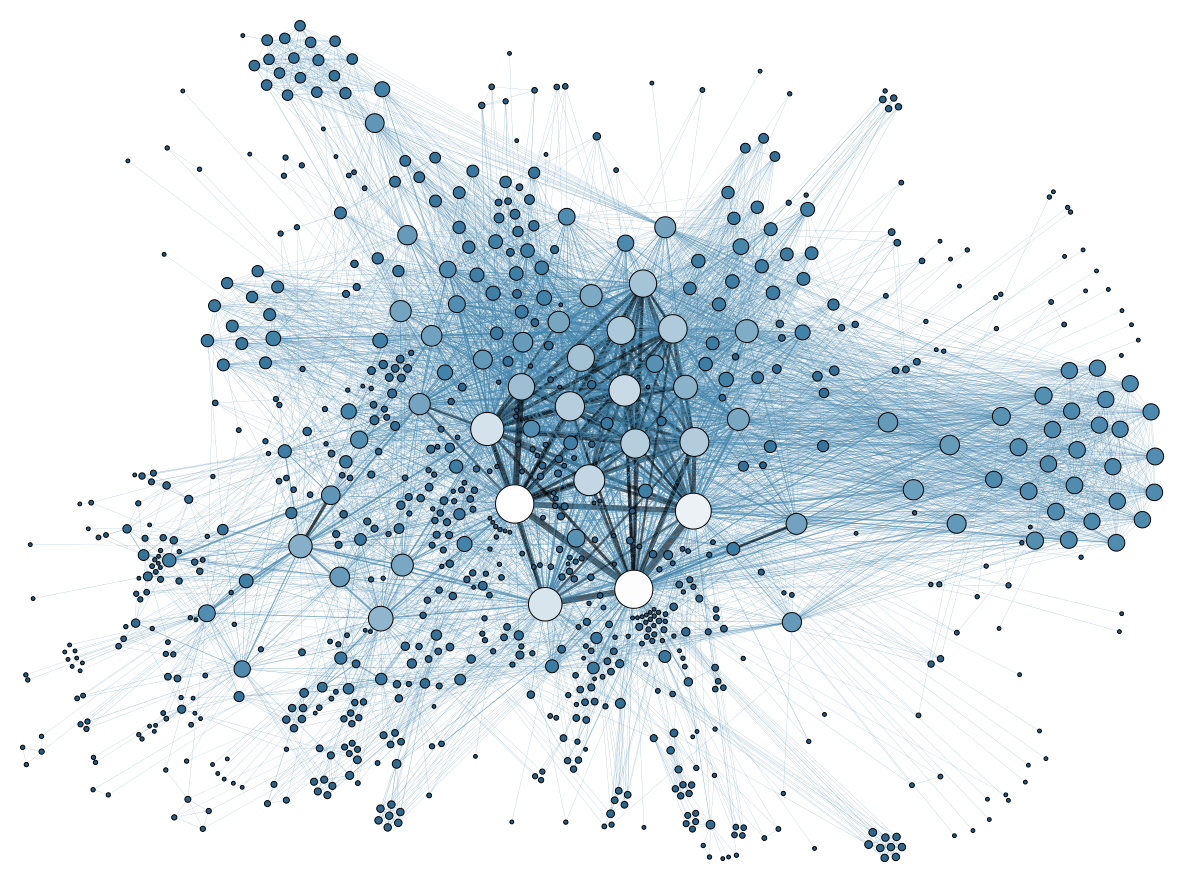 "We are excited to announce funding for projects that propose innovative, interdisciplinary solutions to the grand challenges our planet faces," iSEE Associate Director for Research Madhu Khanna said. "iSEE was created to foster this type of 'actionable' research."
The new projects feature studies of air and water pollutants, infrastructure, extreme weather, green energy sources, and climate change resilience.
"iSEE has been seed-funding projects since its first year on this campus in 2013-14, and a majority of those we originally supported have continued through external funding," Khanna said. "This is a testament to the strength of Illinois research. What our investigators may uncover through their research could have a lasting impact on communities for generations."
Projects selected for iSEE's 2019 seed-funding initiative:
The investigation of air pollution transport through the atmosphere and international trade — led by Illinois Associate Professor of Agricultural and Consumer Economics Sandy Dall'erba.
The exploration of water and sanitation systems in peri-urban Ugandan communities to improve overall health and nutrition through resource recovery — led by Assistant Professor of Civil and Environmental Engineering Jeremy Guest.
The creation of a Farm Vulnerability Index and immediate water sample research at 2019 hurricane locations to determine pathogen risks to livestock and food storage after natural disasters — led by Associate Professor of Civil and Environmental Engineering Thanh H. Nguyen.
The collection and modeling of social media data from disaster events to improve response and infrastructure management — led by Associate Professor of Industrial and Enterprise Systems Engineering Pingfeng Wang.
The development of a CyberGIS system that will bring together complex geospatial community data to help cities lead better, healthier, more sustainable lives — led by Professor of Atmospheric Sciences Don Wuebbles.
Read more about these five projects and all of the Co-Investigators >>>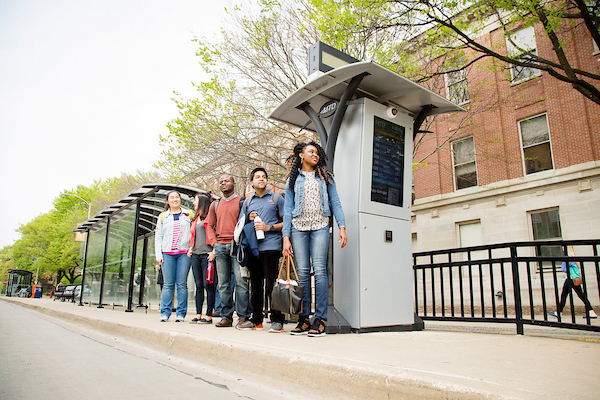 iSEE's latest additions to its Campus as a Living Laboratory initiative:
The construction of an autonomous robot that collects indoor air quality data — led by Associate Professor of Civil and Environmental Engineering Nora El-Gohary.
The examination of geothermal systems on Illinois' John Bardeen Quad — led by Assistant Professor of Civil and Environmental Engineering Tugce Baser.
The study of Illinois' student's transportation and mobility habits while on campus — led by Professor of Geography and Geographic Information Science Julie Cidell.
An assessment of geopolymer-based construction materials in a building that uses geothermal energy — led by Professor of Civil and Environmental Engineering Timothy Stark.
"Renewable energy generation, transportation, and healthy environments are all key elements of the Illinois Climate Action Plan," iSEE Associate Director for Campus Sustainability Ximing Cai said. "These projects and others in our living lab program might ultimately lead to fewer emissions on our campus — saving natural resources and money — and a safer, cleaner place to work and learn."
Read more about these four and all of the Campus as a Living Lab projects >>>
— Jordan Goebig, iSEE Communications Specialist