Current
Funded
iSEE Work
Current
Funded
iSEE Work

Current
Funded
iSEE Work

Current
Funded
iSEE Work

Current
Funded
iSEE Work
Project Overview

The Rapid AI-based Dissection of Ashes using Raman and XRF Spectroscopy (RADAR-X) Project fits into the iSEE research Energy Transitions and Sustainable Infrastructure themes. It was originally seed-funded by iSEE in 2020.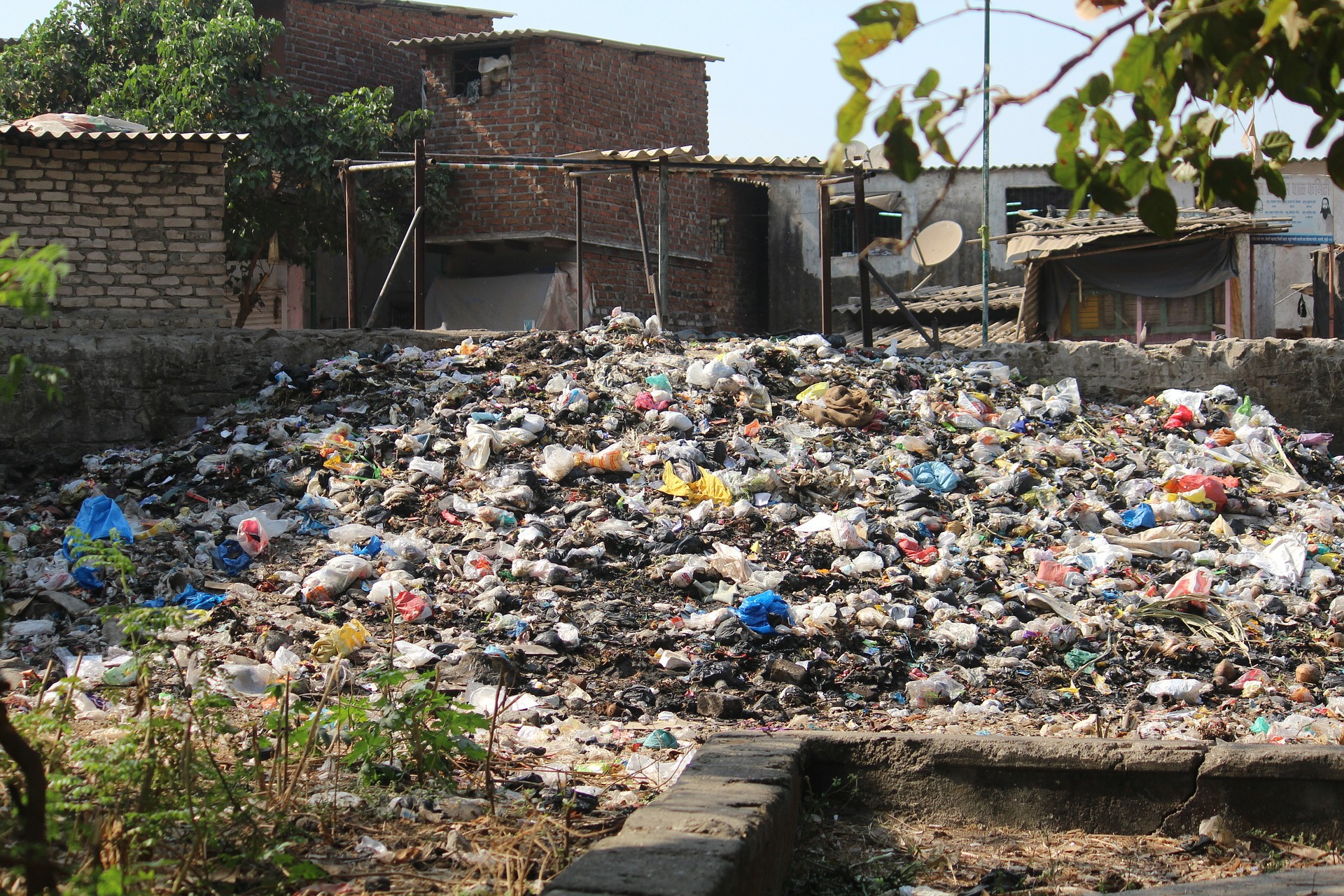 In Lead Investigator Nishant Garg's words: "Due to the complex chemistry and large variability of municipal solid waste incineration (MSWI) ashes, finding a beneficial use for them has been a long-standing goal for the waste-to-energy (WTE) industry. One of the primary barriers to their commercial end-use is rapid and accurate characterization of their composition and mineralogy.
"Our team will develop rapid and real-time analysis capability to thoroughly analyze these ashes and obtain accurate elemental and mineralogical compositions. These compositions will be obtained by portable and inexpensive XRF and Raman spectrometers installed on-site at WTE plants. Data generated from these experiments will be used to train Artificially Intelligent algorithms that can predict composition and performance with exceptionally high accuracy.
"These advances will allow the team to explore numerous composition-dependent end uses suggesting that ashes from certain locations at certain times of the year could be destined to unique end uses or byproducts such as (but not limited to) fracking proppants, solid fuels, cement raw meal feeds, and catalysts."

An update from Team Lead Nishant Garg:
The team has performed a composition analysis of municipal waste across various states in the U.S. (see 2021 paper in publications section, below) and highlighted the complexity and heterogeneity of solid waste.
"Most recently, we've analyzed a set of incineration ashes and identified the fundamental origin of their performance in cementitious systems used for construction," Garg said (see 2022 paper below).
In 2021, the RADAR-X team was formed thanks to a $1 million, two-year grant from the U.S. Department of Energy's Advanced Research Projects Agency-Energy (ARPA-E).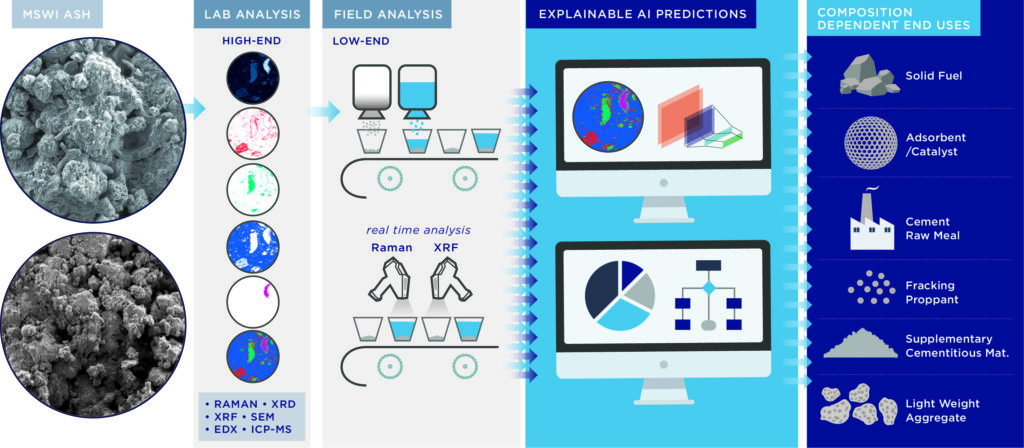 The team's plan for RADAR-X:
Installing various spectrometers at municipal solid waste incinerators across the United States;
Analyzing hundreds of ash samples from industry partners and collaborators using state-of-the-art equipment on the University of Illinois Urbana-Champaign campus; and
Developing artificially intelligent algorithms that can accurately predict composition and performance of MSWI ash from low-cost, low-end equipment.
The information will allow researchers to better find the most effective end uses for the ash.
Principal Investigator and co-PIs
Operating team: Faculty, Scientists, Postdocs, and Students
Key Personnel/Industry Partners
Publications & Presentations
(iSEE project members' names in bold):