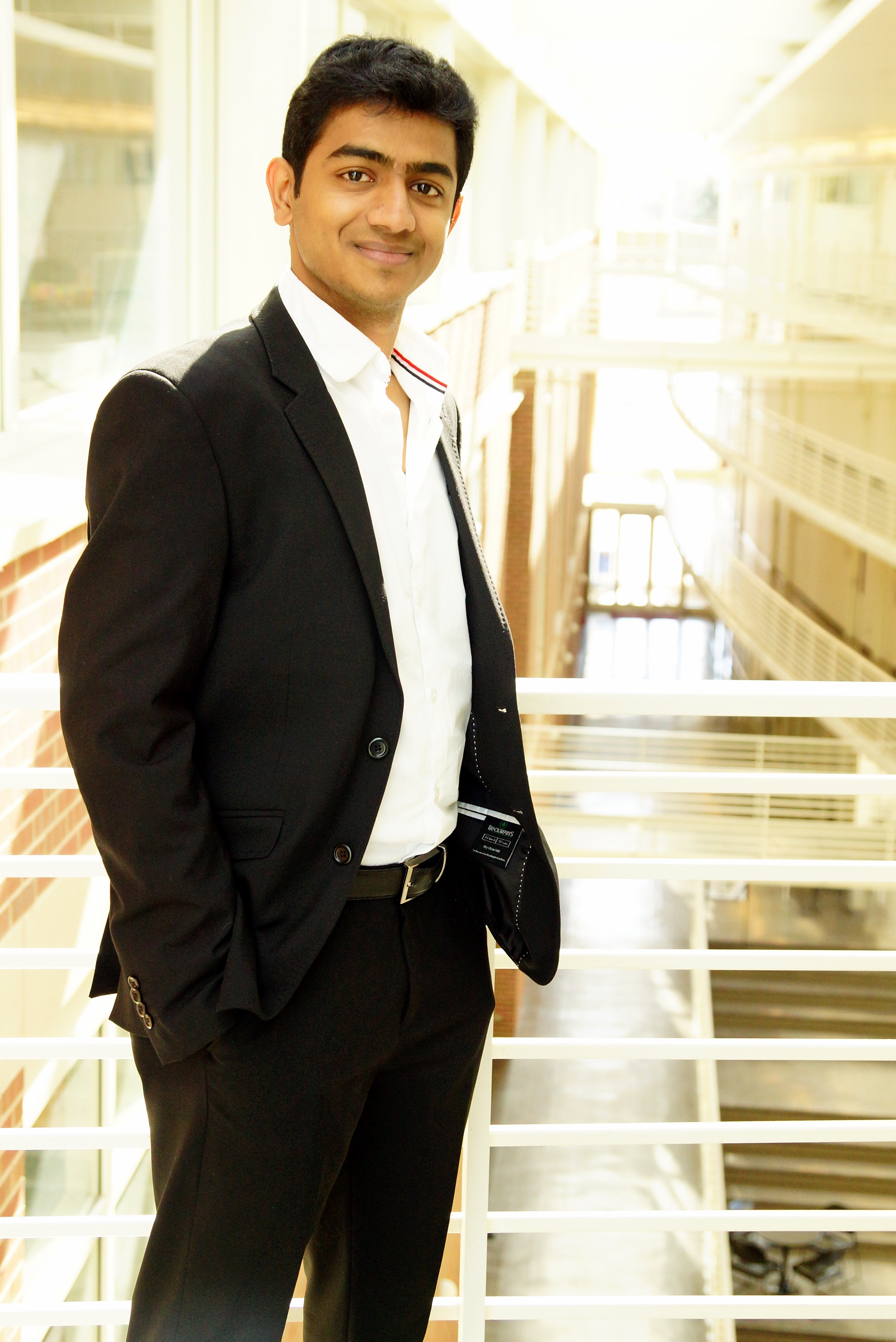 Ankit Singhai is a second-year graduate student in Civil and Environmental Engineering with a specialization in Construction Engineering and Management. He is currently an active member of American Society of Civil Engineers (ASCE), Construction Management Association of America (CMAA), and Rho Epsilon.
Prior to beginning graduate studies, Singhai worked for Reliance Industries Limited, a Fortune 500 company that is the second-largest holding company in India. Now, he's serving the University of Illinois as a member of iSEE's Transportation SWATeam.
Singhai is eager to help mold the campus into an example of sustainable success.
"Increasing efforts have been made toward creating a more sustainable society at every nook and corner of the world," he said. "As one of the topmost institutions in the world, the University of Illinois has to be on the forefront of such revolution. A sustainable school campus will not only benefit the University, but also help create a more sustainable Champaign-Urbana."
To achieve this goal, Singhai believes in starting at the core: education.
"Before implementing strategies, it is important to educate people regarding pressing needs to creating a more sustainable society," he said." U of I faculty, students and staff can play a vital role in educating people."
Overall, Singhai says that he is excited to contribute to practical solutions with the Transportation SWATeam that will create a more sustainable campus example. While he is anticipates some challenges in finding creative ways to encourage people to carpool and use public transportation more often, he stands ready to help drive campus sustainability to success.
Return to Transportation SWATeam page