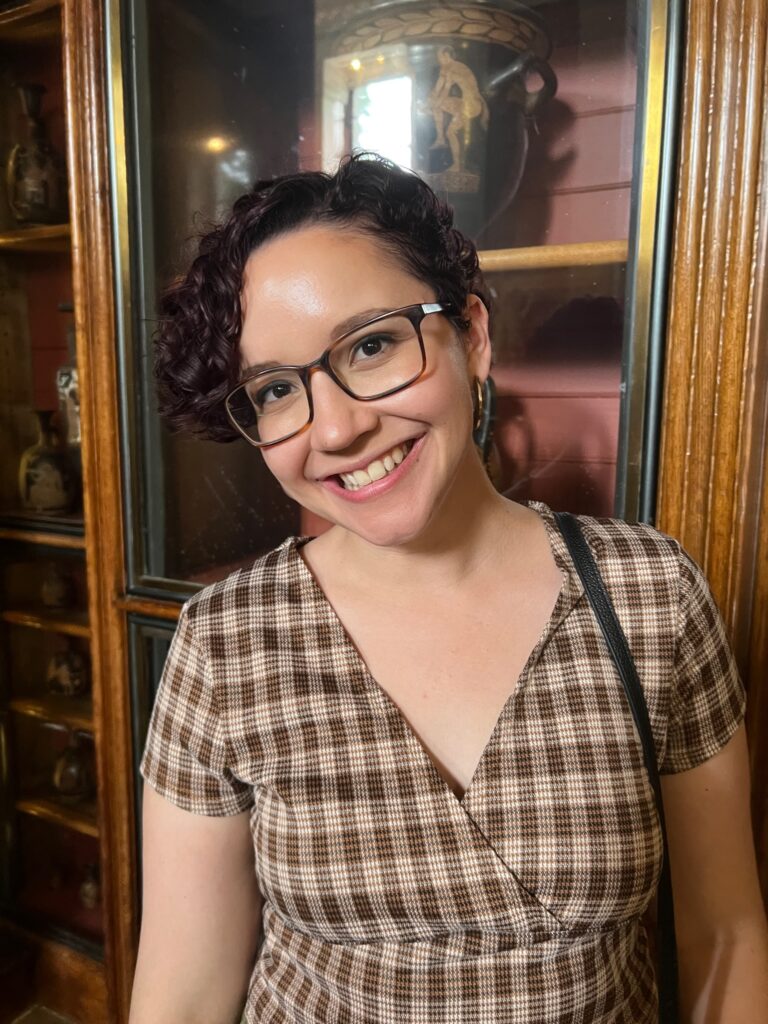 Linda Derhak is a first-year master's student studying Urban Planning and a member of iSEE's Resilience Illinois Climate Action Plan (iCAP) team.
Searching for ways to get involved in sustainability on campus, Derhak read about the iCAP teams on iSEE's website and knew she wanted to join right away. She is interested in climate adaption planning and the work that the team does in this area. She wants to research and implement strategies that prepare our communities for the impacts of climate change.
Derhak is particularly interested in the environmental justice and biodiversity plans and hopes to contribute in those areas. She wants to apply what she learns through her graduate program to conduct a social vulnerability assessment or map green spaces to inform the team's plans.
She enjoys exploring new areas and trying different types of food whenever possible. Derhak loves to do yoga, make digital art, and bake (specifically, lava cakes).
Return to the Resilience iCAP team page >>>
— Article by Kratika Tandon, iSEE Communications Intern