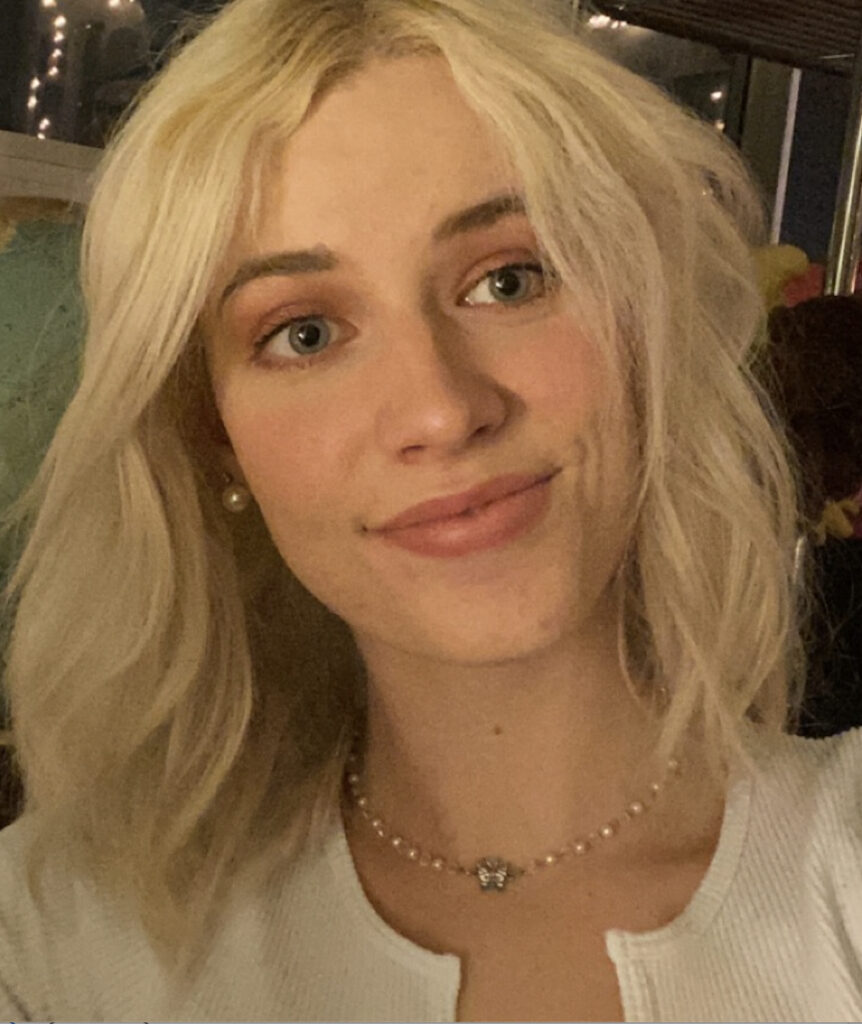 Martha Kubakh, a sophomore studying Specialized Chemistry and pursuing a minor in the Sustainability, Energy, and Environment Fellows Program, is one of the newest members of iSEE's Energy iCAP team.
Kubakh wants to help implement sustainability change around the university's campus. She believes that it is the students' responsibility to aid the university in reaching carbon neutrality, and the iCAP teams are the perfect opportunity to do so. Divesting fossil fuels and transitioning to total renewable energy is crucial to solving climate change, she says.
She anticipates focusing her professional research on energy sustainability, concentrating on nanomaterials and sustainable material alternatives to transform the renewable energy industry.
Kubakh joined the Energy team in order to raise awareness about fossil fuels and assemble and achieve plans for future sustainable change.
At a larger scale, her goals are to push the university to invest more resources and funds into more solar farms, to use land more efficiently for energy production, and to reduce overall energy consumption. Her favorite aspect about working with the iCAP teams is that she gets to work
with similar-minded people who value sustainability and the transition to renewable energy as much as she does.
In her free time, she likes playing badminton, thrift shopping, hiking, and painting. She also enjoys traveling and has been to a number of countries all over the world.
After concluding her undergraduate career, she plans to attend graduate school and receive a Ph.D. in Materials Chemistry.
Return to the Energy iCAP Team page >>>
— Article by iSEE Communications Intern Kratika Tandon