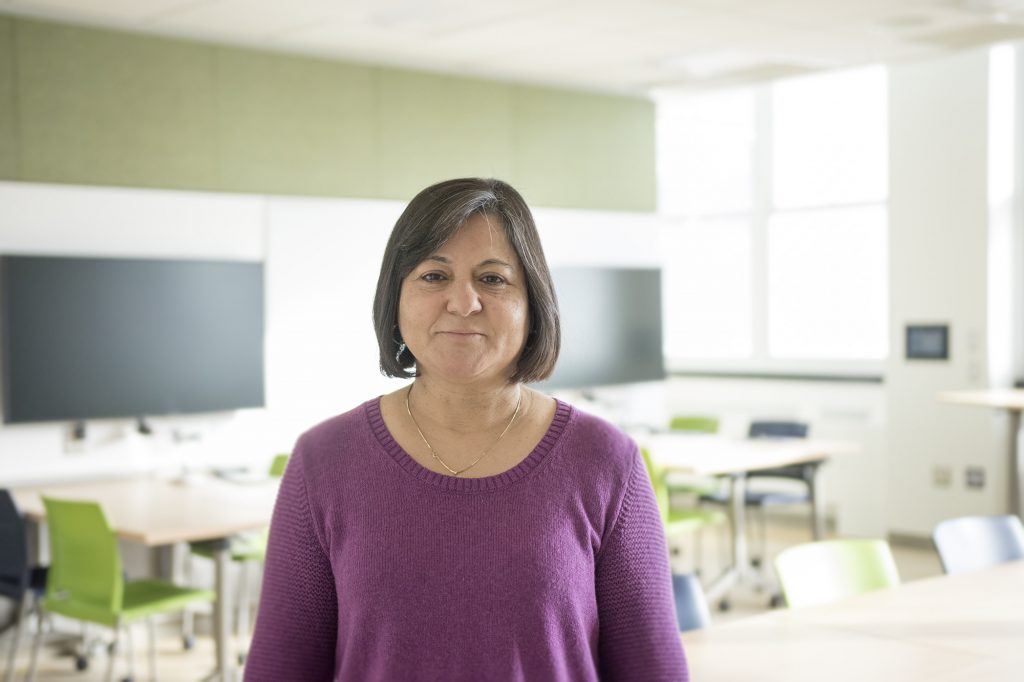 Dear iSEE Community,
I am excited to have this opportunity to build upon the strong foundation laid by Evan DeLucia for promoting interdisciplinary research, education, and outreach in sustainability and for making our campus more sustainable.
The Institute has established vibrant interdisciplinary networks of scholars working on water, energy, and global climate change issues that have enhanced our capacity to respond to external funding opportunities. Through seed grants and professional support for proposal development, iSEE has created externally funded research programs in these areas. Most recently, iSEE is contributing to the campus's emergence as a national leader in smart and sustainable agriculture research, with more than $10 million secured in federal funding during the past year. And soon we will launch an initiative in regenerative agriculture in collaboration with the College of ACES, the Department of Crop Sciences, and a consortium of foundations.
While continuing to grow our successful campuswide sustainability honors minor, the SEE Fellows Program, and the undergraduate Certificate in Environmental Writing, we are working on a new initiative: the Environmental Leadership Program. This program will engage undergraduate students in thinking critically about sustainability issues and learning how to communicate about these issues with policy makers, the public, and the media. We will also be exploring opportunities to make the SEE Fellows Program a statewide minor.
iSEE will continue to help the campus maintain its trajectory toward meeting its goals for carbon neutrality and sustainability outlined in the 2020 Illinois Climate Action Plan (iCAP) — which will be published next month.
With the participation of faculty from across campus and diverse external stakeholders, iSEE has been conducting an annual Critical Conversation to build shared understanding of the complexity of addressing globally important and locally relevant grand challenges. Our next Critical Conversation, planned for May 2021, is timely and relevant: exploring the role of nuclear power in a clean energy future.
The annual iSEE Congress has grown in popularity and showcases the breadth of our interdisciplinary research on campus while building connections with distinguished scholars nationally and internationally. The next Congress, on the "Future of Water," is slated for Spring 2021.
I am so grateful to the large community of researchers, educators, and students, faculty, and staff who have given their time in support of our three-fold mission. They truly make iSEE a community of innovative thinkers and doers. And our gracious donors — Joel Friedman and Erika Cornelisen of the Baum Family Fund, Stuart and Nancy Levenick, and Janelle Joseph — have directly influenced our past, current, and future success. iSEE has also been fortunate to have a dedicated team of staff and interns to implement its mission.
I look forward to working with iSEE's many supporters to implement our shared vision for the Institute's future.
Best wishes,
Madhu Khanna