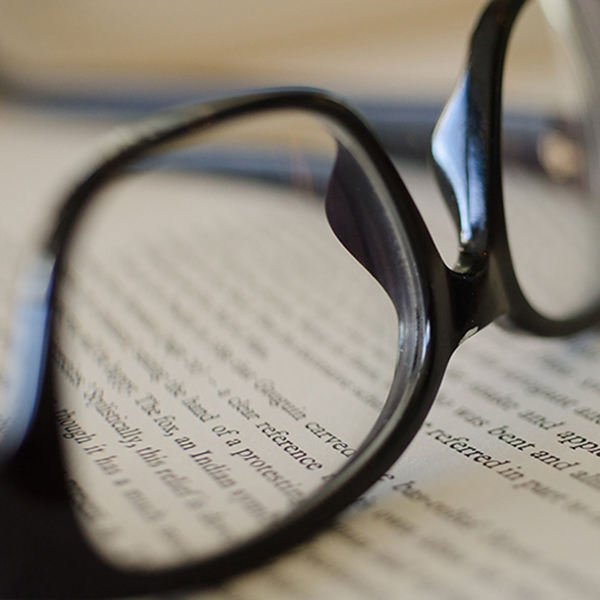 An exploration of the Bitcoin gold rush — and its impact on the fossil fuel industry — is the top winner in the second annual Janelle Joseph Prize for Environmental Writing, curated by the Institute for Sustainability, Energy, and Environment (iSEE).
In all, five University of Illinois Urbana-Champaign undergraduates were honored in the contest, created through the generosity of iSEE supporter Janelle Joseph.
Entrants competed for cash prizes and the chance to have their work published in Q Magazine, the flagship student environmental writing publication at Illinois and a product of the undergraduate Certificate in Environmental Writing (CEW) program. Q tackles big environmental questions, such as human-caused climate change and threats to the environment, wildlife, and health.
The Joseph Prize winners used their talent to highlight key environmental concerns, from bioenergy research to climate activism to waterway ecosystems.
"We continue to be impressed by the caliber of our student writers, who bring fresh perspectives to these important issues," said Professor Gillen Wood, CEW Director for iSEE and Q Editor. "Thanks to the generous support from Janelle Joseph, we are able to share their research and insight."
The Grand Prize Winner was Tyler Swanson, who will receive a $1,000 award for his piece, "Fossil-Fueled Revenants: How Bitcoin is Revitalizing America's Defunct Fossil Fuel Operations." Swanson highlights the case of Dresden, N.Y., a village near Seneca Lake where Bitcoin "revived a once dead fossil-fueled power plant into a veritable goldmine, destroying the local ecosystem along the way.
"As demand for Bitcoin grows, more companies emerge to mine for this digital gold, resulting in the resurrection of long-dormant power plants, creating revenants from the fossil-fueled past America is trying to leave behind for a clean energy future," writes Swanson, a junior majoring in Agricultural and Consumer Economics with a concentration in Environmental Economics and Policy. His article will highlight next spring's issue of Q.
The category winners:
Memoir: Michelle Verlinsky for "Your Life in America," about her personal struggle with the effects of industrial agriculture on our air and water. Verlinsky is a senior majoring in Social Psychology and Earth, Society, and Environmental Sustainability (ESES).
Feature: Erinn Dady for her article on riparian zones, the lush and incredibly biodiverse areas along waterways, with a focus on the Vermilion and Wabash rivers. Dady is a senior majoring in ESES.
Op-Ed: Kayla Vittore for "Biofuels: Maybe not a Silver Bullet but Silver Stepping-Stones," outlining the promise and pitfalls of bioenergy research. Vittore is a senior majoring in Plant Biotechnology.
Illinois-Themed Article: Julia Marsaglia for "The Ripple Effect of Activism," which examines climate activism through the eyes of Illinois scholars and sustainability advocates. Marsaglia is a senior majoring in ESES.
All four category winners will receive $500 prizes and have their work published in upcoming issues of Q.
The writing contest, which is offered annually, is open to Illinois undergraduates from any major, geared toward those with an interest in writing and the environment. Stay tuned to the iSEE website for details on the 2022 contest!
Check out Q Magazine online at q.sustainability.illinois.edu.
— Julie Wurth, iSEE Communications Specialist