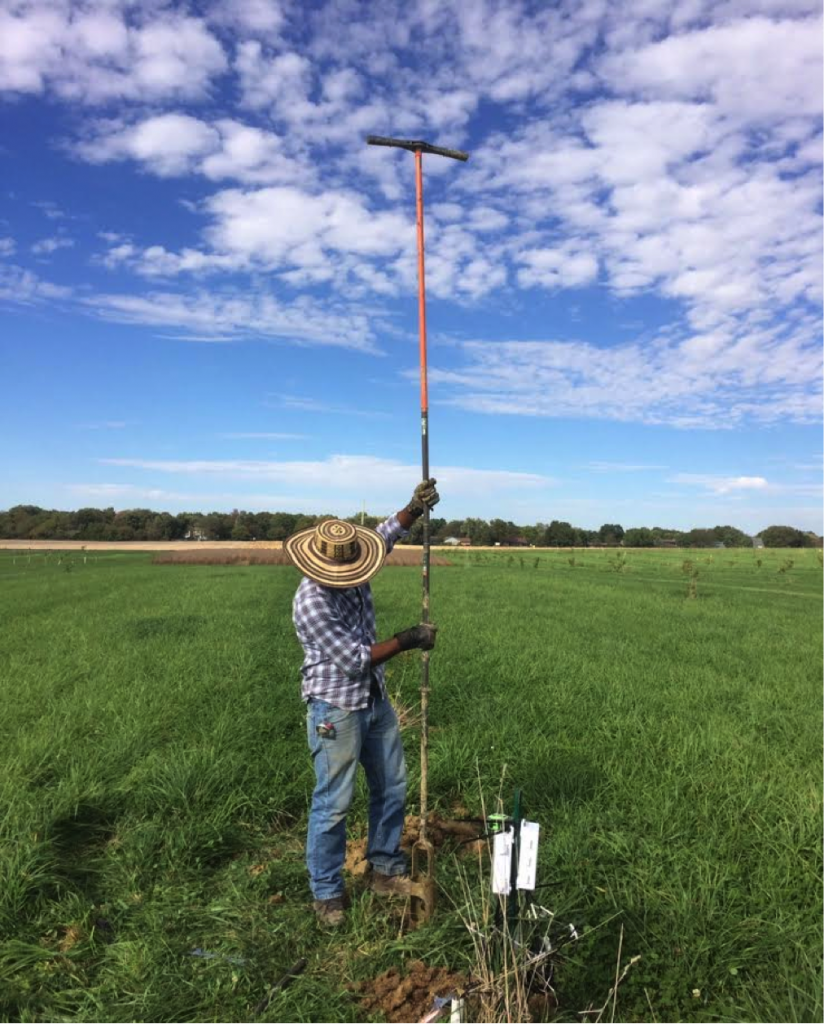 SEPT. 29, 2017 — Transforming university campuses into "living laboratories" is a timely, important issue for sustainability research and education, as well as campus sustainability enhancement.
From 9 a.m. to 2 p.m. Wednesday, Oct. 11, in Illini Union Room A, iSEE is hosting a workshop to explore ways to more closely tie Illinois' robust research expertise with its campus environmental goals.
The workshop is free, but registration is required; sign up by Wednesday, Oct. 4! >>>
Faculty and research-related administrators of all disciplines are welcome to:
Learn about campus sustainability projects related to the Illinois Climate Action Plan (iCAP) — and how many could be connected to national research funding programs;
Hear from colleagues about research projects that already tie into campus sustainability and/or use campus as a "living laboratory"; and
Get information on an

exciting new seed funding program (UP TO $30,000!) from iSEE

to tie campus sustainability-related, faculty-led research projects into major national research funding programs!
The agenda, including presenters on crossover research/campus sustainability projects >>>
Details on the seed funding program, including lists of existing or pending national funding programs that could be tied to the Illinois campus >>>
Background
The Illinois campus has committed to promoting and achieving sustainability via hundreds of campus projects tracked online in the iCAP Portal. These projects, many based on unique facilities and programs on campus, have great potential to develop into research and education efforts targeting external resources.
Many of these projects also could use research support to come to fruition. Recently, iSEE has mapped the relevance of more than 500 iCAP projects to a number of national research funding programs. Meanwhile, a number of research projects on campus have already shown promising connections to iCAP projects.
This workshop, led by iSEE Associate Director for Campus Sustainability Ximing Cai, will explore how to integrate campus sustainability with research and education so that the three elements can benefit each other.