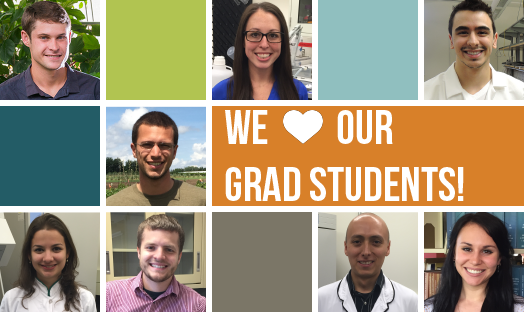 In honor of Graduate Student Appreciation Week (April 4-9, 2016), iSEE wants to direct your attention to the fine work done by students in our funded thematic research projects.
Check out profiles of just some of the graduate students working on iSEE projects:
---
Matthew Alonso
Matt is a Ph.D. candidate in Agricultural and Biological Engineering. In the Stored Solar Stove lab led by Professor Bruce Litchfield, he's a jack-of-all-trades as he seeks to understand how to collect, store, and recover solar energy for household cooking.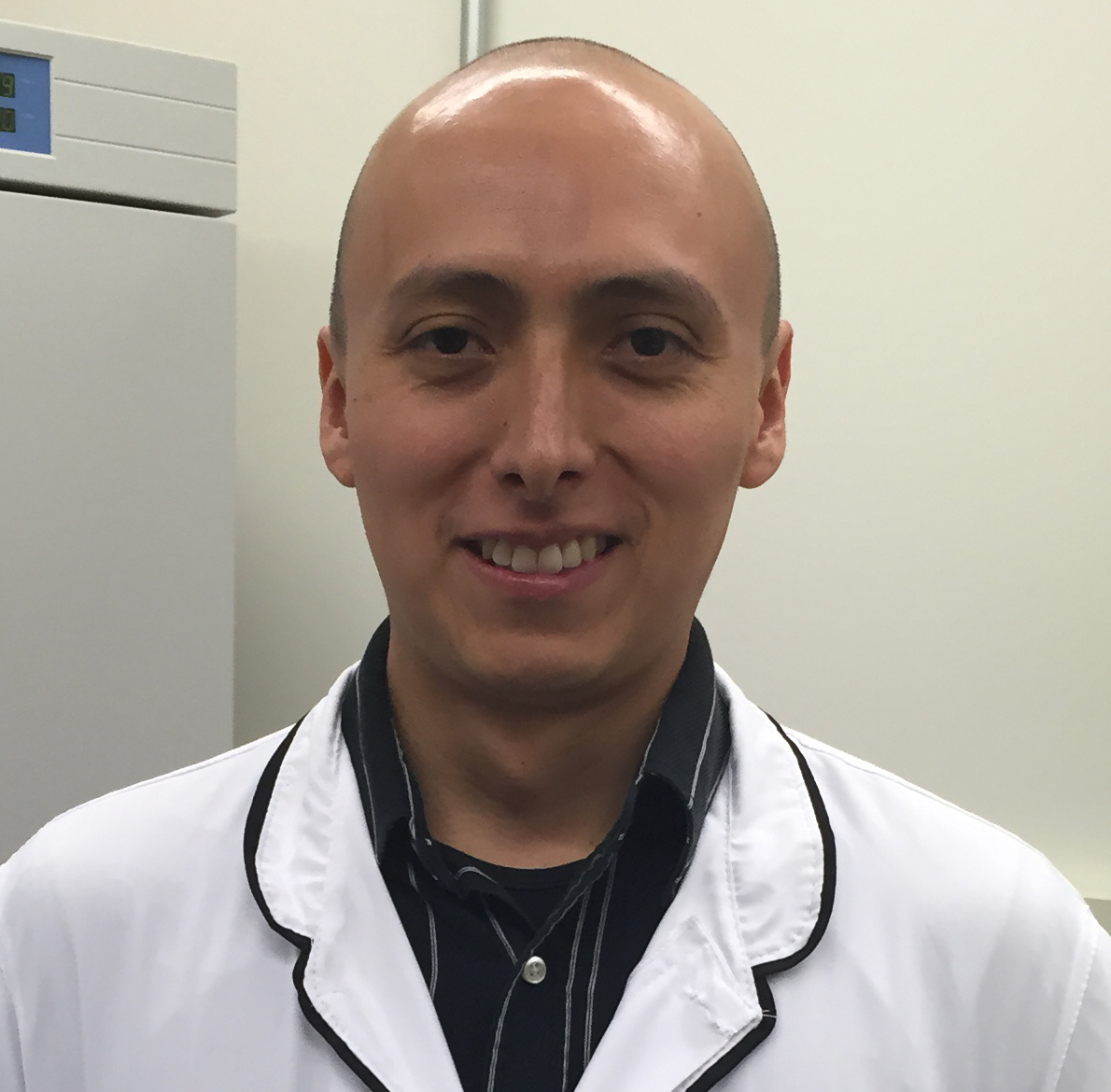 Bernardo Vazquez Bravo
Bernardo is a Ph.D. student in Environmental Engineering focusing on drinking water disinfection. As part of the Smart Water Disinfection project led by Professor Benito Mariñas, he is working to understand more precisely how widely-used modern virus inactivating methods like chlorine and ultraviolet (UV) irradiation treatments work.
Enrique Daza
Enrique is a Ph.D. Candidate in Bioengineering and is seeking a Masters of Business Administration (MBA). He blends twin passions for scientific innovation and implementing those innovations to the marketplace. As "chief particle cook" and experiment runner for the Nano-CarboScavenger project led by Professor Dipanjan Pan, he seeks to improve the efficiently and reduce the toxicity of conventional oil spill treatments with nanoparticle technology.
Aimee Gall
Aimee earned her Ph.D. in Environmental Engineering in May 2015. While at Illinois, she specialized in viruses: how they infect; how they multiply; and how they can be stopped from doing so. In her work with the Smart Water Disinfection project, she works with adenovirus, a notoriously hard virus to inactivate so human's don't get sick.
Allison Gardner
Allison is a Ph.D. candidate in Entomology researching the effects of habitat quality on the reproduction of mosquitoes for the Stormwater and Mosquito Control Project headed by Assistant Professor Brian Allan. In particular, she studies how different species of leaves caught in a storm drain — a favorite breeding place for mosquitoes — can help or hurt efforts to control the population of the disease-carrying insects. A single leaf can mean life or death for newly-hatched mosquito larvae, she said.
Kelley Goncalves
Kelley is a Ph.D. student in Molecular and Cellular Biology who is working on the Smart Water Disinfection Project. Under the microscope, she's studying exactly how viruses become  noninfectious after common disinfection treatments. A functioning virus enters a human cell, multiplies within the cell, and then spreads to surrounding cells. Inactivated viruses don't make it to the spreading stage, so the host doesn't get sick. Why? Kelley hopes to find out.
Diana Kapanzhi
Diana Kapanzhi is a Masters student studying Environmental Engineering with a focus on Environmental and Water Resources Systems Analysis. Her for the Agroforestry for Food research project led by Associate Professor Sara Taylor Lovell is to perform an emissions life-cycle assessment — a beginning-to-end tally — of the entire project. Any time there is action on the farm, which is almost every day, Diana is there to record how much fuel, water, and work hours are spent on the site.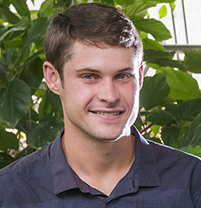 Ronald Revord
Ron is a Masters student studying plant breeding and genetics. He's developing a new variety of hazelnut tree that will thrive and be profitable in mixed-species agricultural systems, like the one begun for the Agroforestry for Food project. When processed, hazelnuts produce large amounts of oil that can have similar industrial applications as soybean oil, making them an important part of any balanced woody polyculture, he said.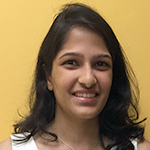 Stuti Shrivastava
Stuti is a Ph.D. candidate in the Department of Plant Biology, and alongside more than 20 student and faculty researchers at the University of Illinois, she is working to create plants in silico — computer modeling that will accurately predict plant responses to environmental changes. The overall goal of the project led by Professors Stephen Long and Amy Marshall-Colon is to tell the story of adaptation inside the plant from the time its surroundings change, she says.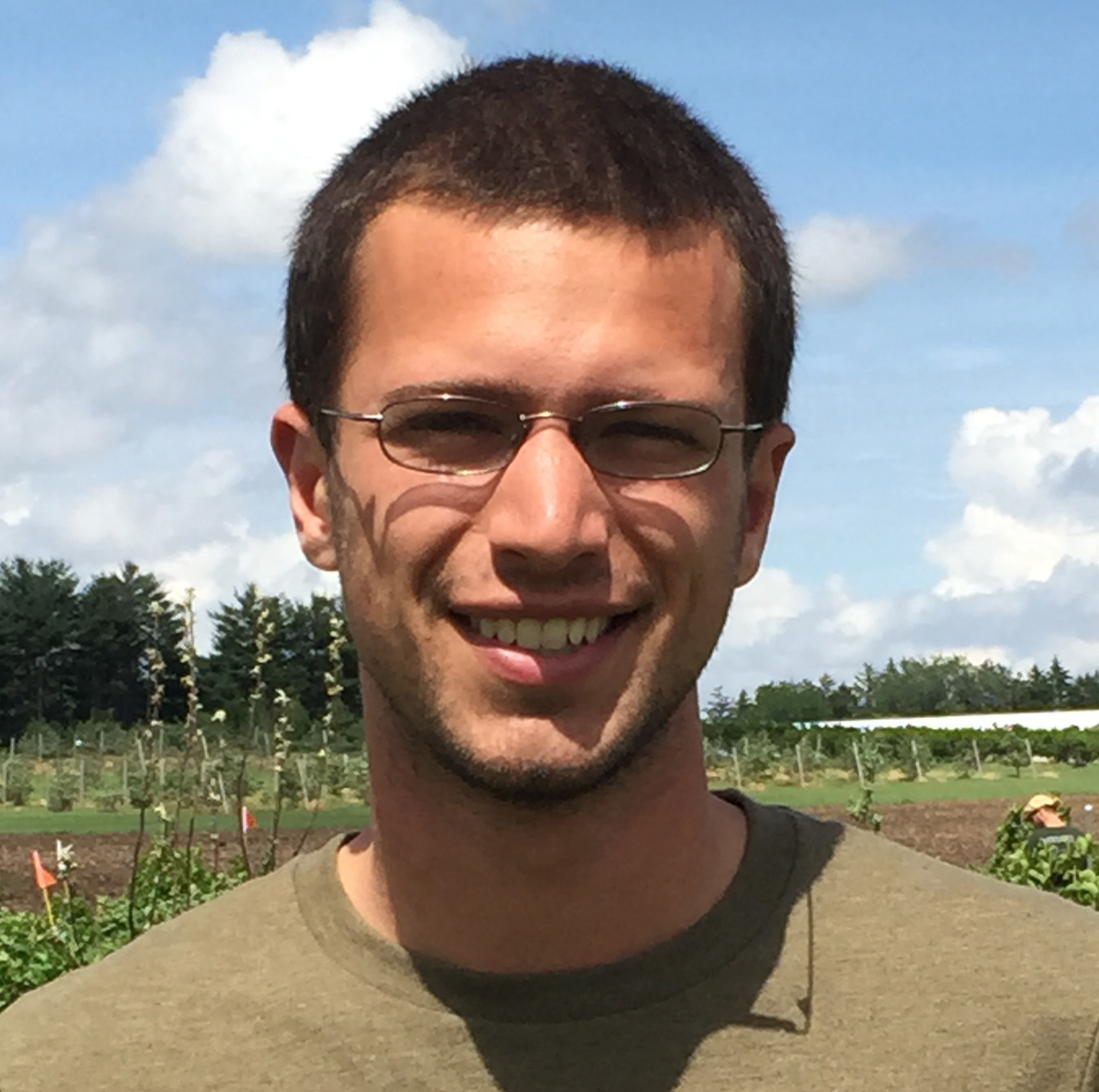 Kevin Wolz
Kevin is a second-year Ph.D. student in the University of Illinois at Urbana-Champaign's Program in Ecology, Evolution, and Conservation Biology (PEEC). At the Agroforestry for Food site, a project seed-funded by iSEE, he is most interested in the possible benefits of mixed-species cropping. In theory, he says, mixed-species acres should see a larger harvest, higher wildlife diversity, and healthier soils than than one-crop acres.
We at iSEE realize we have a LOT more work to do: More than 20 other grad students are busy helping iSEE-funded and -supported projects achieve progress toward grand challenges in sustainability, energy, and environment. So stay tuned!