Tips and tricks to practice sustainability throughout the holiday season
Heading home for the holidays means eating several oversized meals at family and friend gatherings adorned with holiday cheer. But when you step back and consider the environmental impact of all the glistening string lights, torn-up wrapping paper, wasted leftovers, and steep utility bills, the holiday season might not seem like something to celebrate.
With that in mind, iSEE Communications Intern Molly Gates lists off some of her favorite ways to act sustainably this Winter Break so you can be festive without the guilty feeling.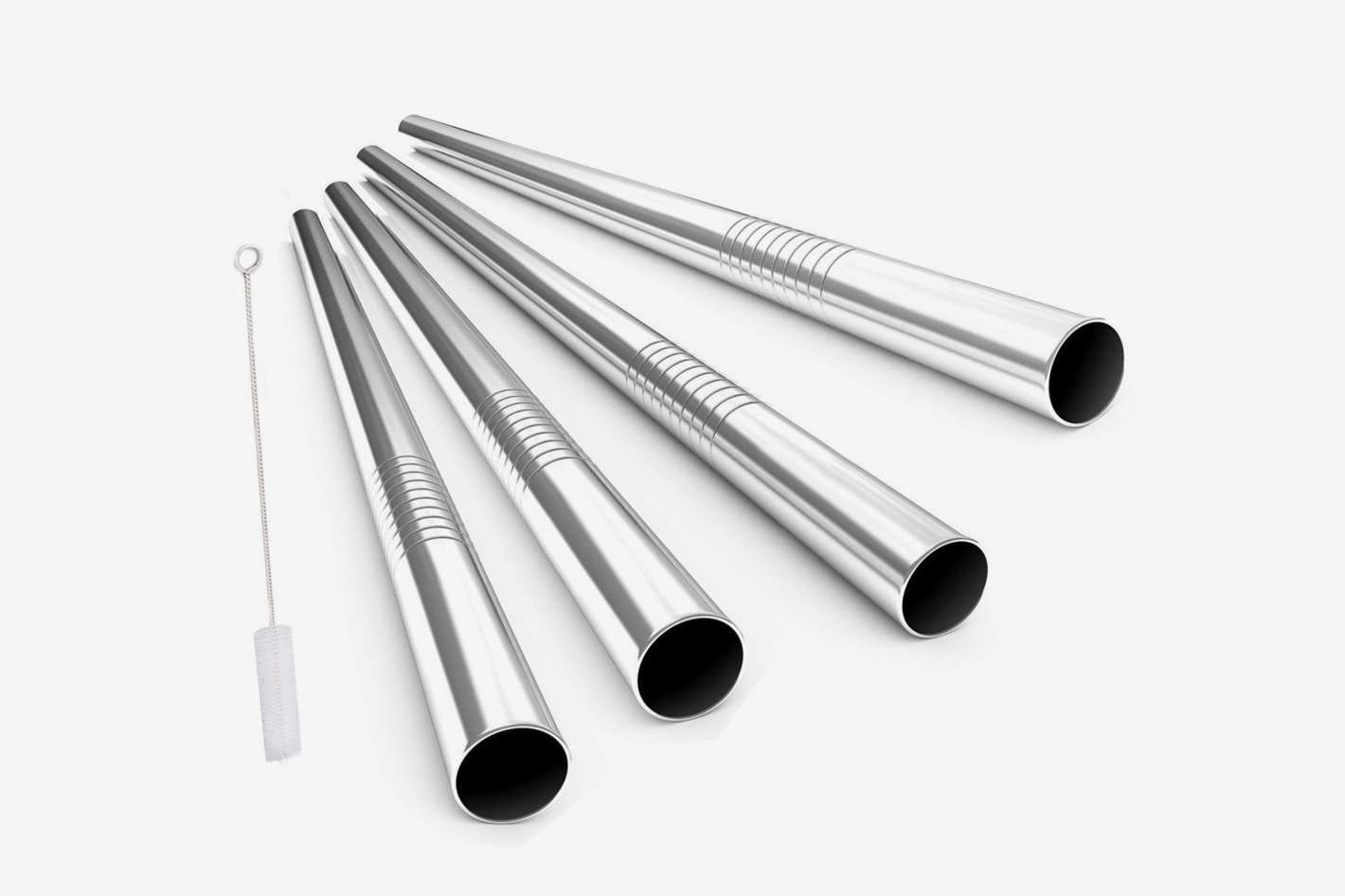 6. Give a Green Gift
Give that special someone a present he or she will never throw away: a stainless steel straw. According to the Plastic Pollution Coalition, Americans use 500 million plastic straws every day. Don't let your loved ones use a plastic straw just to toss it after one use. Instead, give them the gift that keeps on giving.
Always get a toothbrush in your stocking? This year, try the bamboo variety. Most manufacturers recommend replacing your toothbrush every three months. Keep those plastic toothbrushes out of the landfill (and the oceans), and opt for a brush with a biodegradable handle instead.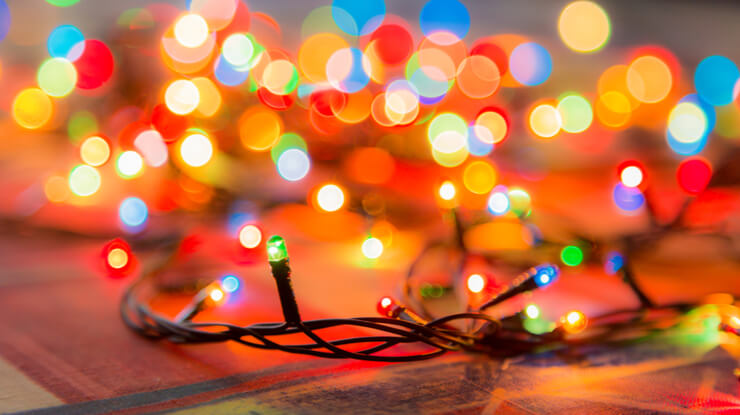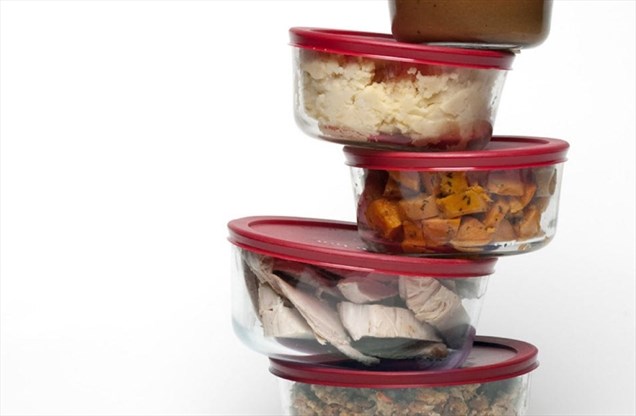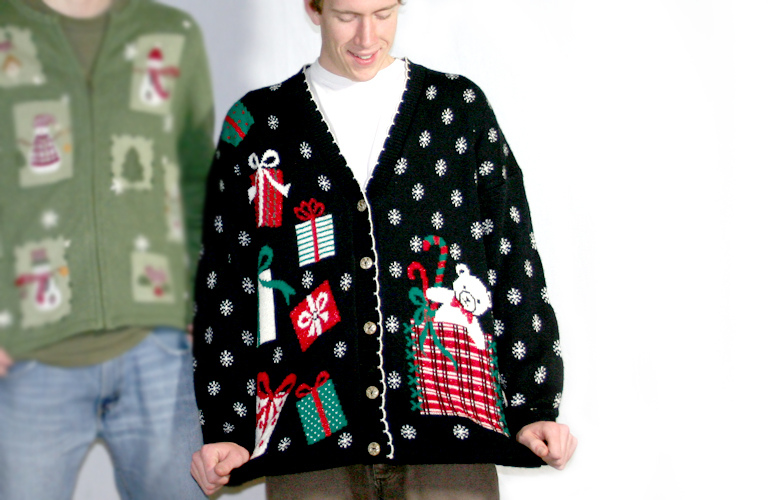 2. Whip out the Ugly Sweater
Big party plans? Encourage guests to bundle up and wear their favorite old holiday sweaters. It will give you the chance to turn that thermostat down and let the body heat work its holiday magic. But make sure you keep your temperature consistent — completely turning your heat off and on will overwork your heating unit and use up a lot of energy.