Water and Land Stewardship
Natural resources — fresh water, clean air, forests, grasslands, and marine assets — provide not only sustenance for humans and wildlife, but also a foundation for social and economic development.
Degradation and loss of natural assets is a major threat to 85% of all species, according to the International Union for Conservation of Nature's Red List. What's more, the impact of chemical pollution is creating a chain reaction that's causing debilitating mutations to fish and animals while imposing unsafe levels of toxins to the human food supply.
To help halt this dramatic situation, iSEE is serving as a unified source for new insight into water and land stewardship:
Land use change
Freshwater resources and purity
Conservation and biodiversity
Land and resource tenure
Health
iSEE-affiliated Research Center
Former iSEE-funded Projects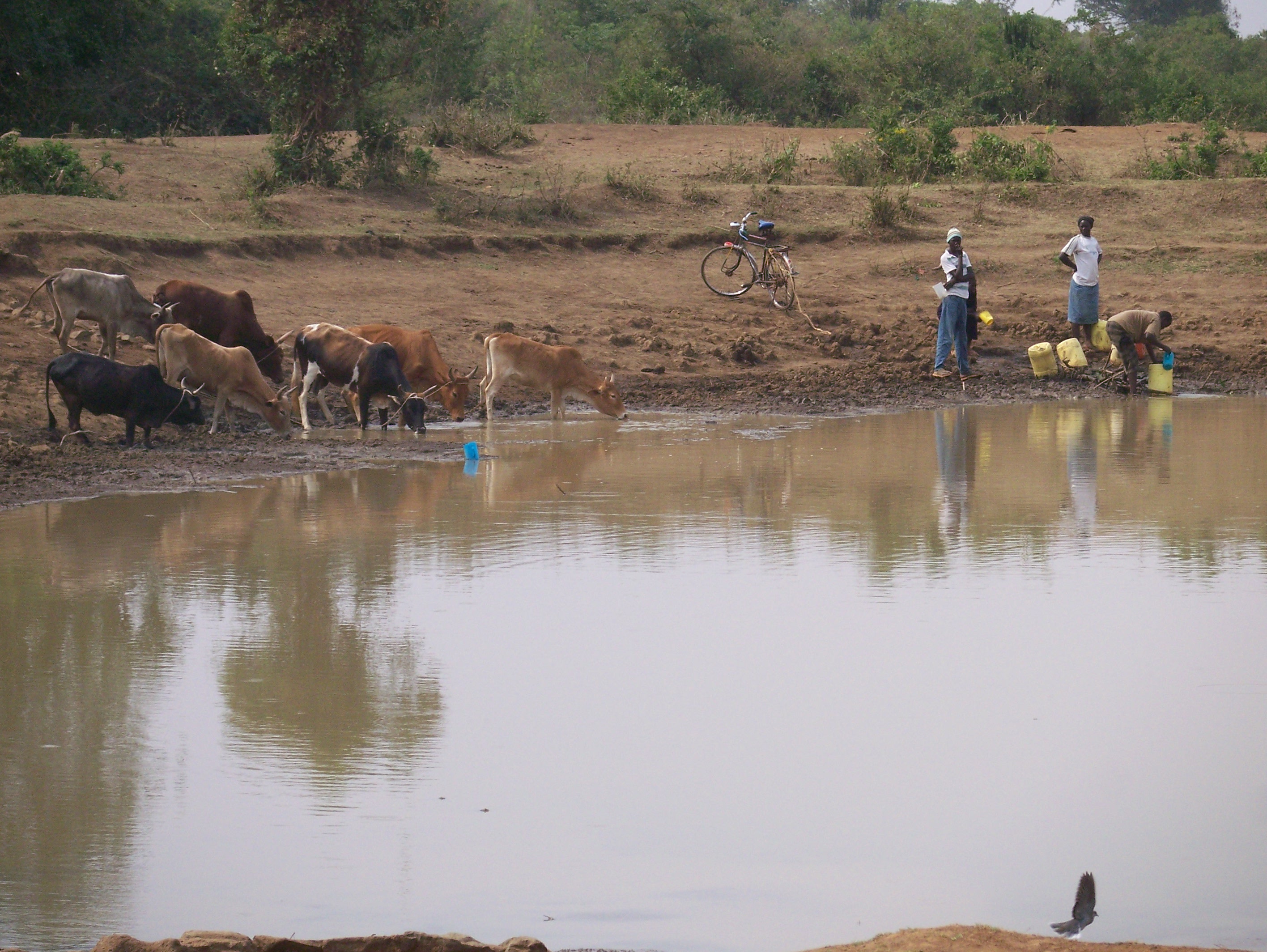 Smart Water Disinfection: Targeting Viruses
_______
Awarded $400,000 in June 2014.
Led by Civil and Environmental Engineering Professor Benito Mariñas, the project worked to overcome safe water challenges in emerging populations as well as those looming in the developed world.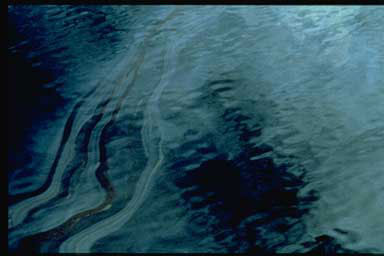 Oil Pollution Treatment: Nano-CarboScavengers
_______
Awarded $170,000 in July 2015.
Led by Bioengineering Associate Professor Dipanjan Pan, the team continued developing and optimizing a Nano-CarboScavenger (NCS), a particle designed to attract oil for easy removal from water.
Water at Illinois
Illinois is home to many experts who research the myriad of issues surrounding water. Explore Illinois' area of expertise; labs, facilities, and centers; and find individual experts at the Water at Illinois website.