Energy, a vital part of the world economy, is needed in ever-increasing amounts to sustain economic growth, raise living standards and reduce poverty. As the world's population grows and economies become more industrialized, nonrenewable energy sources will become scarcer and costlier.
In fact, some reports caution that the world will need 40% more energy by 2030. That energy will need to be found in renewable sources — quickly and with reliability.
iSEE is fostering path-breaking new works in numerous areas of energy transitions:
Renewables
Optimization of supply and demand
Systems and controls
Micro grid and storage
Pollution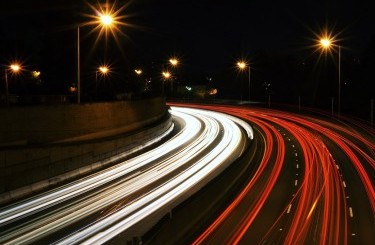 Critical Infrastructure and Transportation
_______
Awarded $350,000 in July 2015.
Led by Civil and Environmental Engineering Professor Ximing Cai, this project will create a framework for new strategies to expand and operate interdependent critical infrastructure systems (ICIs) — using multiple renewable energy sources to fuel better regional and national transportation systems.
iSEE-affiliated Research Center
Former iSEE-funded Projects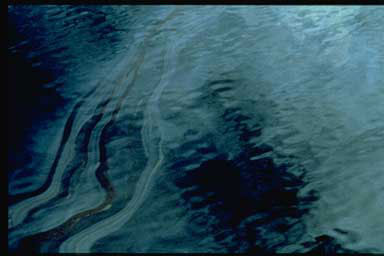 Oil Pollution Treatment: Nano-CarboScavengers
_______
Awarded $170,000 in July 2015.
Led by Bioengineering Associate Professor Dipanjan Pan, the team continued developing and optimizing a Nano-CarboScavenger (NCS), a particle designed to attract oil for easy removal from water.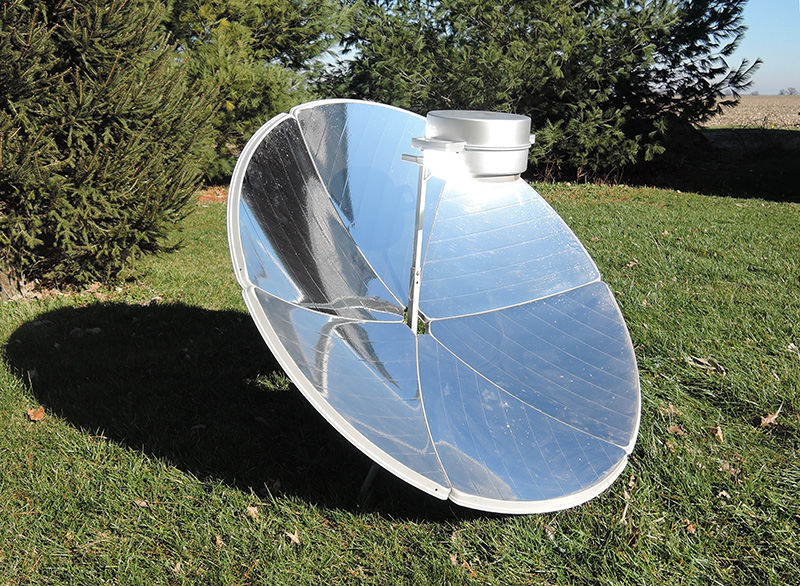 Cooking with the Sun: Stored Solar Stove
_______
Awarded $140,00 in June 2014.
Led by Agricultural and Biological Engineering Emeritus Professor Bruce Elliott-Litchfield, researchers developed and field-tested prototype cooking systems that use stored solar energy.
Former iSEE-affiliated Research Center