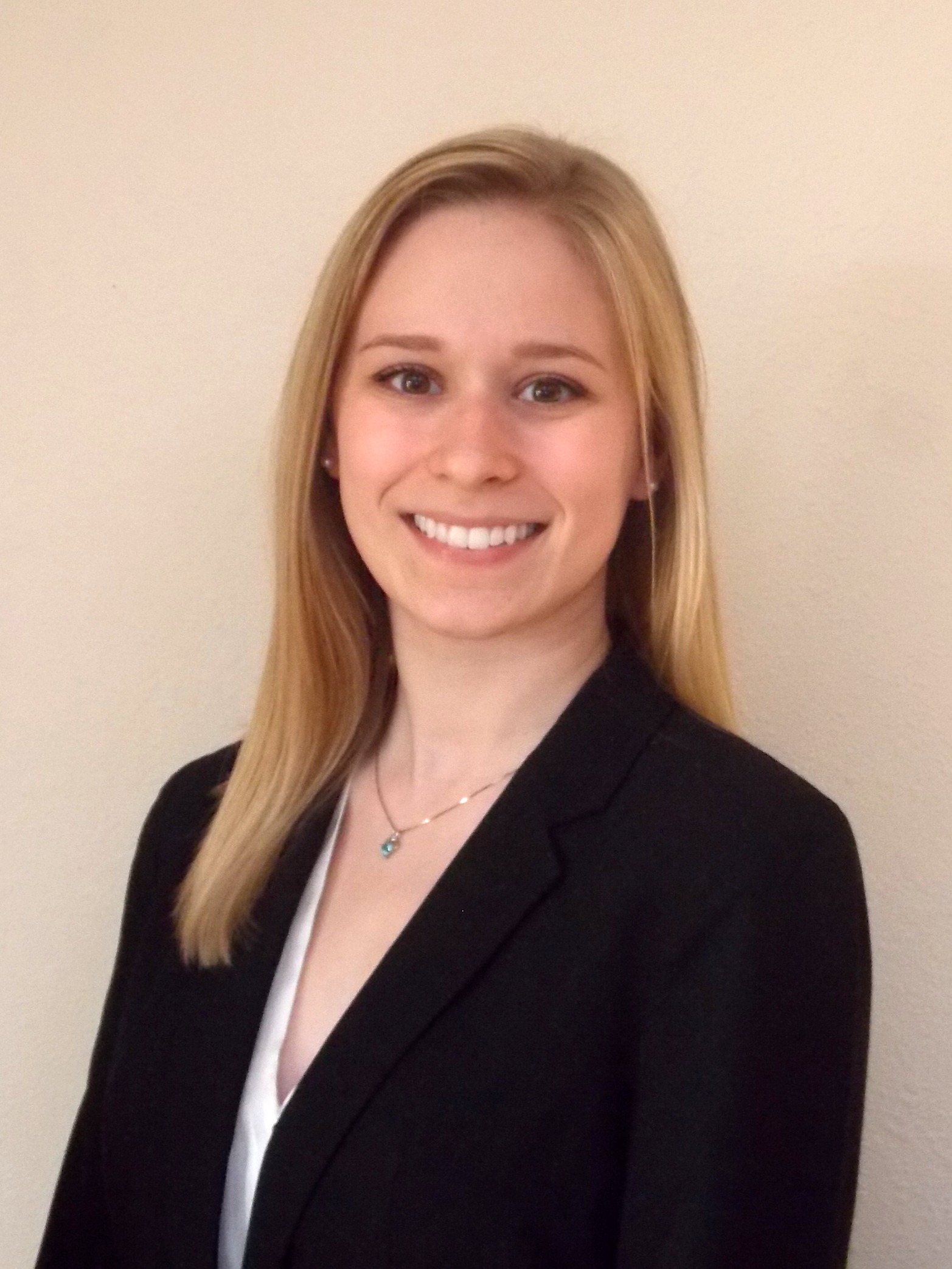 Rachel Baits is an undergraduate student studying Integrative Biology in the college of Liberal Arts and Sciences (LAS) at Illinois. Beyond her studies, she is active in the leadership of the Alpha Omicron Pi sorority's Illinois chapter and serves as a teaching assistant and mentor to LAS freshmen through the College of LAS Honors Program. She also loves to travel and do "anything that involves being outside, especially if it somehow helps the environment."
Baits joined the Purchasing, Waste, and Recycling SWATeam after participating in a waste audit and characterization project with team member Bart Bartels.
"I was surprised at how interested I was in what was being thrown away from various buildings on campus," she said.
She first got involved as a clerk for the SWATeam and then became a student member when a vacancy opened.
"We need to begin holding ourselves accountable for the waste that is produced and the resources that are used to keep this wonderful school running. I feel that the SWATeams and (Illinois Climate Action Plan) are a great way to do that," she said. She points to the large human and financial resources of this campus can make it an example for other campuses.
The most rewarding part of being involved in campus sustainability for Rachel is having a voice — even as an undergraduate — in something so important to campus and to herself personally.
"Communicating why sustainability is important and implementing change has become very important to me after becoming more involved with campus sustainability," Baits said, "because I have seen how much room there is for improvement."