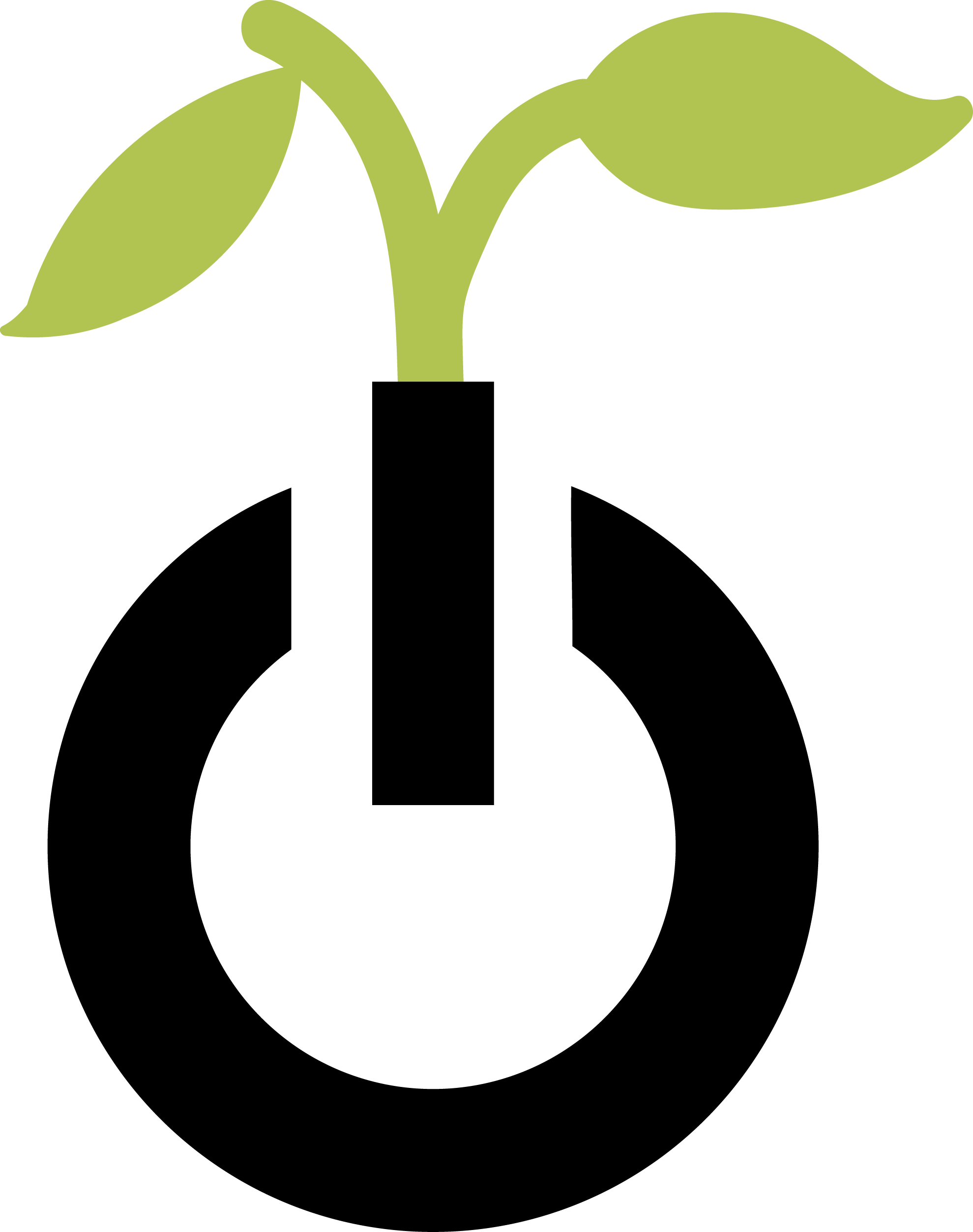 The Plants in silico Symposium & Workshop will bring together leaders in the fields of computation, mathematics, plant sciences, data visualization, and molecular-, cellular-, organ-, and ecosystem-level modeling.
The event will be May 18-20 at the National Center for Supercomputing Applications, 1205 W. Clark St., Urbana. Its purposes:
to learn from similar modular multiscale modeling platforms that Psi can emulate;
to exchange information on the latest developments in plant modeling from molecular to system levels; and
to map a course to achieve plants in silico by creating a community framework model that takes full advantage of the latest developments in computer software and communications engineering.
As our climate changes, accurate prediction of how food crops react and adapt will play a critical role in ensuring future food security. Designing more sustainable crops to increase productivity depends on complex interactions between genetics, environment, and ecosystem. Therefore, creation of an in silico — computer simulation — platform that can integrate models across different biological scales, from molecular to ecosystem level, will provide more accurate simulations of plant response to the environment than any single model could alone.
The Symposium will kick off with a public lecture at 5 p.m. Wednesday, May 18, in the NCSA Lecture Hall by Daniel Beard, Professor of Molecular and Integrative Physiology at the University of Michigan and the developer of the Virtual Physiological Rat, a modular multiscale modeling platform representing molecular-to-whole-organ function. Beard's project successfully broke the barriers between disciplines to create an essential research tool.
The event will feature plenary sessions and workshops with experts from multiple disciplines. On Friday afternoon, participants will work toward developing a white paper — a sustainable plan of how the community can realize plants in silico.
For more information about the Psi Symposium & Workshop, including registration, see the event Web page.
For more on the iSEE-funded Crops in silico research, visit the project page.