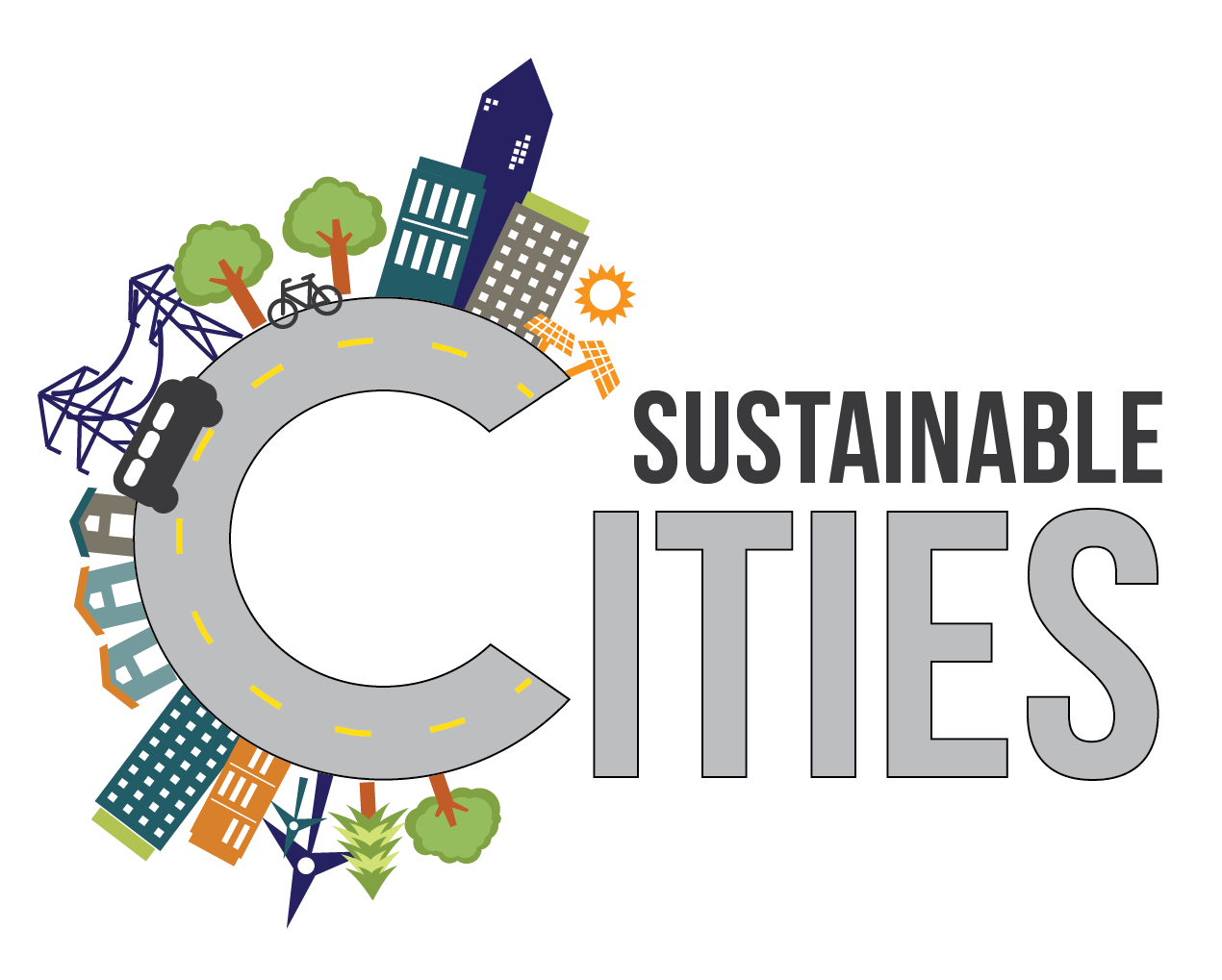 iSEE Congress 2018
Oct. 3-5, 2018
Illini Union Rooms A/B/C
University of Illinois at Urbana-Champaign
#iSEECongress2018
About the Congress
The purpose of iSEE Congress 2018 is to foster critical thinking on the strategies for meeting our growing urban transportation, housing, and food needs sustainably and for making our cities more resilient to climate change. Cities are the centers of economic activity but also large consumers of energy and water and sources of solid waste, air pollution, and greenhouse gas emissions across the world. They are hotbeds for poor air quality, congestion, and densified housing, and they are vulnerable to extreme damages to life and infrastructure due to severe weather events. Cities with more green space, permeable surfaces, and disaster-resilient infrastructure emit fewer emissions, thereby benefiting human health and well-being and increasing resilience against extreme weather events. Urban consumption patterns are being transformed with the emergence of ride sharing, e-commerce, smart phone enabled connectivity and demand for green infrastructure.
Previous iSEE Congresses on other grand challenges facing society have been attended by more than 300 faculty, students, and others from across campus — and beyond — each year.
iSEE Congress 2018 is supported by generous funding from several campus academic units.
The organizing committee includes iSEE Associate Directors Madhu Khanna, Ximing Cai, and Gillen D'Arcy Wood, and Illinois faculty members Imad Al-Qadi, Tami Bond, Arnab Chakraborty, Peter Christensen, Julie Cidell, Don Fullerton, Yanfeng Ouyang, Jeffery Roesler, Bev Wilson, and Donald Wuebbles.
Speakers & Panelists
Listed in alphabetical order:
Session Moderators
Listed chronologically:
Opening Keynote, 5:15-6:30 p.m. Wednesday, Oct. 3
Session I: "Pathways to Sustainable Transportation," 8:30-10 a.m. Thursday, Oct. 4
Session II: "Urban Metabolism: Managing Energy and Material Flows," 10:15 a.m.-noon Thursday, Oct. 4
Lunchtime Keynote, noon-1:30 p.m. Thursday, Oct. 4
Session III: "Infrastructure for Sustainable Cities," 1:45-3:30 p.m. Thursday, Oct. 4
Session IV: "Urban Agriculture: Potential for Increasing Food Security," 3:45-5:15 p.m. Thursday, Oct. 4
Session V: "Urbanization and the Environment: A Two-way Street," 8:30-10 a.m. Friday, Oct. 5
Session VI: "Building Smart and Sustainable Communities," 10:15 a.m.-12:15 p.m. Friday, Oct. 5
Lunchtime Keynote, 12:15-1:30 p.m. Friday, Oct. 5