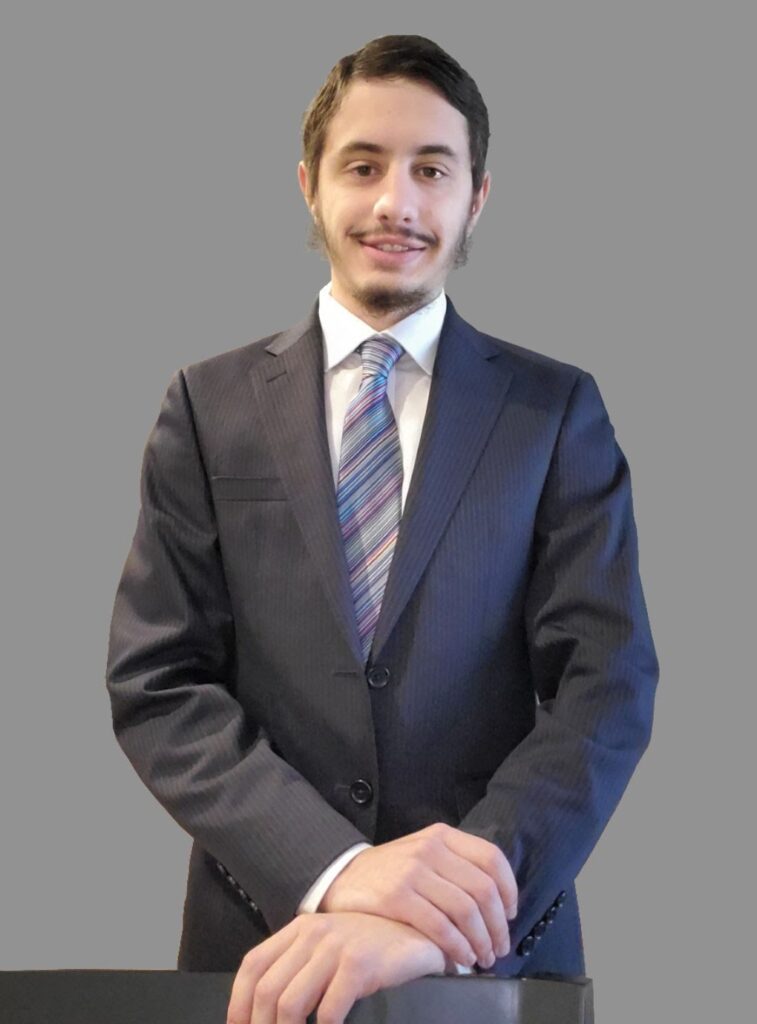 Meet Marcus Benoff, an undergraduate student completing his degree in Landscape Architecture and a member of the university's Land and Water SWATeam. 
Benoff discovered the Illinois Climate Action Plan (iCAP) and attended several information sessions in 2019, when he inquired about getting involved. He chose this specific team because it pertains to his career path and profession. 
Making change on campus for nature's sake is his top priority, and his favorite aspect of the iCAP teams is the collaboration and exchange of ideas. He hopes to be a part of the solution by working through the iCAP goals pertaining to land use and design. Benoff aspires to cause change for the betterment of everyone on campus.
Benoff enjoys finding work to do and developing personal ideas. He also spends his time studying landscape architecture and religious readings.
Return to the Land and Water SWATeam page >>>
— Article by iSEE Communications Intern Kratika Tandon