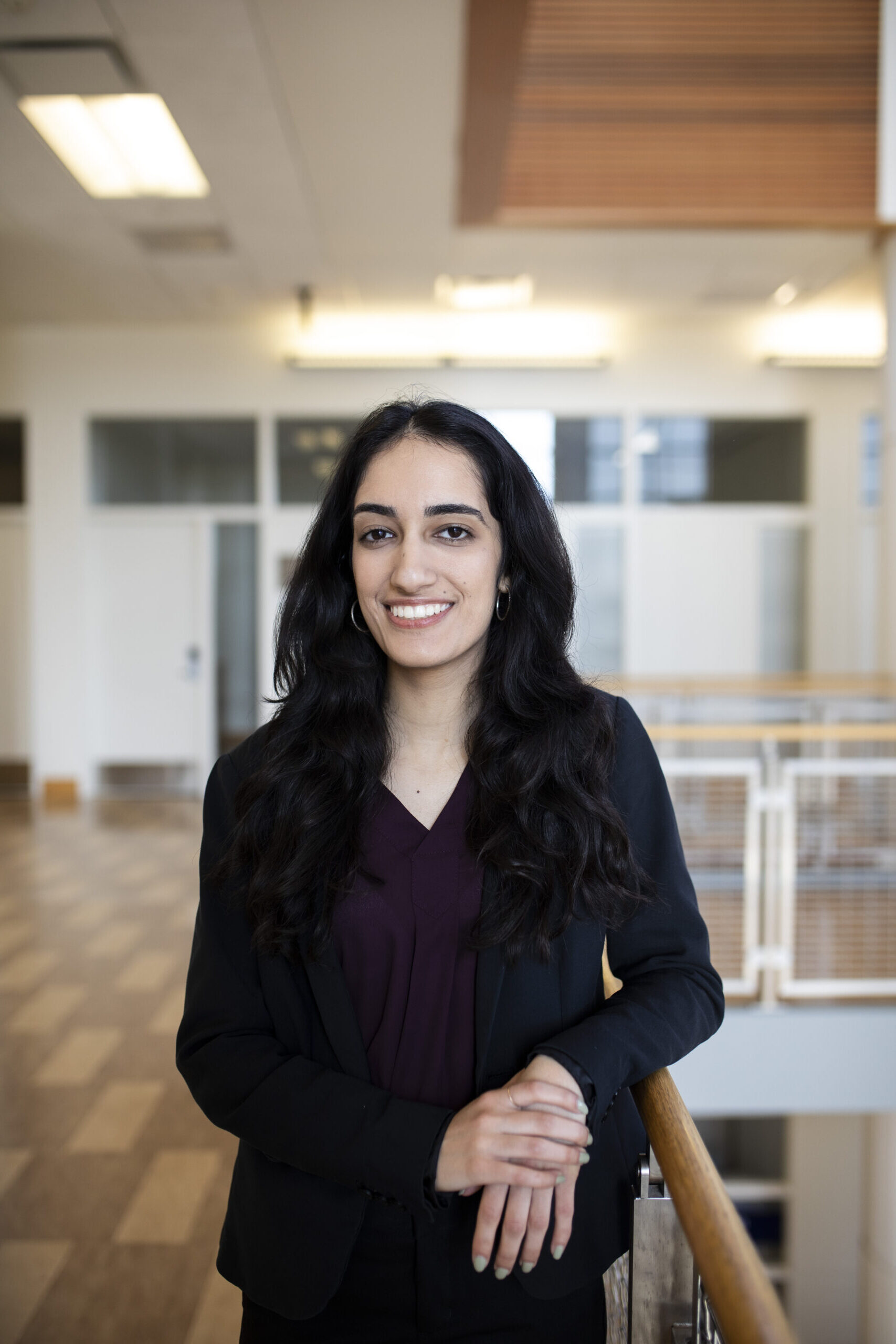 Kratika Tandon, a junior pursuing a dual degree in Natural Resources & Environmental Sciences and Political Science, is among the newest members of iSEE's Engagement iCAP team this year.
Tandon considers herself to be heavily involved with the iSEE overall, but her participation with the Illinois Climate Action Plan (iCAP) teams started this semester after she realized she wanted more hands-on experience with campus sustainability efforts. After getting in touch with Sustainability Programs Coordinator Meredith Moore, she decided that this would be a perfect opportunity for her.
She specifically chose the Engagement team because she wants to promote sustainability throughout the campus through outreach and fostering a sense of community across the university. Her favorite aspect of being a member of the iCAP topical teams is knowing that she gets to work alongside individuals who are equally as passionate about sustainability and making a difference at the university level.
While working with the Engagement team, Tandon's goals focus heavily on the iCAP objectives. She hopes to do her best to work with the team to get new strategies implemented efficiently on campus. She looks forward to increasing both her involvement and understanding with sustainability efforts and making a tangible difference.
In her free time, Tandon enjoys exploring new places, spending time with friends and family, and bullet journaling!