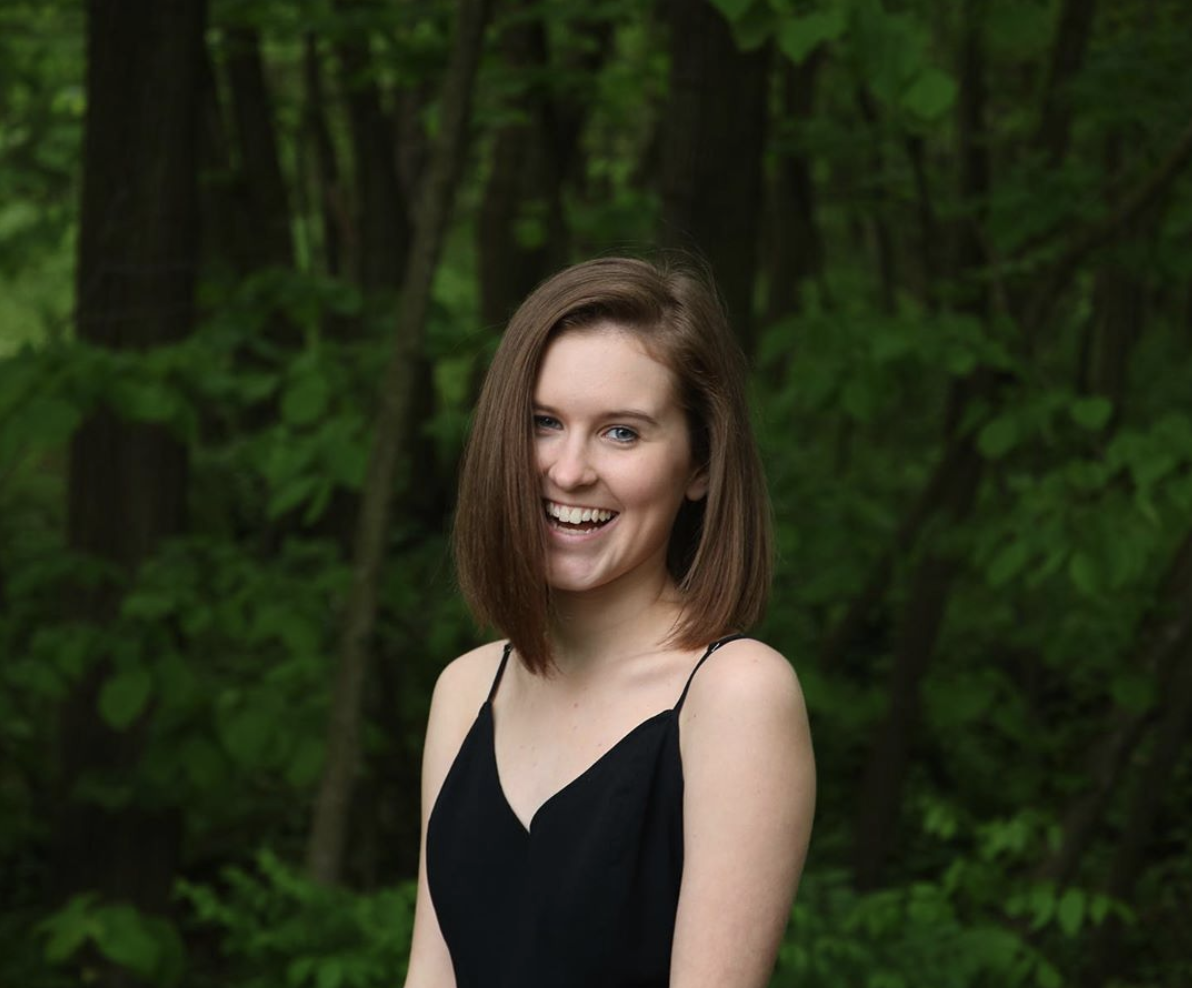 Meet Jayce Carlson, a freshman studying Natural Resources and Environmental Sciences (NRES) in the College of Agricultural, Consumer, and Environmental Sciences (ACES) and a student voting member of the Energy SWATeam.
Carlson became involved with her team because she is intrigued by the real-life applications of environmental sciences. She is particularly fascinated by the everyday effects of environmental law and policy in her life.
"I think all aspects of sustainability are important; however, I like energy-related sustainability because it gives the most room for action and transformation. I am most interested in the science behind many renewable energy sources," she said.
As a SWATeam member, Carlson aims to accomplish a lot: "I hope to make changes around campus, including updating solar panels and working to get buildings LEED-certified."
Outside of SWATeam responsibilities, Carlson is an active member of Dance2xsUIUC and Black Chorus.
"I like all arts and music, and keeping busy with schoolwork and friends."