JULY 30, 2015 — The Institute for Sustainability, Energy, and Environment (iSEE) is proud to announce it has launched a new website to coalesce the dozens of water scholars on the University of Illinois' Urbana-Champaign campus.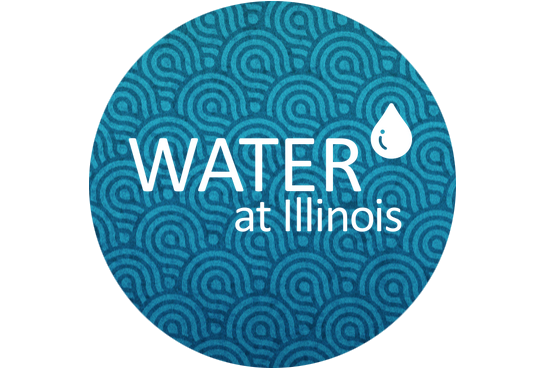 Illinois is home to a rich, interactive community of world-renowned scholars, who are willing to work across disciplines to solve the issues the world faces with its water supply — and "Water at Illinois" (water.illinois.edu) is the new access point for water-related research conducted across campus.
The website showcases Illinois scholars' research, education, and engagement programs integrated across four main categories of water-related "needs":
Adaptation to a changing climate and extreme weather events;
Sustainable water, food, and energy resources;
Safe drinking water and public health; and
Resilient watersheds and ecosystems.
In addition, Water at Illinois has individual pages for scholars, plus a page describing who the scholars are and the Water Council that steers them.
The site serves as a "front porch" to various water centers at Illinois — including the state surveys, academic units, and grant-based centers — as well as to laboratories, facilities and field stations that specialize in water research.
Finally, Water at Illinois will be a repository for opportunities in the water field, including grants, educational areas, and jobs.
For more information, please visit the site at water.illinois.edu.