Five Things We're Thankful for in 2017 on the University of Illinois Campus
Thanksgiving is right around the corner, and we at iSEE can't help but feel thankful for all of the awesome sustainability efforts happening around campus. While we're always gracious toward green efforts year-round, we're listing the top five things that are making us feel extra gratified this Thanksgiving season.
1. A chance to change the world with the help of academia's brightest minds.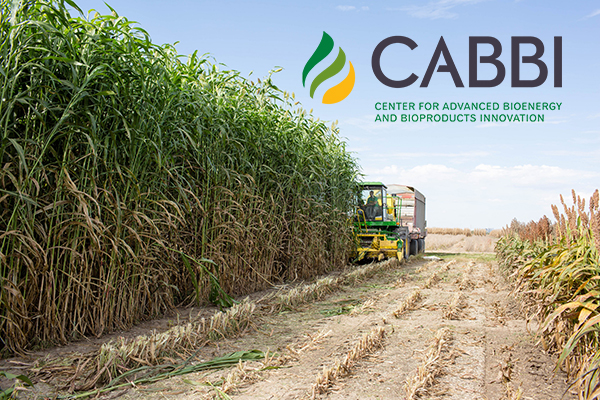 The new Center for Advanced Bioenergy and Bioproducts Innovation (CABBI) is going to mean big things for the future of bioenergy — and we're thrilled to make our campus the primary home for this new U.S. Department of Energy Bioenergy Research Center. Partnering with the Carl R. Woese Institute for Genomic Biology and 17 other institutions gives iSEE an amazing opportunity to make breakthroughs for a new generation of sustainable, cost-effective biofuels and bioproducts. CABBI will employ some of the best minds in agriculture, engineering, biology, chemistry, economics (and more!) to make our future a better place.
2. National recognition of our campus' sustainability leadership.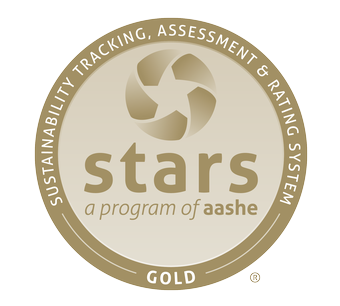 How could we not be thankful for a University that prioritizes sustainability? Thanks to eco-conscious students, staff, and faculty, Illinois continues to create a culture of sustainability on campus — leading to a third consecutive Gold ranking from the Association for the Advancement of Sustainability in Higher Education (AASHE) Sustainability Tracking, Assessment and Ratings System (STARS). Gold rankings take into account institutions' water and energy use, administrative policies, student efforts, waste handling procedures, transportation, and dining services. We're one of 25 schools to achieve Gold certification on the latest and toughest scorecard (and one of two schools in the Big Ten Conference). It's an accomplishment that makes us proud of all of our Illini.
3. Hundreds of incredible students making change every day.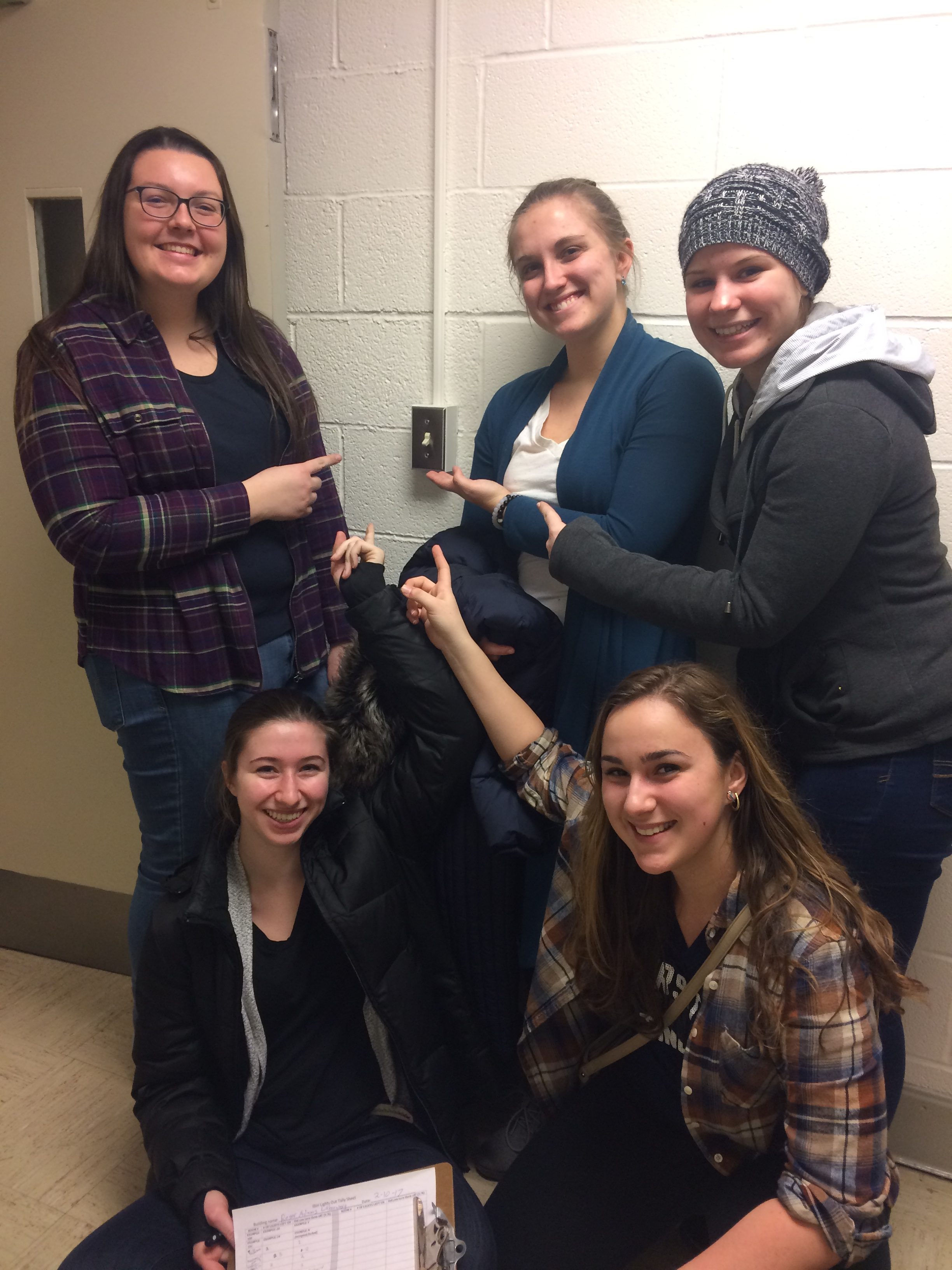 Achieving our sustainability goals isn't possible without you! From SWATeam members and Illini Lights Out volunteers (shown flipping off lights above) to green RSO members and everyone who signed our Next Steps pledge, our students are the heartbeat of campus green culture. Every day, we are grateful for those who do their part to be forces of change at Illinois.
4. Those who champion new alternative energy (and those who keep it running!).
In June, we celebrated the installation of a 198kW Heizomat biomass boiler! The first biomass energy initiative on campus, it will turn the products grown in the Illinois Energy Farm greenhouse and surrounding acres into hot water distributed across the research complex as the a heating source (burning biomass is shown above). The boiler was funded by the Student Sustainability Committee (SSC), proceeds from the campus carbon credit sales, and generous gifts from the Illinois Clean Energy Community Foundation (ICECF) and the Dudley Smith Initiative.
Not only are we thankful for those who worked for many months to make the boiler's installation possible, but also our friends at the Energy Farm who keep it running — especially as we begin to enter winter's colder months!
5. Eco-friends who remind us why we do what we do.
Big sustainability progress can sometimes feel like an overwhelming uphill climb, but it's a lot easier when we all work together to make a difference.
But it's not just planned programs making a difference here. One of our neighbors in the National Soybean Research Center left a friendly reminder about a leaky faucet in the public restroom on our office floor, and we couldn't help but smile. We still haven't figured out who wrote the note, but we can't help but appreciate the value in small, valiant efforts toward sustainability that happen all around us every day. Spread the good word!
— by Katie Watson, iSEE Communications Intern