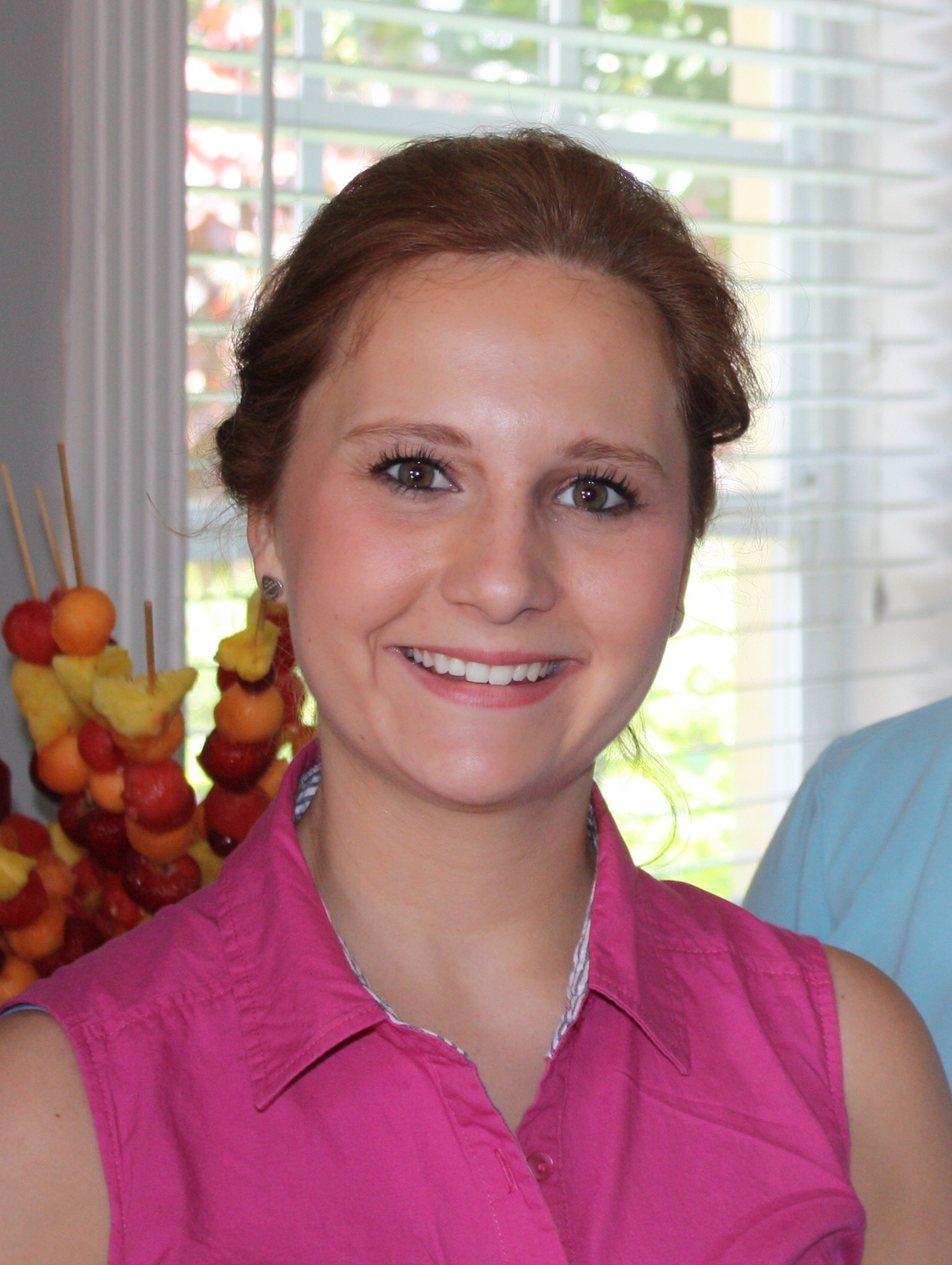 Carley Meeks, a sophomore majoring in Crop Sciences, is the Clerk for iSEE's Water and Stormwater SWATeam. She is an active member of Alpha Phi Omega, a coed community service-driven fraternity, where she is part of the Communications Committee and also serves as a Project Coordinator. In addition, she works as a Crop Science Student Ambassador and sits on the Florida Council Funding Committee.
Despite her busy schedule, Meeks maintains her passion for sustainability and looks forward to contributing to a sustainable campus. 
"I have always been interested in sustainability and was very excited to get the opportunity to be involved with iSEE," she said. "I think a sustainable campus is important because our world only has so many resources and we all have to do our part to be more sustainable and use our resources wisely."
As Clerk, Meeks works closely with SWATeam members to monitor and provide sustainable solutions for water use. She finds that the biggest strength for her team's success can be found in the classroom. 
"UIUC has some of the best faculty doing research on all different kinds of topics," she said. "There are also so many opportunities for undergraduates to get involved in this research as well. With so many people working and researching, it increases what the campus can accomplish."
For Carly, the most rewarding aspect of being on a SWATeam is getting to personally know some of the faculty on campus: "It is interesting to get to hear about some of the projects each one is working on and talking about it with them."
With sights on sustainability and help from talented individuals on campus, Meeks is hopeful of the impact her team can make. 
"I would like to see the water SWATeam accomplish at least one of the iCAP goals (while I'm on the team)," she said. "I hope one day Illinois will be a model for sustainability for other campuses."