EDITOR'S UPDATE: iSEE Communications Intern Maria Maring was interviewed about her article and her work and study at the University of Illinois by her hometown radio station, WBDX 91.1-FM in Carbondale, Ill. Listen to the interview, which starts at the 14:55 mark of the show >>>
Due to continuing shelter-in-place mandates, many of us have found ourselves back in our childhood homes. Re-entering that realm can result in both joys and frustrations. Personally, I have found that the lifestyle I've adopted while living on my own is quite divergent from my mom's. For example, I like waking up bright and early to brew a pot of coffee; my mom likes staying up late watching The Office.
Not all of our differences are so trivial, though. My mom is not very environmentally "woke," and it drives me crazy. So, I recently had a conversation with her about our home environmental practices. It was productive, and I learned a lot about how to talk about sustainability. Now, I want to provide some advice to you burgeoning environmentalists who also want to decrease your family's carbon footprint.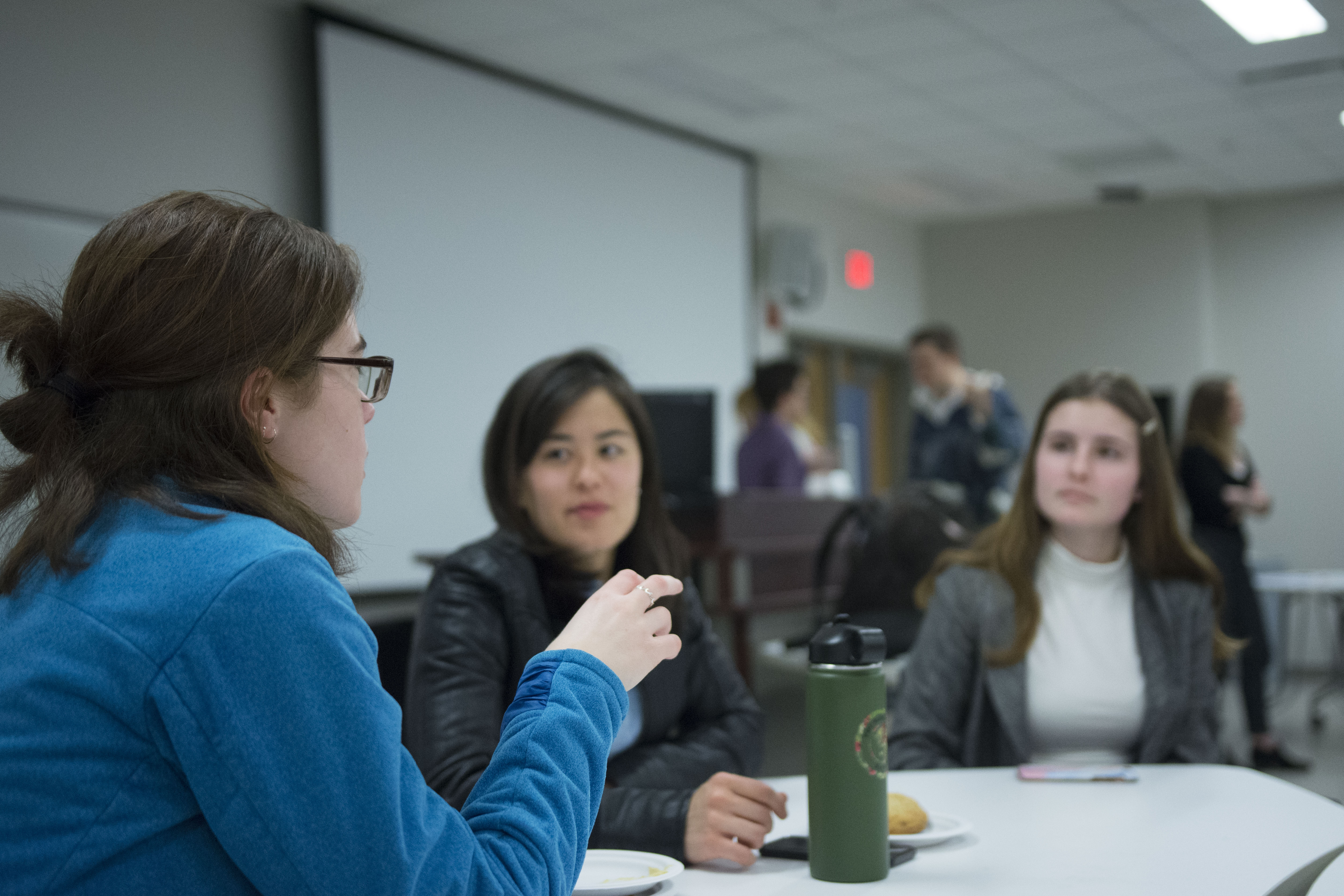 1. Be a diplomat
Instead of setting steadfast rules, it's important to be flexible with your family. You don't want them to feel like you're trying to micromanage their day-to-day actions; it's essential to listen to your audience, as you want them to listen to you. Conversations are, after all, two-sided.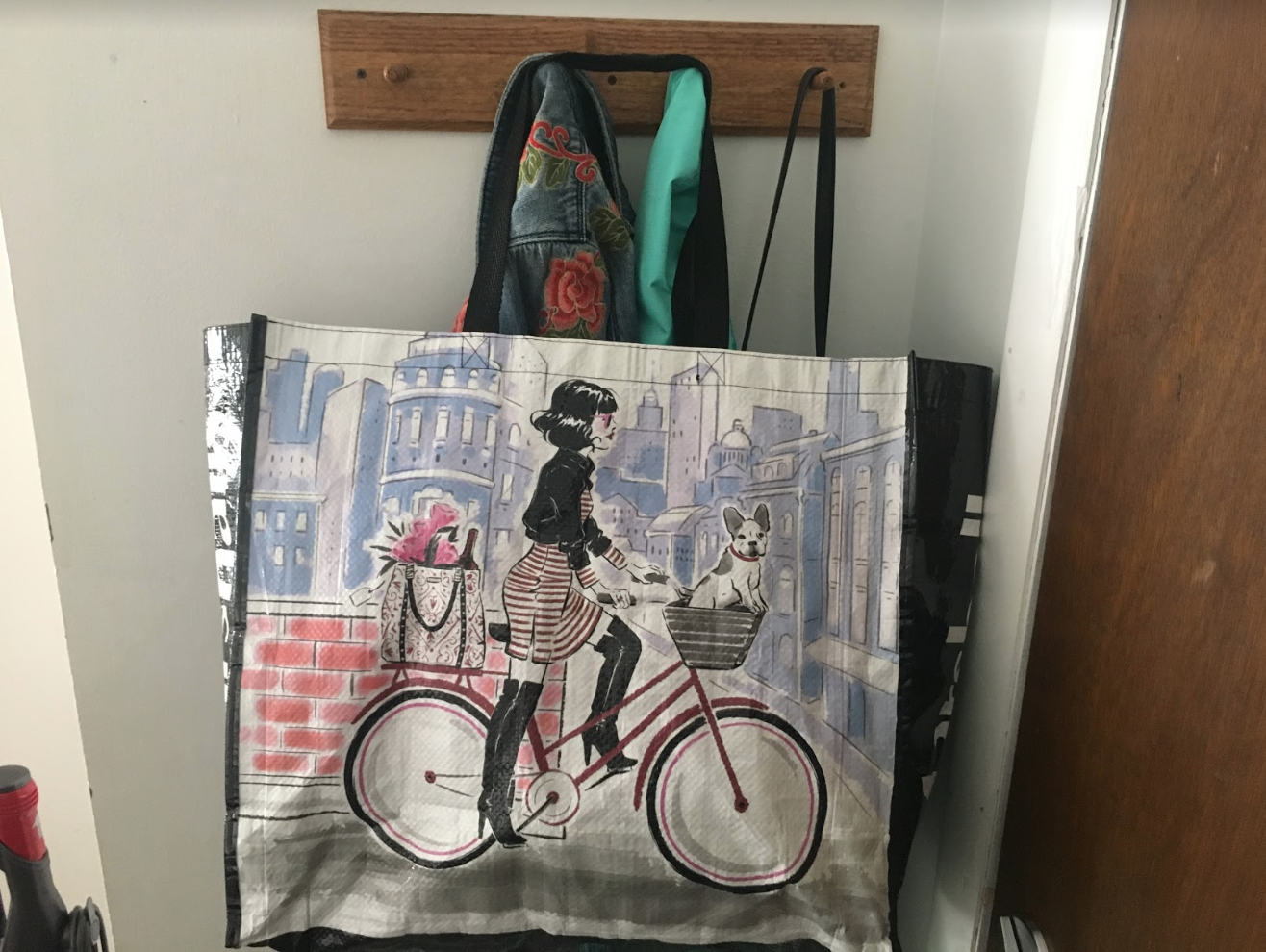 2. Equip your audience
Merely instructing one to be more sustainable is not sufficient. Rather, you must provide others with specific ways that they can take action. And most importantly, these solutions need to be reasonable. For example:
thoroughly explain how composting is a green practice — and provide the necessary materials; 
explain how reusable packaging and bulk items can cut down on waste; and
explain that these tasks and others are easily within reach.
Need more ideas? Here are some tips for living green and cutting out single-use plastics.
Doing some research of your own? Learn more about composting and carbon offsets!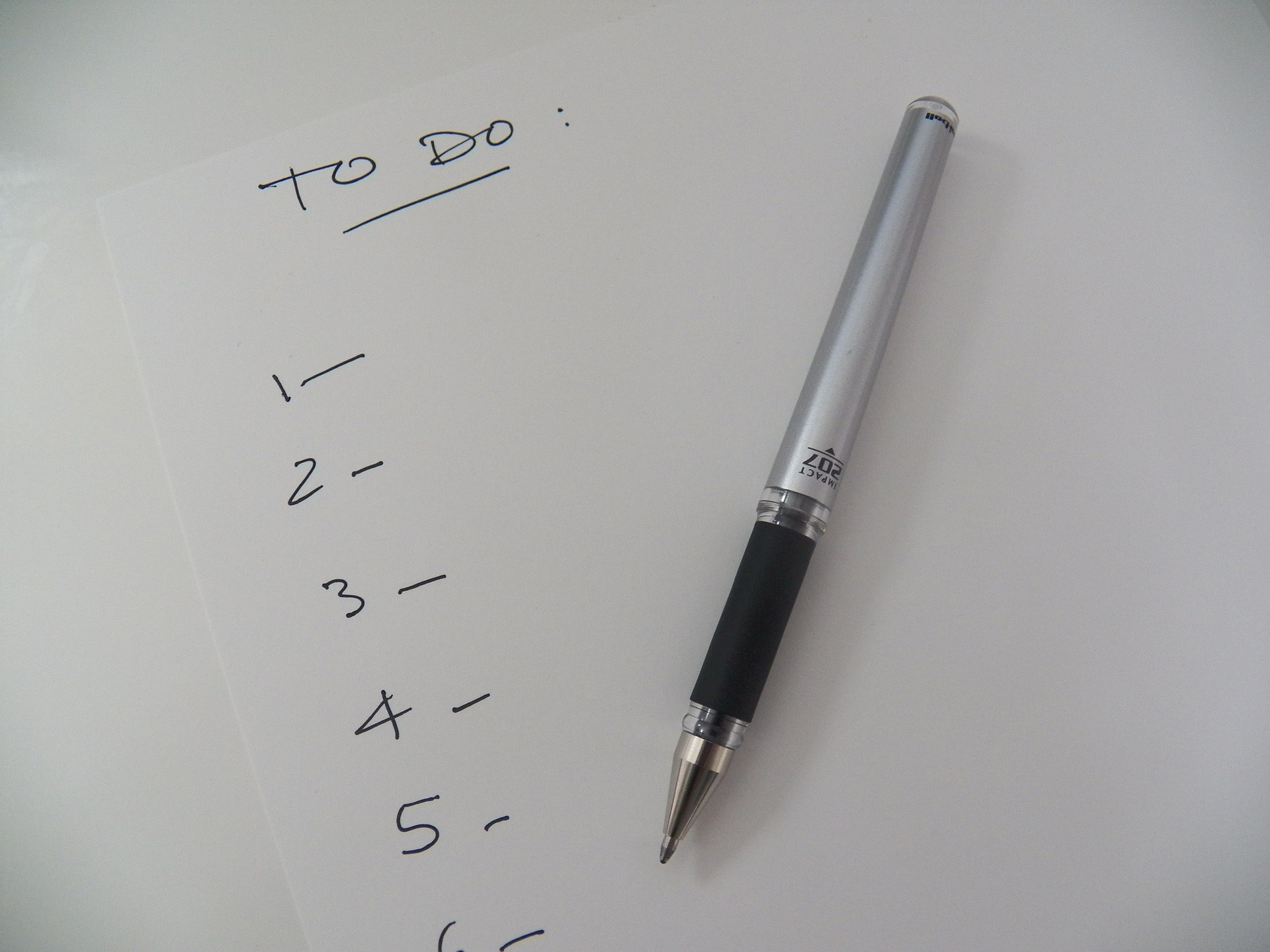 3. Take it step by step
Altering one's lifestyle is a lot to ask, and nobody is going to drastically shrink their carbon footprint overnight. You can set goals for yourself and your family: once one is accomplished, you can advance to the next until you are masters of sustainability.
For example, my overarching goal is to reduce our household waste production. First, I ensured we were recycling everything we could. Then, I started our compost pile and trained my mom not to throw away food scraps. Next, I encouraged my mom to buy in bulk when possible. (And when the stores allow it again, we will be busting out the reusable bags!) Tackling all these changes at once probably would have been intimidating, but in steps, it was definitely doable.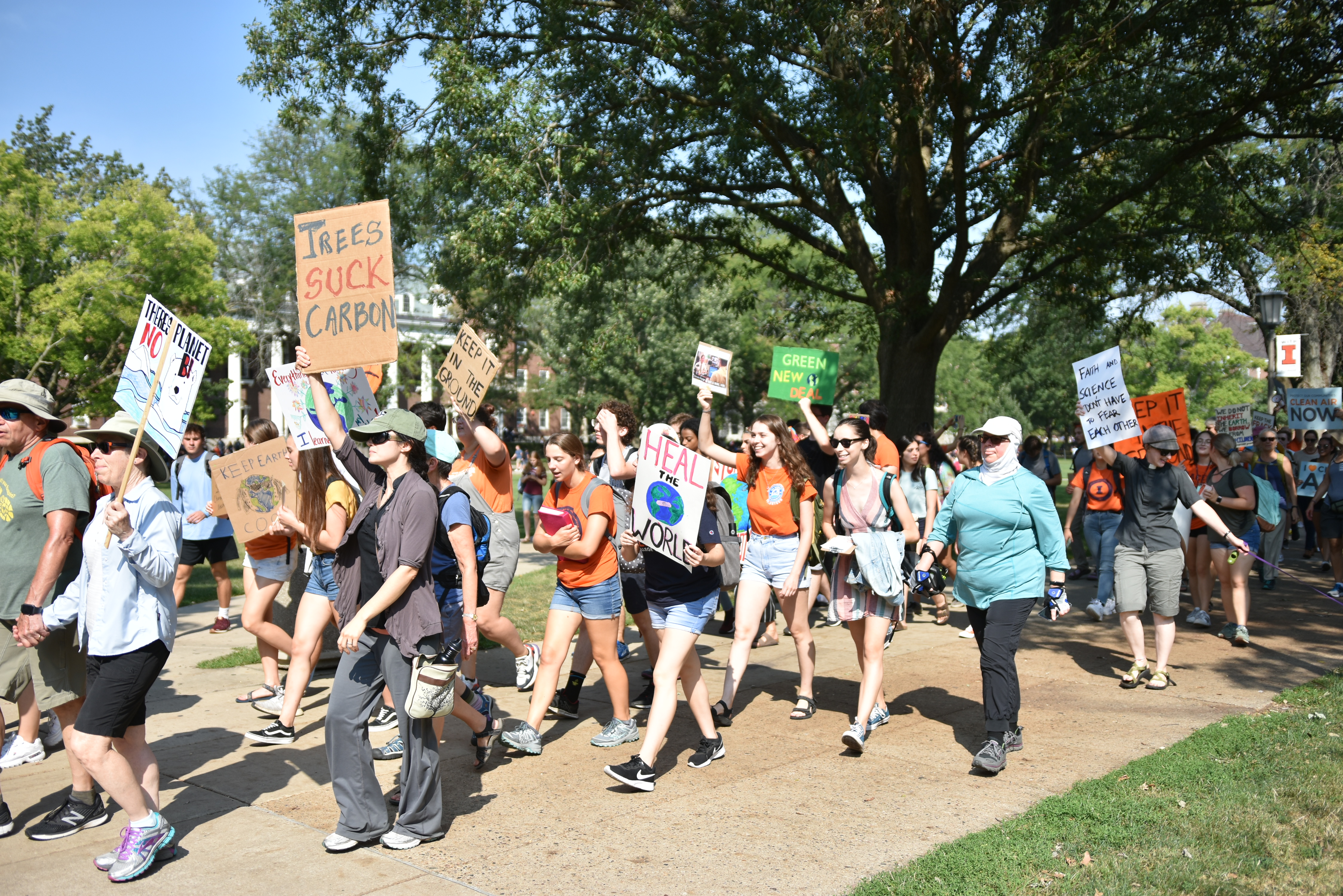 4. Set the example
In other words, share the responsibility with your family. Making the world a more sustainable place begins with your actions. Hopefully your family will see your dedication to environmental endeavors and be inspired to do the same.
Check out the many educational opportunities and student groups at Illinois to take advantage of and further your sustainability knowledge!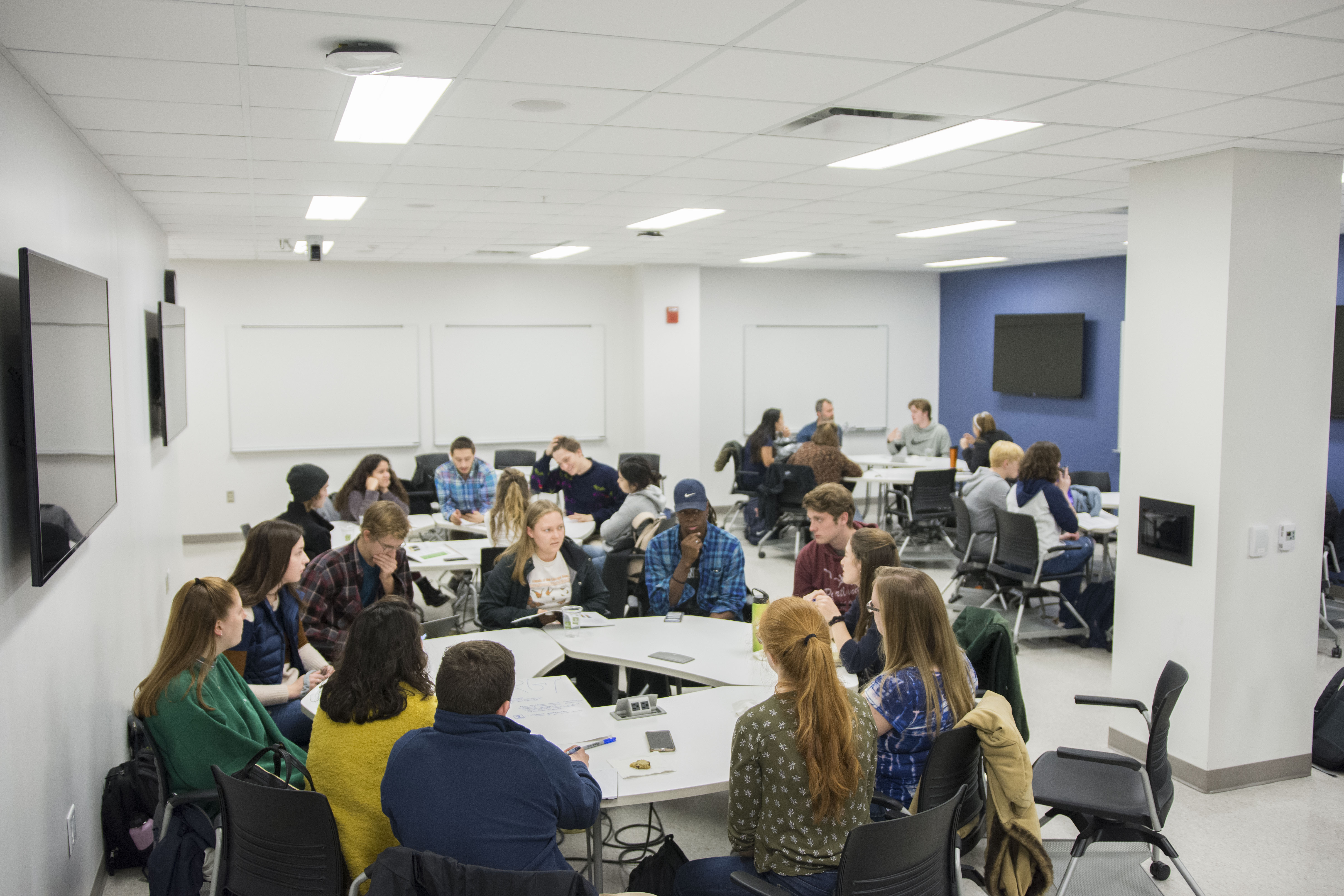 5. Be patient, not patronizing
Nobody likes an angry and shaming environmentalist. As an environmental communicator (and also just a person), always be kind and understanding.
It can be easy to step on each other's toes being back at home, so patience is imperative for a productive conversation.
Regardless of your household's success in improving your green practices, the most important part is to get the sustainability conversation started. In the words of Texas Tech Professor Katharine Hayhoe, a well-known climate scientist and communicator who received her Ph.D. in Atmospheric Sciences from the University of Illinois:
"Talking about (climate change) — not only why it matters, but how we can fix it — that is what gives us hope."
— Article by iSEE Communications Intern Maria Maring
You can check out the 2020 Earth Week Keeling Lecture by Hayhoe titled "Climate Science in a Fact-Free World" here!