If you're staying on the University of Illinois campus this summer, it's the perfect time to explore the community around you. There are free events galore and great opportunities to spend time with friends and family, while also enjoying what the Champaign-Urbana community has to offer.
iSEE Communications Intern Taylor Jennings recommends nine events happening this summer!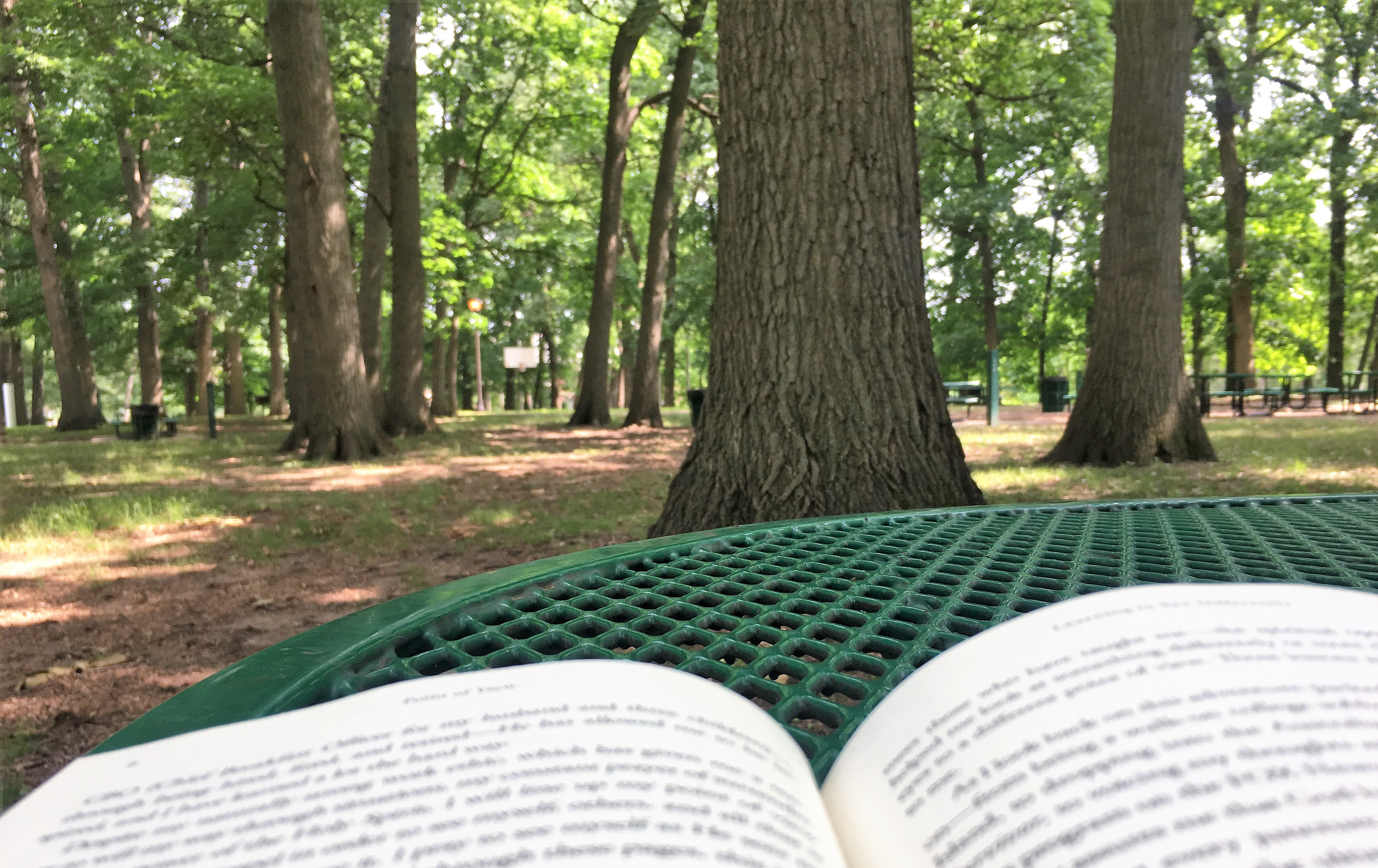 1. Visit the Illini Grove
Located off Peabody Avenue, the Illini Grove is the perfect place to host any outside event. The site has barbecue grills and picnic tables for a casual summer day. Looking to break a sweat? There are basketball courts, sand volleyball, and tennis courts all alongside the Grove. Even if you're not looking to host an event, you can still visit the Grove and enjoy your favorite environmental book while sitting in a hammock under the shade of the trees.
The area is generally open unless there's an event. If you're looking to reserve the entire Grove, just visit the facility rental site to book it for a time and date.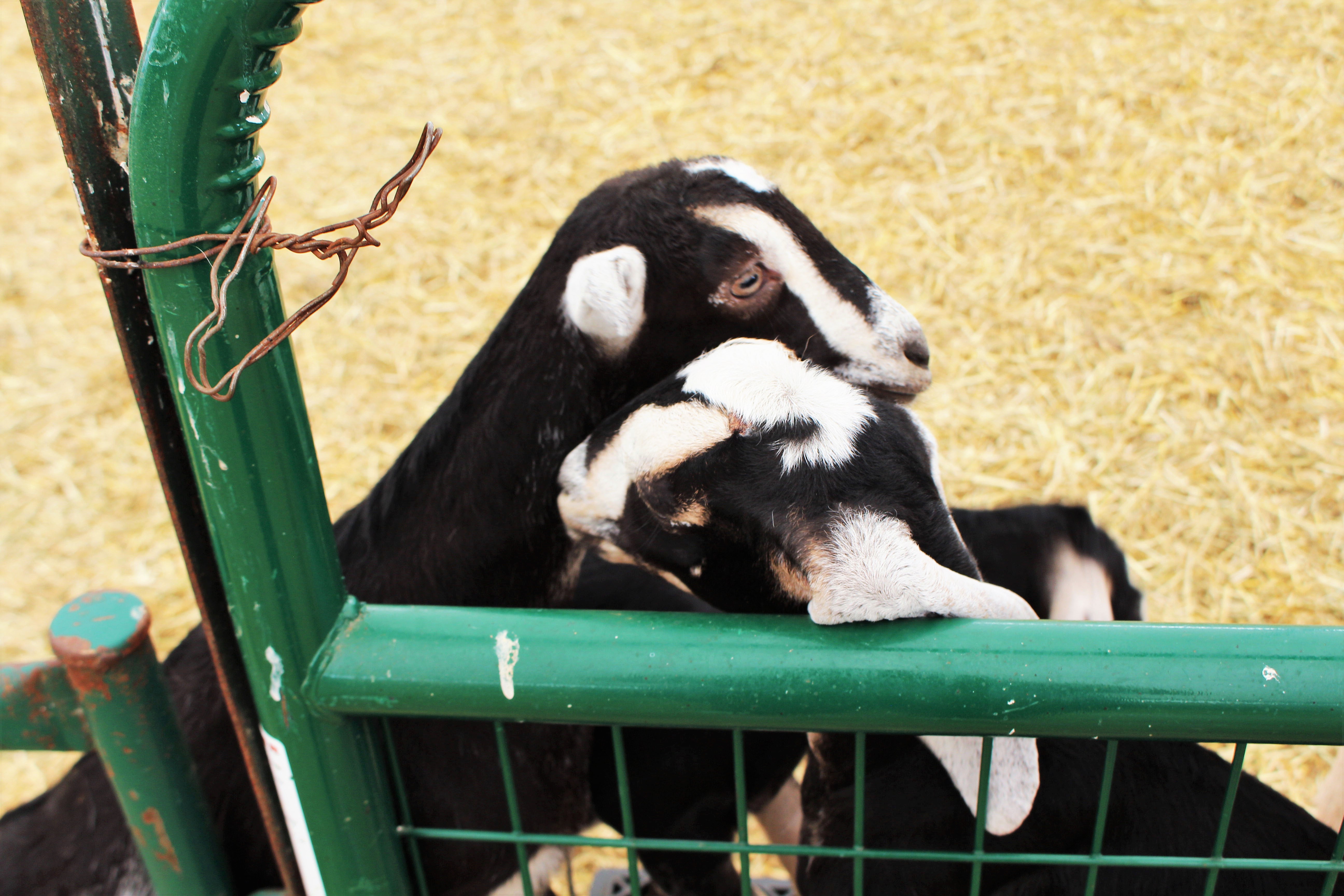 2. Visit Prairie Fruits Farm & Creamery
Prairie Fruits is the perfect place for anyone looking to explore the world of agritourism. March through December, the Farm hosts a variety of activities such as cheese-making, taking care of goats, managing the orchard, selling the farm's cheese and fruit, and family dinners. During Prairie Fruits' hours, you can walk around the farm, watch their processes, pick fruits (during the appropriate season), and even play with the goats! Guided tours will tell you more about production at the Farm. And tastings can be arranged for a small fee.
At the Farm, you're able to buy produce and meat locally, which not only helps your local farmer, but the world at large.
Stay up to date with Prairie Fruits' events and news on Facebook.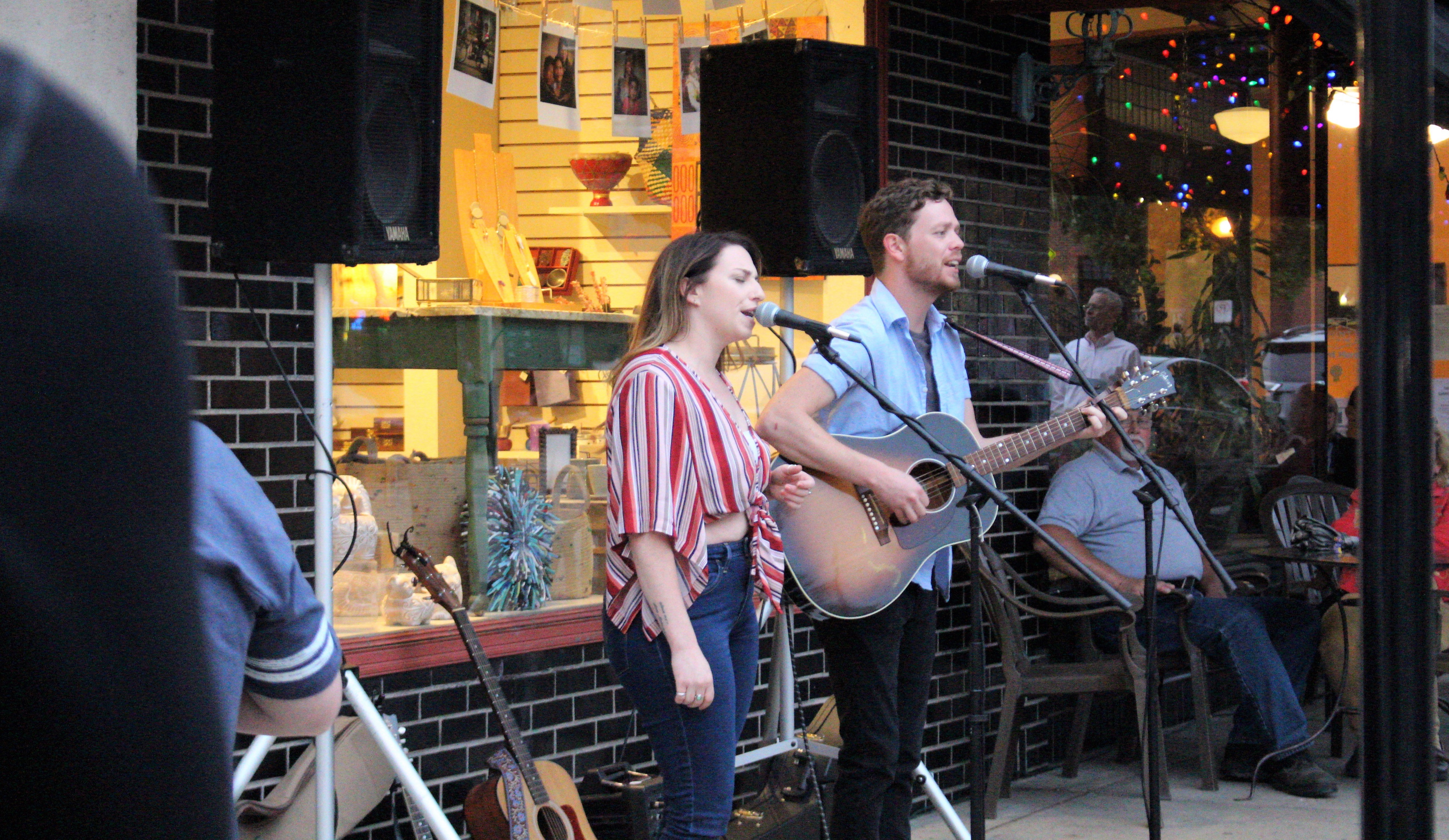 3. Champaign Concert Series
Starting June 16 and continuing every Sunday throughout the summer, Champaign is hosting a series of concerts in the various parks around the city. You can bring friends, family, and pets to the event. Enjoy local music and fresh air as you take part in this community-bonding effort.
The best part? The series is entirely free.
Stay up to date with when and where the events are happening with this link.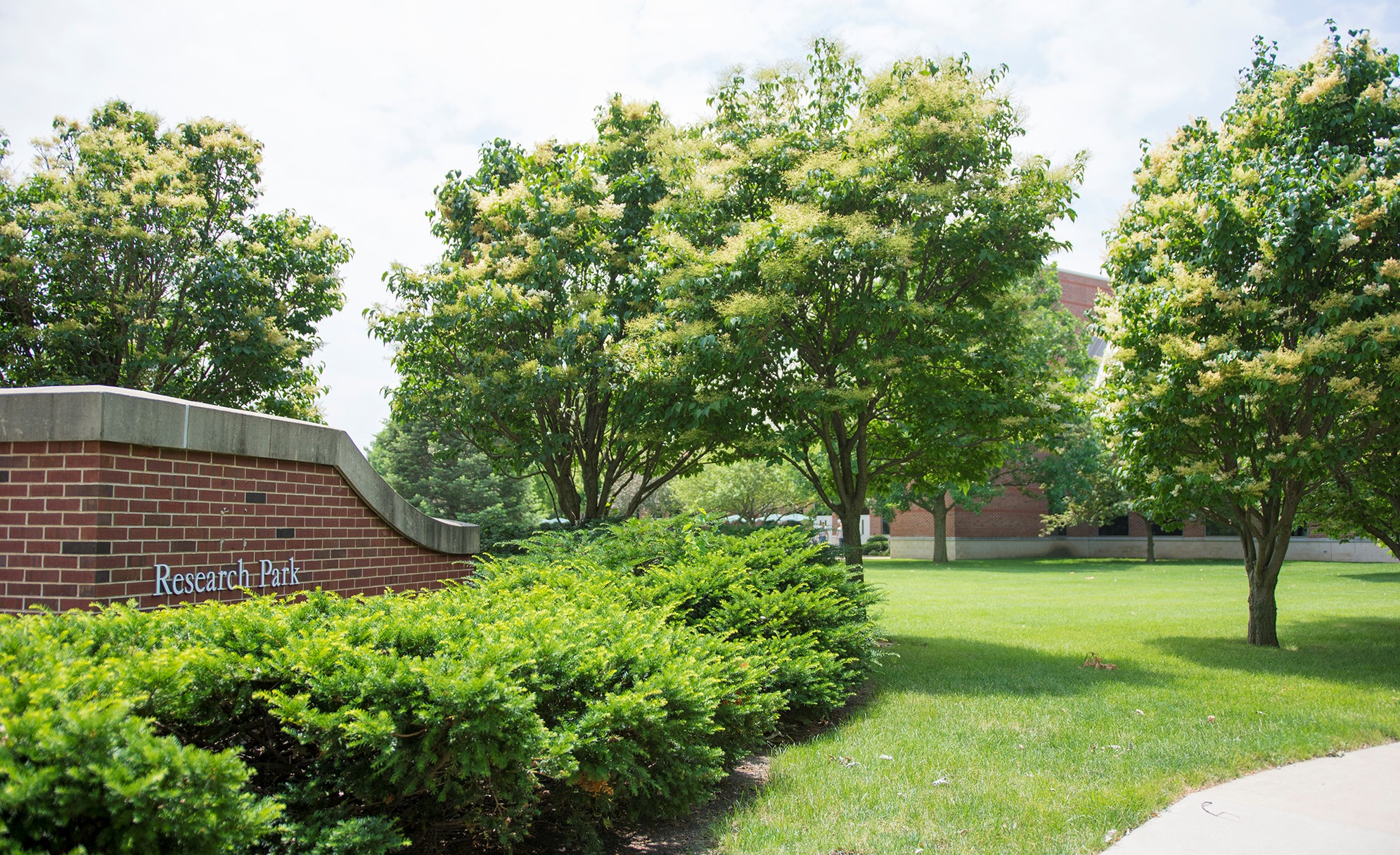 4. Outside at the Research Park
From 6:30 to 10:30 p.m. July 19, Krannert Center for Performing Arts will host a 50th anniversary celebration at Research Park featuring free music and entertainment. The event will be right outside the Atkins Building at the corner of First Street and St. Mary's Road in Champaign. The concert will feature Chicago-born, Barcelona-based Alma Afrobeat Ensemble. This variety instrument group serves up "global flavors" and lots of funk. 
You don't have to be a student to attend the event, so bring as many friends and family members along as you can!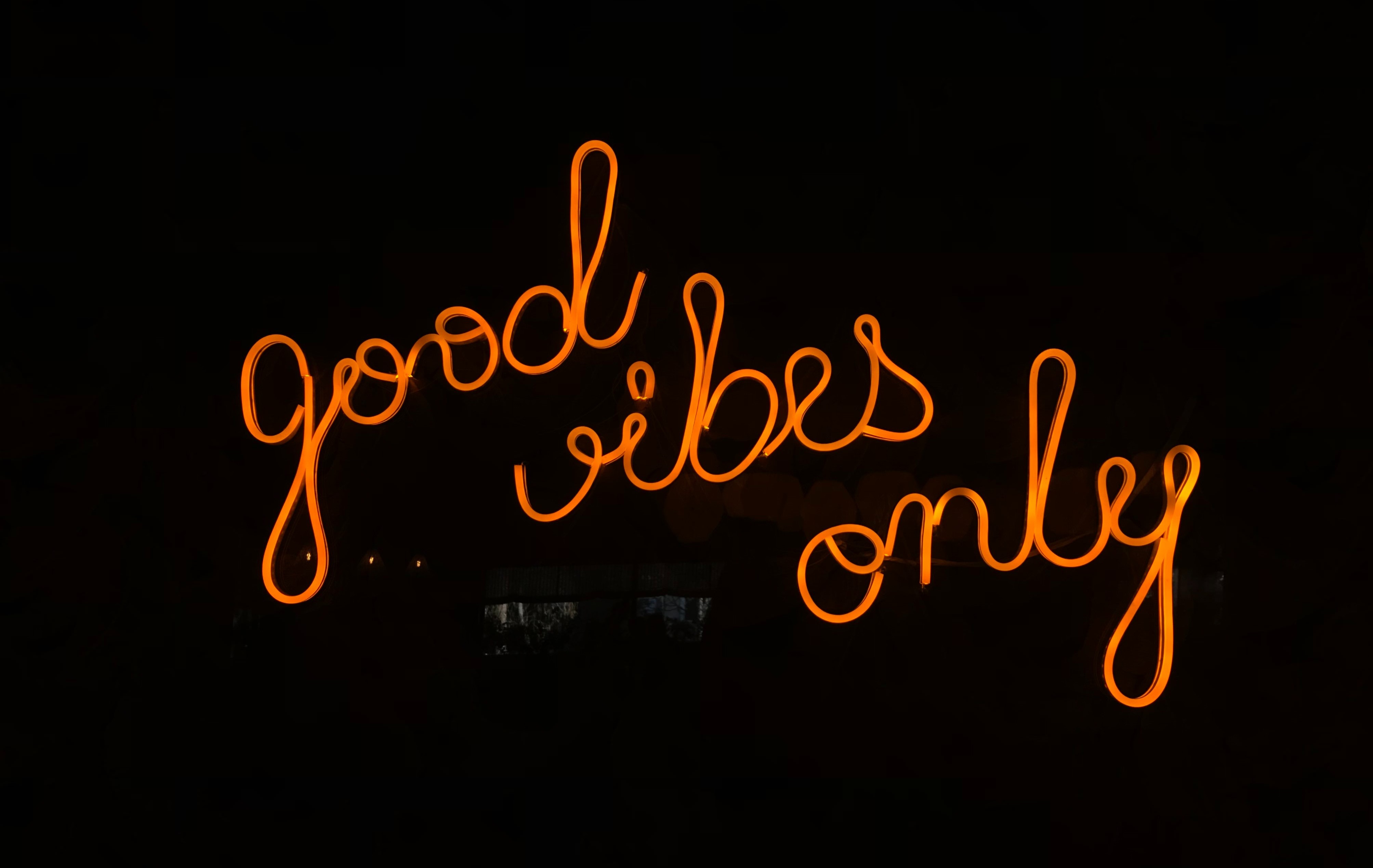 5. R&B Soul Yoga
From 10:30 to 11:30 a.m. Saturdays, the Urbana-Champaign Independent Media Center will host R&B Soul Yoga. This variation of yoga will be "soul flow" and is good for all levels. The instructor is opening up the track list to suggestions, so if you're interested, send your soul-filled music to the Facebook page.
The event is donation-based, which means there isn't a price to participate and attend; you just pay what you can. The event is also BYOM (bring your own mat).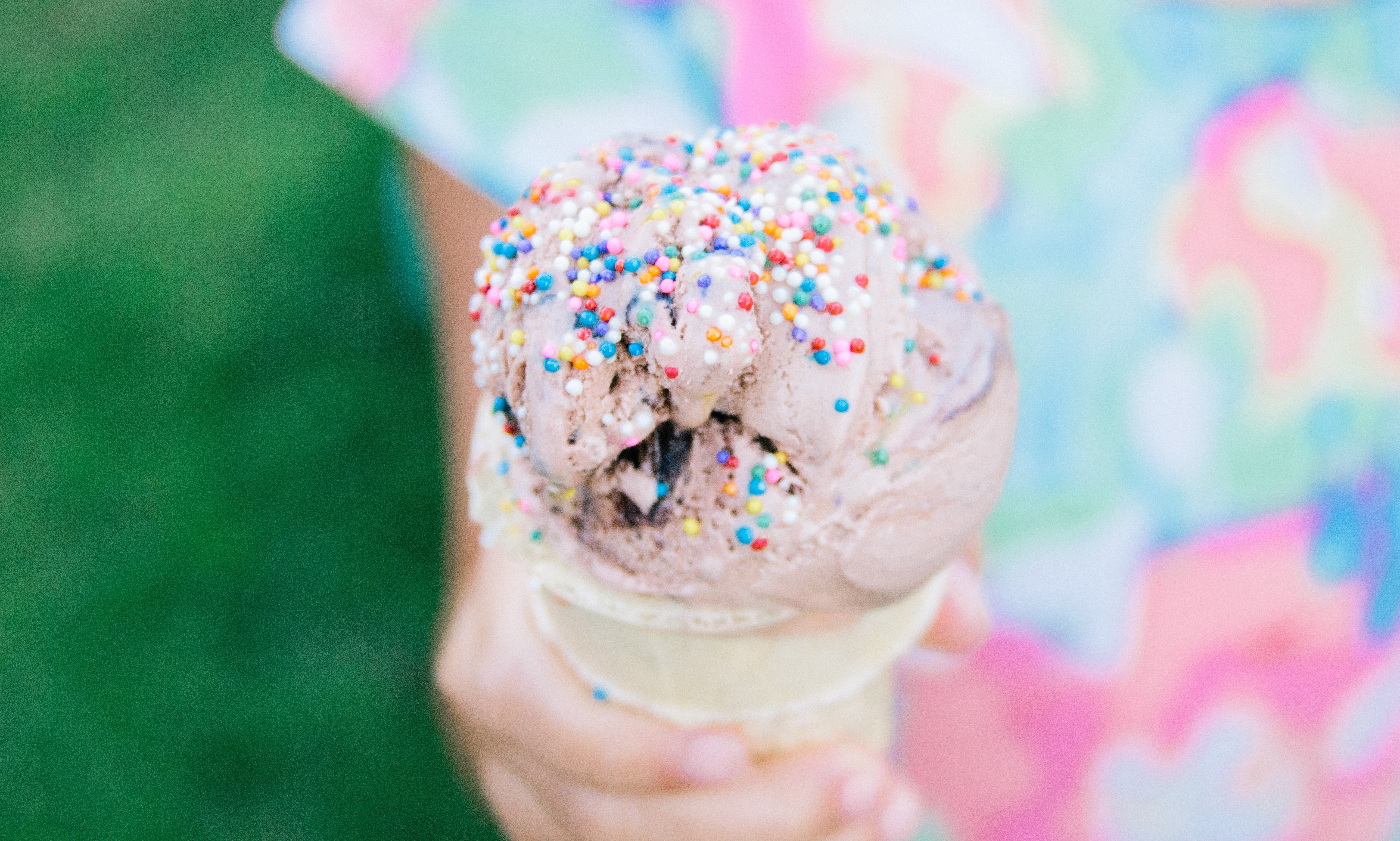 6. Ice Cream Social
From 11 a.m. to 1 p.m. June 29, the Common Ground Food Co-Op is hosting its annual Ice Cream Social Fundraiser on the front porch of the market at Lincoln Square Village Mall in Urbana. All proceeds will benefit the Eastern Illinois Foodbank. There isn't a set price for the frozen treats, but you're encouraged to donate what you can. The Social will feature activities for kids (and kids at heart) like face painting, bubbles, a build-your-own sundae station, and more. The event is sponsored by Red Bicycle Ice Cream and Kilgus Farmstead, which are providing local ice cream and local vegan gelato.
Stay up to date with event news on Common Ground's Facebook page.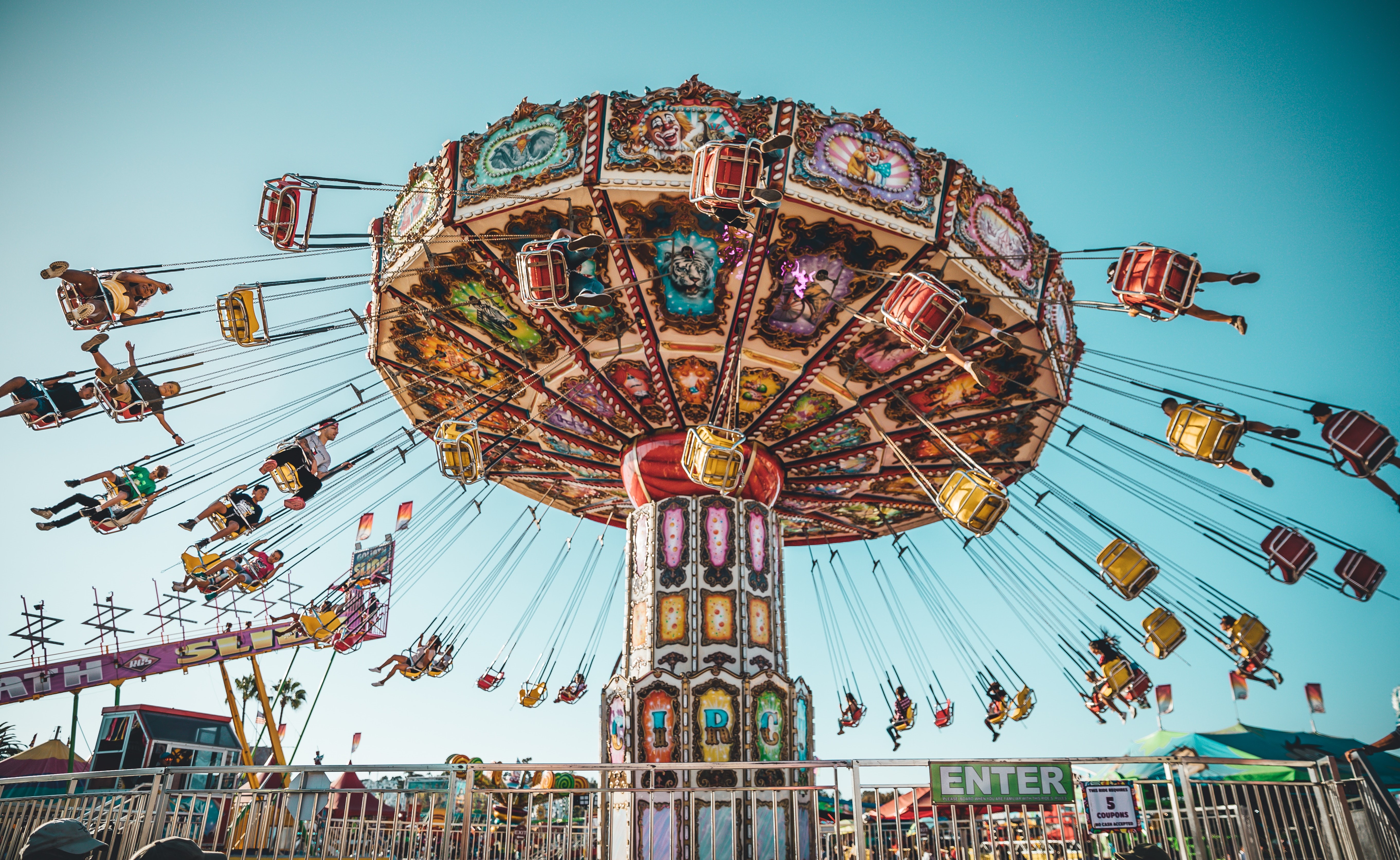 7. Champaign County Fair
What better way to celebrate the summer than with a county fair? From July 19–27, Champaign County hosts its annual fair in Urbana. Admission for the event costs $5 for adults and is free for children under 12 years. The fair includes a variety of events, from a demolition derby to a rodeo. Admission to these vary in price. There will also be live music throughout the entire event, from rock and blues to folk.
And no carnival would be complete without rides. From a Ferris wheel to games, visitors of all ages can find something to enjoy. And we haven't even mentioned the food!
To learn more about the Champaign County Fair, visit the website!
8. Visit Anita Purves Nature Center
There are a variety of parks within the Urbana Park District, but Anita Purves Nature Center is unique. The center hosts numerous programs and events throughout the year. The park is also accessible to most with its boardwalk trail, which allows visitors to explore Busey Woods, regardless of weather conditions. Walking past Crystal Lake will allow visitors to see an array of wildlife, specifically birds. At the on-site garden, you can also enjoy butterflies, hummingbirds, and songbirds.
Check out the UPD website to learn more about the park and the events they host, such as flower arranging and yoga in the park!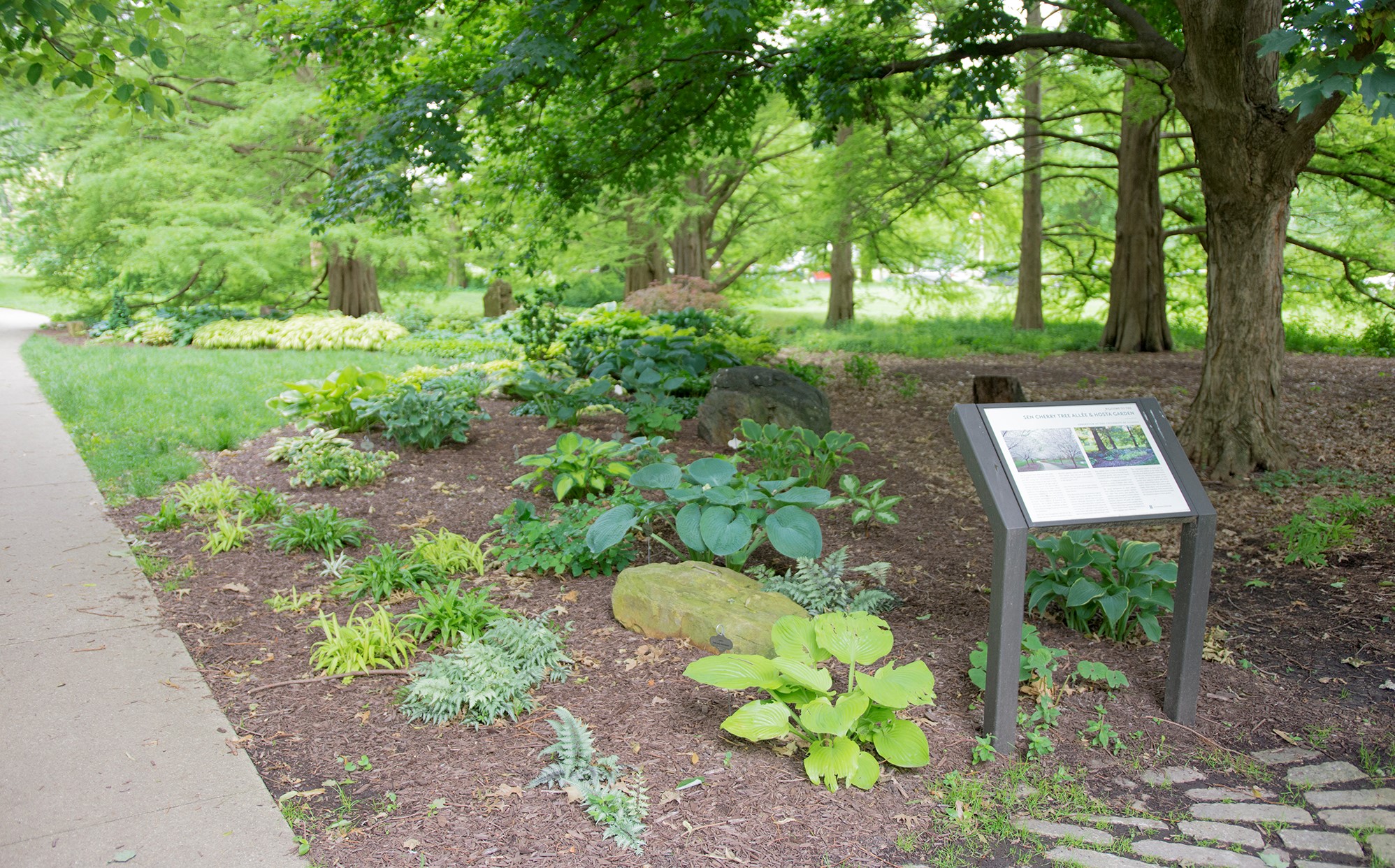 9. Garden Walk in the Illini Arboretum
If you're looking for something free and enjoyable to do close to campus this summer, look no further than the Illini Arboretum. The Arboretum offers a variety of sites to explore such as the Idea Garden, Japan House, the ponds, and the oak grove. The Idea Garden alone offers 15,000 square feet of planted space of inspiration, relaxation, and education for visitors.
The Arboretum also provides people with educational programs such as chainsaw training, planting prairie plant species, planting native species plots, and demonstration plant beds.
Enjoy a walk through everything the Arboretum has to offer and check out more on the website.
Throughout the summer, these and a variety of other events in the surrounding Champaign-Urbana communities offer the opportunity to get to know your neighbors and spend time with friends and family. Most importantly, just get out there!