6 Hilarious 'Green' Elephant Gifts to Give in the 2017 Holiday Season
Need an idea for a white elephant gift exchange with friends or at work? You can turn that elephant from white to green with these great ideas, courtesy of iSEE Communications Intern Katie Watson: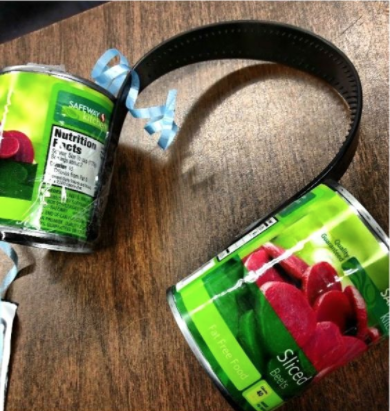 1. Beets Headphones: Be the envy of the exchange this year by bringing the hip gift everyone will want to steal. How many people can say their headphones are trendy AND nutritious? For a bit extra, you could even wow your friends with the organic model!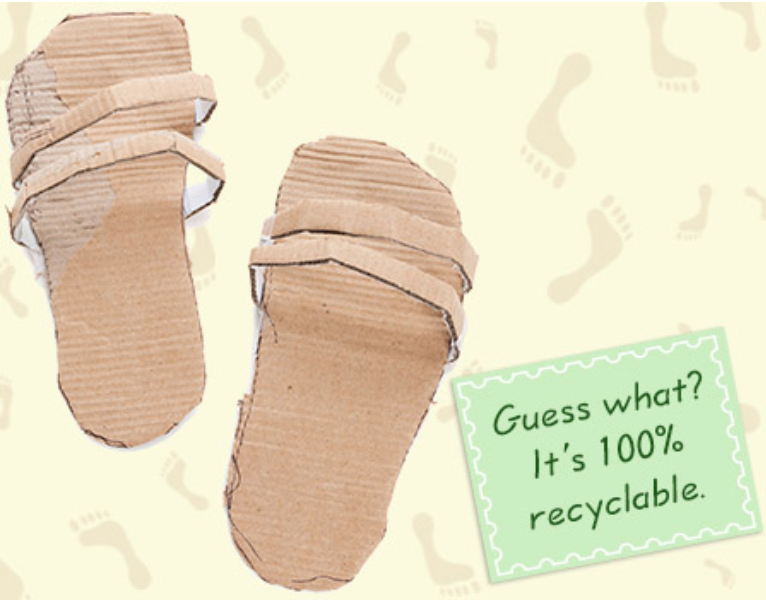 2. Sandals: Outshine your friends with a gift that's both stylish AND green! We can't believe these sandals are 100% recyclable!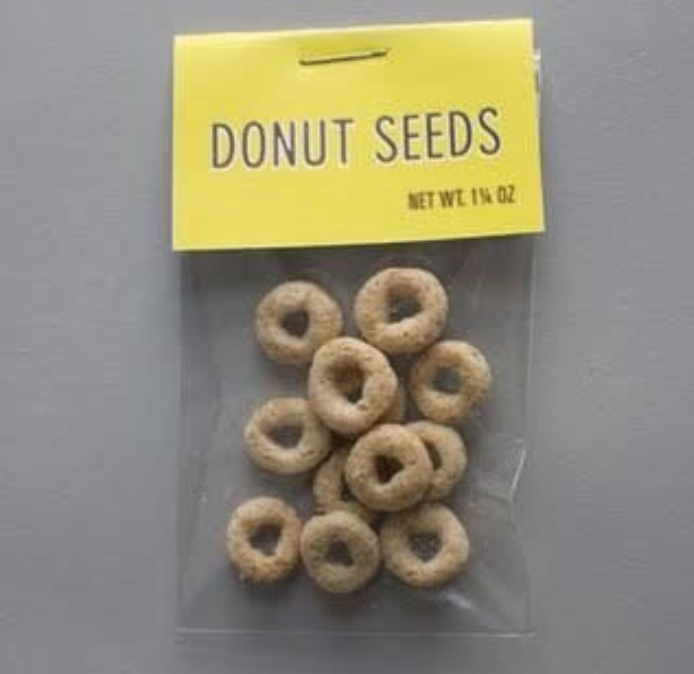 3. Donut Seeds: Encourage sustainable gardening with these donut (not to be confused with doughnut) seeds. Make sure to fertilize with sugar if you want your donuts to be glazed — and of course, don't forget to give them a drink of milk to help them grow!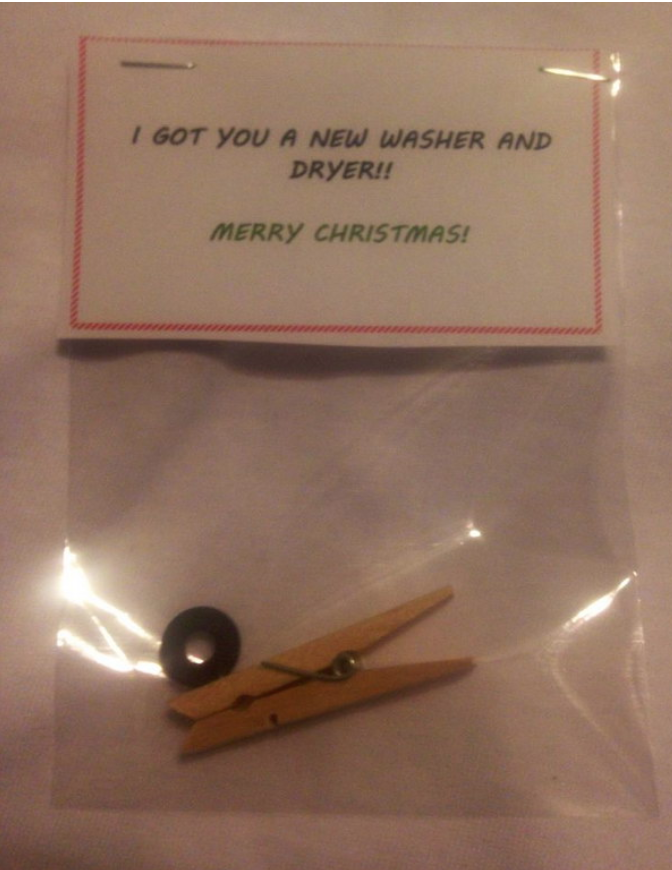 4. A new washer and dryer: Gone are the days of clunky, energy-sucking appliances! Embrace the season of giving by bringing the gift of practicality with this zero-energy washer and dryer!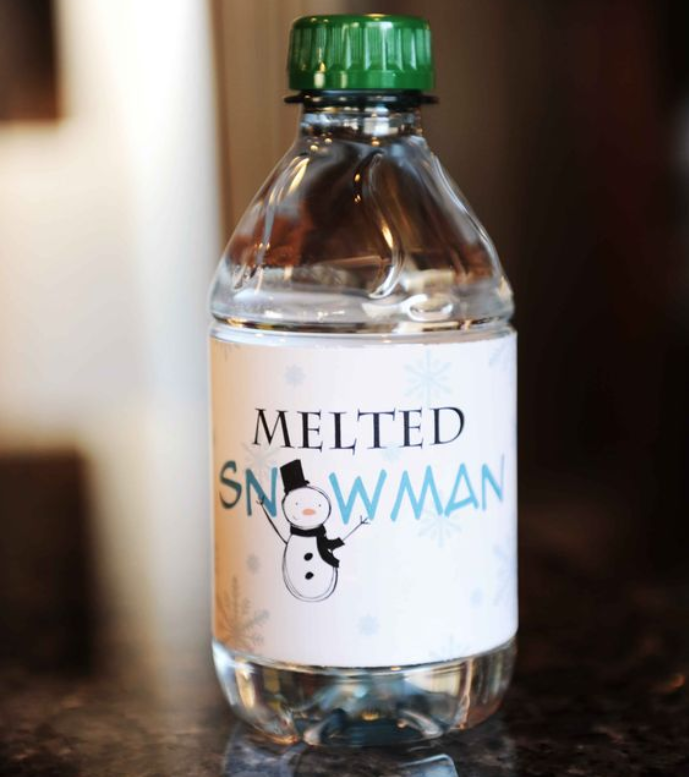 5. A melted snowman: Give the best gift of all: companionship. You can take this snowman indoors or on the go! We don't suggest a plastic disposable bottle, as we think a reusable option will be the most comfortable for your snowman.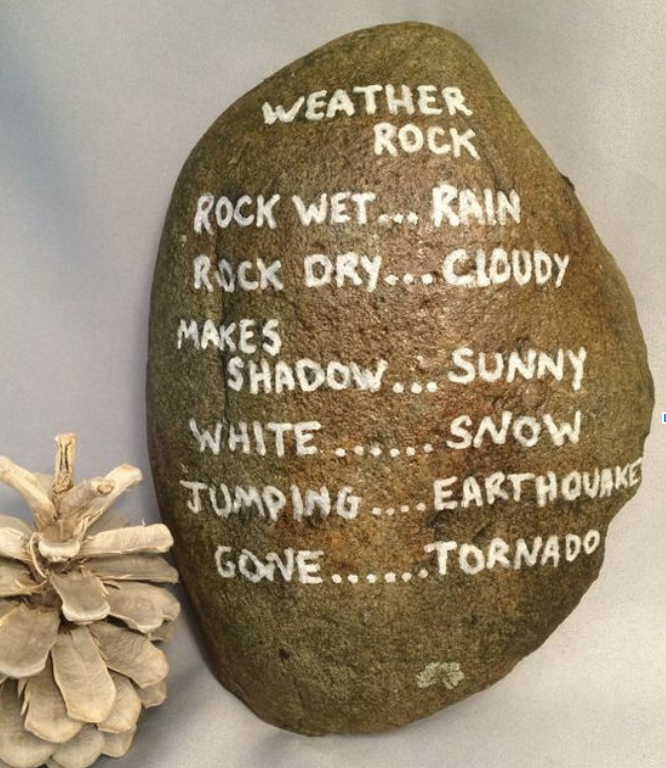 6. A weather rock: The true steal of a gift exchange! Get to know Mother Earth with this handy all-natural tool that helps you decipher the weather. It's been said to be more accurate than your weather app!