Secure & Sustainable Agriculture

With growing populations and higher demand for food, the impact of climate change could result in an increase of 20% of the world's people at risk of chronic hunger, according to a World Health Organization report.
The gap between agricultural production and demand can be closed by expanding agriculture to currently marginal or unused land, substituting new types of crops, and adopting new technologies — particularly in developing nations affected by large variations in rainfall and reduced water availability. iSEE is spearheading initiatives in numerous areas of secure and sustainable agriculture:
Greenhouse gas emissions and farming practices
Nutrient management and soil health
Technology for sustainable agriculture
Regulation
Public health, food safety, and policy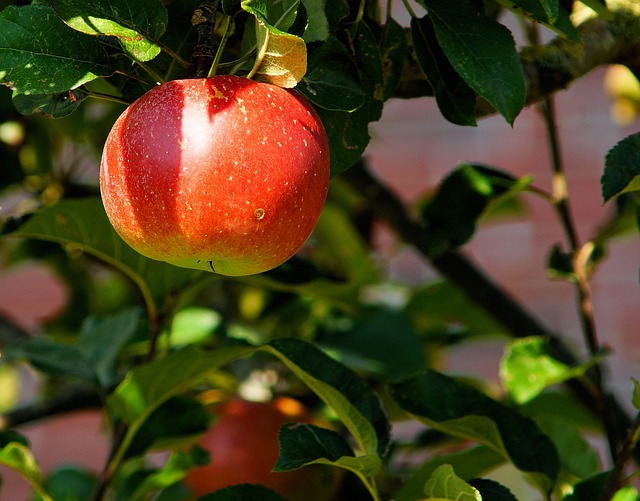 Agroforestry for Food
_______
Awarded $400,000 in June 2014.
Led by Crop Sciences Assistant Professor Sarah Taylor Lovell, the project will work to evaluate options to "meet growing demands for healthy foods while advancing the sustainability of food production systems in the United States and abroad." A crop with various woody plants (hedges and trees) could be more sustainable for a variety of reasons.
Crops in silico: Computer Modeling — from Molecule to Ecosystem
_______
Awarded $350,000 in July 2015.
Led by Crop Sciences and Plant Biology Professor Stephen Long and Plant Biology Assistant Professor Amy Marshall-Colón, the team will research how to accurately predict and model plant response to climate change — from the molecular to the ecosystem level.
iSEE-affiliated Research Center