Welcome to Energy at Illinois
You have reached the access point for energy-related research conducted across campus at the University of Illinois at Urbana-Champaign. Please check out the main areas of energy research excellence and the numerous cross-cutting energy research areas at Illinois below.
Or click on the Energy at Illinois menu to read more about energy-related campus centers and initiatives, facilities and laboratories. Learn more about Illinois Energy Scholars and the Energy Council, and the many research, educational, speaking, and career opportunities available.
If you navigate to one of the areas of excellence pages or the council and scholars page, you will find a search menu for scholars by research area.
ENERGY RESEARCH AREAS OF EXCELLENCE
CROSS-CUTTING ENERGY RESEARCH AREAS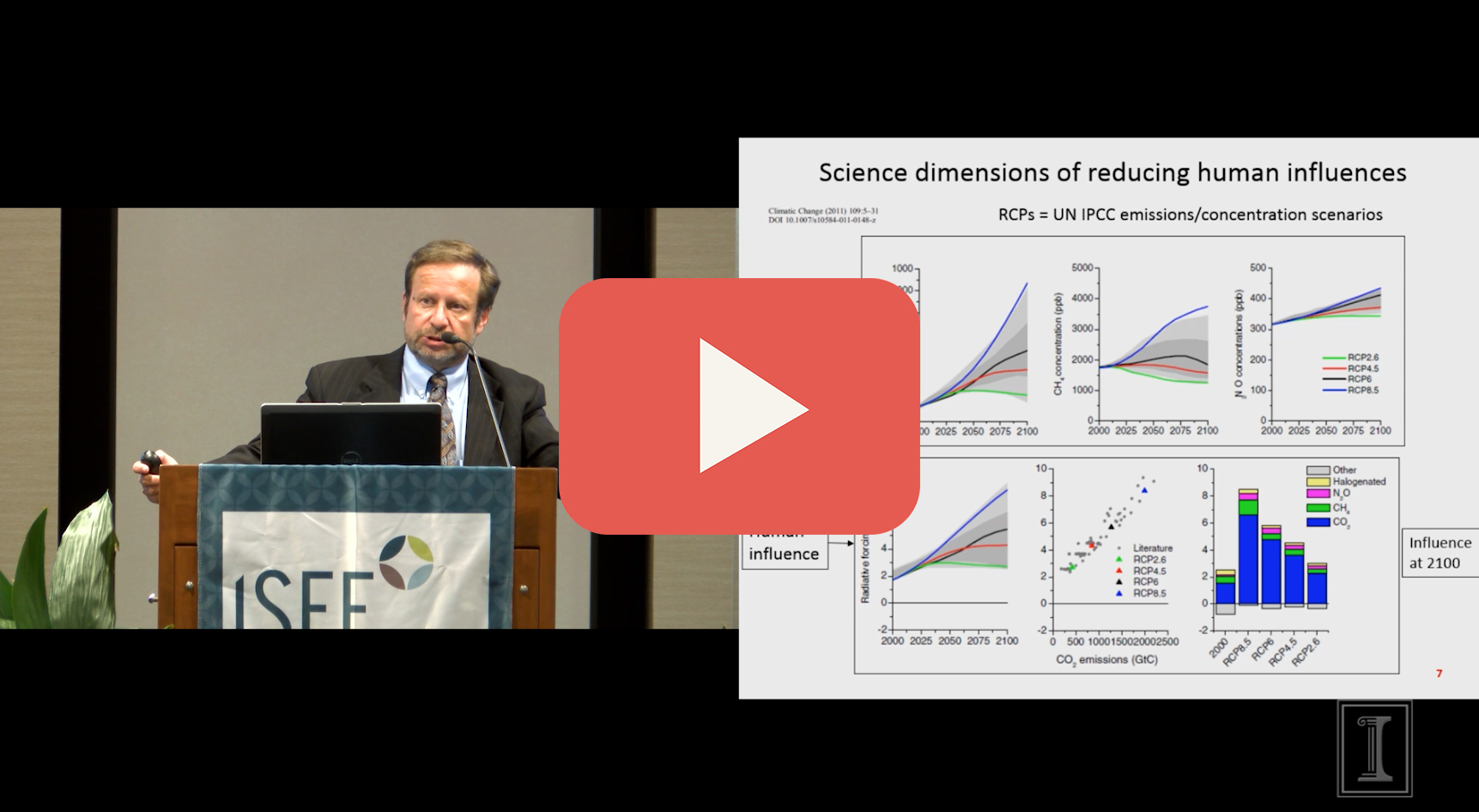 iSEE Congress 2016 — "Energy 2030: Paths to a sustainable future"
This year's Congress united energy experts across disciplines for a discussion of the future of energy. We left no stone unturned as we look at the way we generate renewable energies, how we put them on the grid, how we make them available to people worldwide, and what coming next to make our buildings and cars as efficient as possible. Videos Now Available! Re-watch presentations from our expert speakers and share them with your colleagues who may have missed the Congress. Check out our iSEE Congress 2016 playlist on YouTube to recap the possibilities for a low-carbon future. Slides from more than 30 presentations are now available on the Congress's website. Check them out in the Speakers and Rapporteurs sections >>>
Major Illinois Energy Centers and Labs